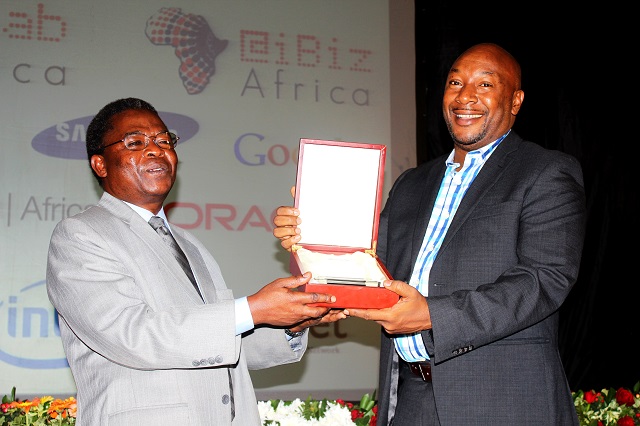 Strathmore University has officially unveiled iLab Africa, a research and incubation facility that supports entrepreneurship programs in apps and software development. The facility will operate under the Faculty of Information Technology. It will focus on nurturing young technologists with the aim of encouraging innovation, growth and use of ICT.
iLab Africa has worked in partnership with corporates has provided students with the room and tools necessary for the development of apps and software that meet the needs of the public and private sectors. This partnership has seen corporates has seen over 300 students benefit from research and development funding.
Speaking during the launch Information and Communication Cabinet Secretary Dr. Fred Matiang'i lauded private sector players for their role in encouraging the growth of the ICT sector, which has been marked as one of Kenya's top three growth drivers.
"Your investment in iLab Africa represents another stepping stone towards cementing our position as Africa's Silicon Savannah, which is in line with the government's efforts to support the development, growth and uptake of ICT in Kenya as exemplified by the recent budget allocations to the sector," he said.
Of the 82 apps developed at The Strathmore Samsung Research and Development Lab – located iLab Africa – 67 are already in use, including the Kenya Law Reports App that provides access to legal information in Kenya, the Pharmacy and Poisons Board App used to identify registered drugs and help users locate the nearest pharmacy with qualified pharmacists, and the Kenya Wildlife App, which enables tourists to find national parks, game reserves and social amenities in and out of parks.