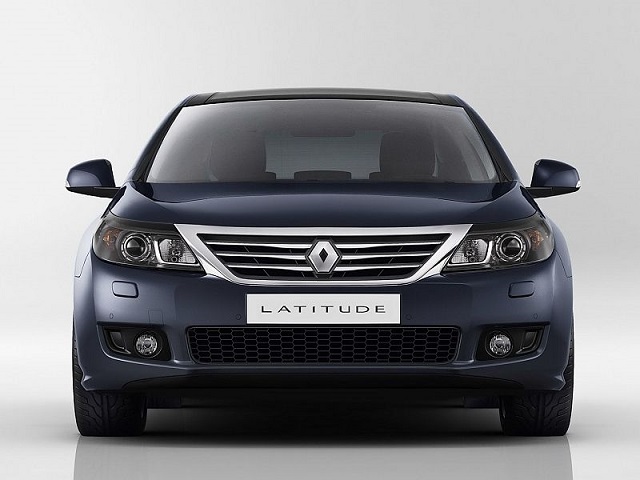 Simba Colt Motors, the Kenyan reseller of BMW cars and Mitsubishi trucks, has taken over the Renault car franchise from DT Dobie. The change in ownership of DT Dobie last year has seen it relinquish dealership rights for the Renault and Nissan brands in the Kenyan market.
Simba, which has just concluded a joint venture deal, will start selling Renault saloon cars immediately.
The Nissan and Renault brands were lost by DT after it was acquired together with CICA Motors in December 2012 by Toyota as part of a Sh274.4 billion Pan-African deal involving their parent firm CFAO. It is this deal that spooked RNA, prompting it to terminate its distributorship agreements with DT Dobie and start a search for new partners.
Simba acquired the BMW franchise from Mashariki Motors in 2008 and the Mahindra dealership from the Ecta Group of companies in 2012. It has also signed an agreement to sell Geely cars in the local market, with the Renault dealership raising its vehicle brands to six.
The deal will give Simba a presence in the competitive passenger vehicles market dominated by Toyota Kenya.
The existing dealership networks have helped local firms win the joint ventures with the foreign partners who would otherwise have to start operations from scratch.