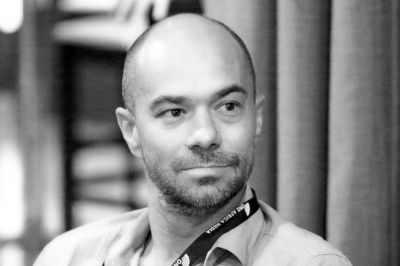 We are saddened to announce that Carey Eaton, one of the co-founders of One Africa Media has passed away. Carey passed away after an armed robbery at a friend's home in Nairobi.
One Africa Media comprises Cheki, BrighterMonday, BuyRentKenya and StayNow in Kenya, as well as similar Internet businesses across Africa. Carey was a great mentor and inspiration to the tech community in Kenya and across the globe.
Previously CIO of the Australian classified group SEEK, Carey returned home to Kenya in 2011 to start Cheki. From humble beginnings he grew Cheki into Kenya's number one car portal and the larger group of companies into Africa's largest classified group. The Kenyan operation now includes over 150 people spread across the country.
In a statement released to the public, the One Africa Media stated: "What can never be taken away is the legacy around us in the team and the brands that he built. When we have mourned the loss of our friend we will, with renewed resolve, get back to building his vision. We celebrate his life."
Carey leaves behind his wife Steph, and children Noah, ILola, Ted and Archie.
We at Hapa Kenya send our sincere condolences to his family and friends.
RIP Carey.