Hat tip to Ndinda Kioko for starting the conversation surrounding Kenyan roads that are named after women with the tweet below.
The shocking realization that there is only one road in Kenya named after a woman. Mama Ngina Str

— ndinda kioko (@ndinda_) October 24, 2013
As it turned out there a few other roads that are named after women. With the help of Ndinda and many others I was able to compile the following list of Kenyan roads that are named after women. If you know of one that's not in the list, kindly let me know.
1. Syokimau Avenue – Machakos
Syokimau was a Kamba medicine woman and prophetess who lived in the 1800s. She was born and raised in Kitunduni Village on Iveti Hills, Machakos County. She endeared herself to the warriors as she could predict an attack by the Maasai long before they came, giving the Akamba ample time to prepare for defence. Besides predicting the attacks, Syokimau would also pray and offer sacrifices on behalf of the Akamba warriors whenever they were about to go to war with their neighbours. Syokimau in Athi River is named after her.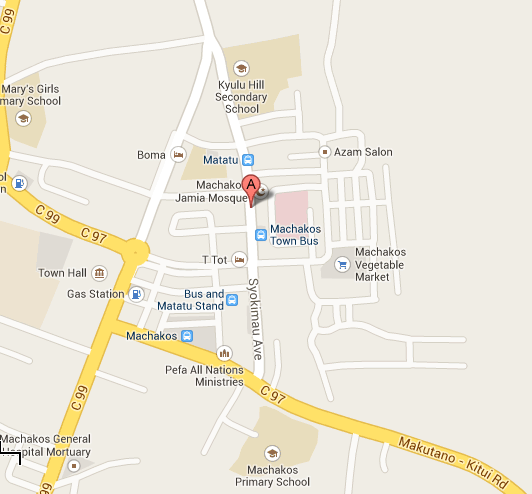 2. Mama Ngina Street – Nairobi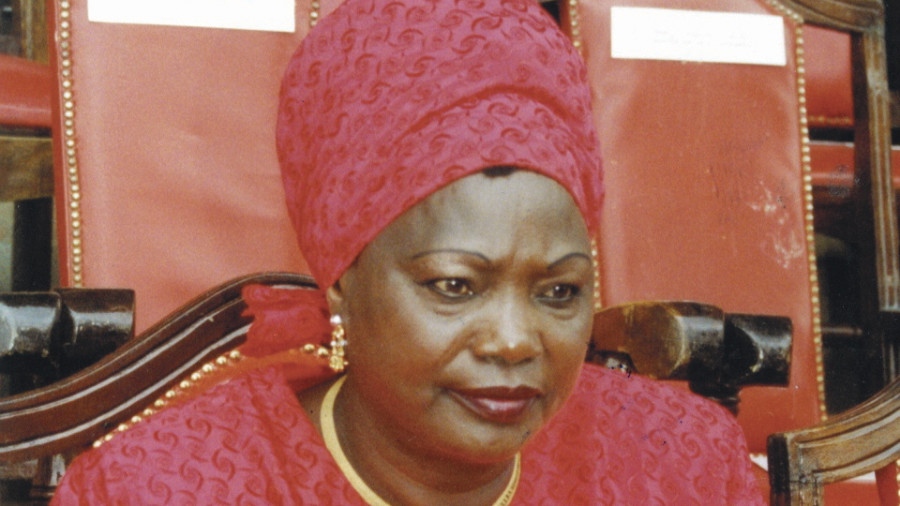 Mama Ngina Street is named after Ngina Kenyatta, popularly known as "Mama Ngina". She is the former First Lady of Kenya and is the widow of the country's first president, Jomo Kenyatta. She is also the mother of the current Kenyan President, Uhuru Muigai Kenyatta.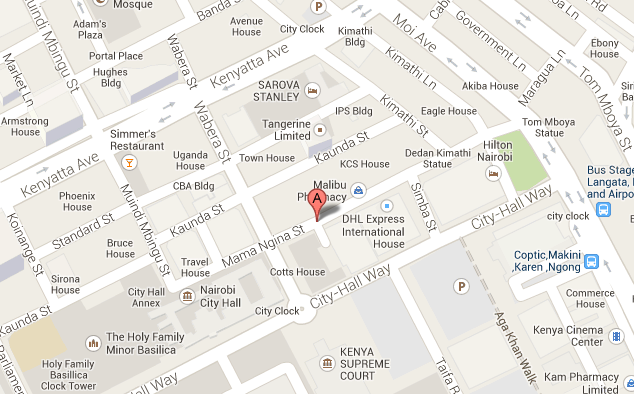 3. Pamela Jelimo road – Kapsabet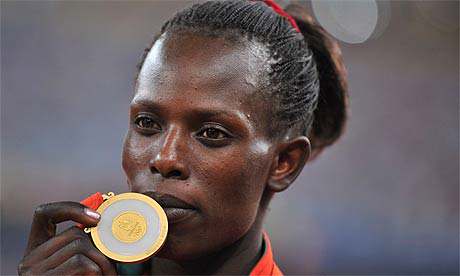 Pamela Jelimo road is named after Pamela Jelimo. She is a Kenyan middle-distance runner, specialising in the 800 metres. She won the gold medal in this event at the 2008 Olympics in Beijing at the age of 18. She was first Kenyan to win the Golden League Jackpot and is also one of the youngest women to win an Olympic gold medal for Kenya.
4. Mama Ngina Drive – Mombasa
Mama Ngina Drive is named after Ngina Kenyatta.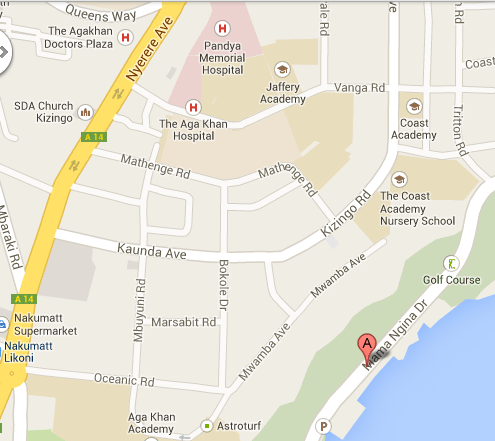 5. Tegla Lorupe Road – Nairobi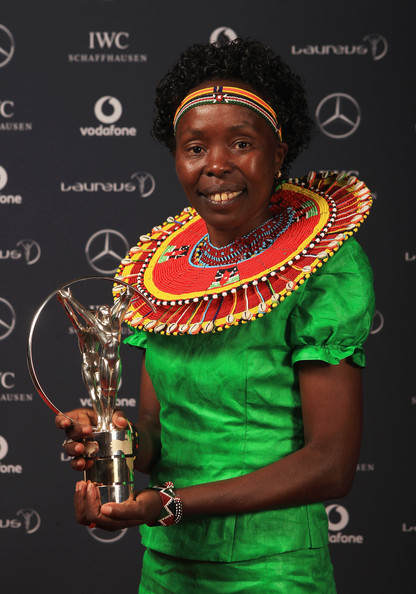 This one is named after Tegla Chepkite Lorupe. She is a retired long-distance track and road runner and a global spokeswoman for peace, women's rights and education. Lorupe is a 3 time world half-marathon champion, a 2 time world marathon champion. Lorupe was also the first woman from Africa to win the New York City Marathon, which she has won twice. She has also won marathons in London, Boston, Rotterdam, Hong Kong, Berlin, Rome among others.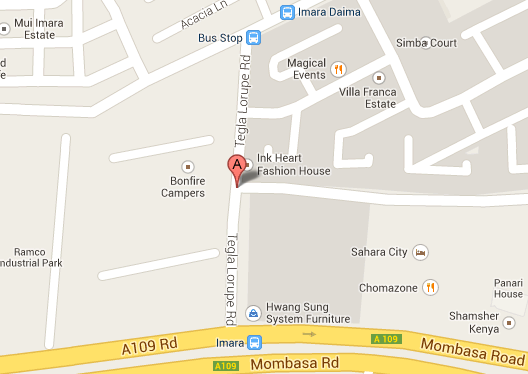 6. Karen road – Nairobi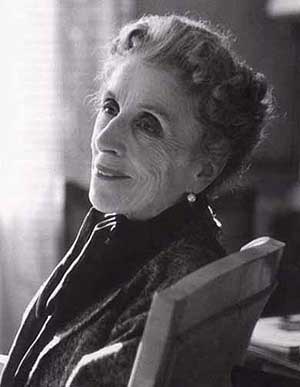 Karen road is named after Danish author,poet and farmer, Karen Blixen. Karen is best known for the book 'Out of Africa', her account of living in Kenya, which was later adapted into a highly acclaimed movie. The Karen Blixen Museum was established in 1985 to commemorate her life. The Nairobi suburb Karen is named after her.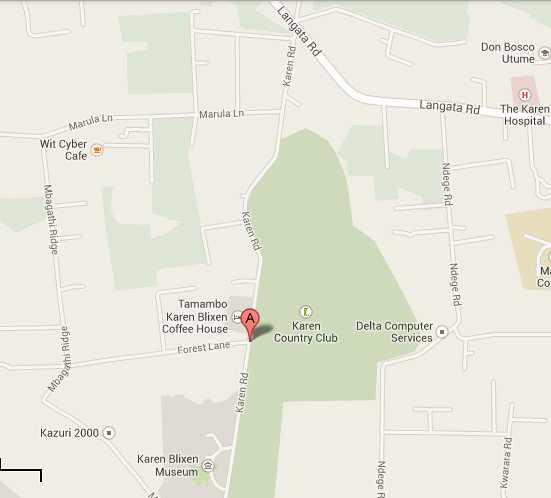 7. Catherine Ndereba Road – Embakasi, Nairobi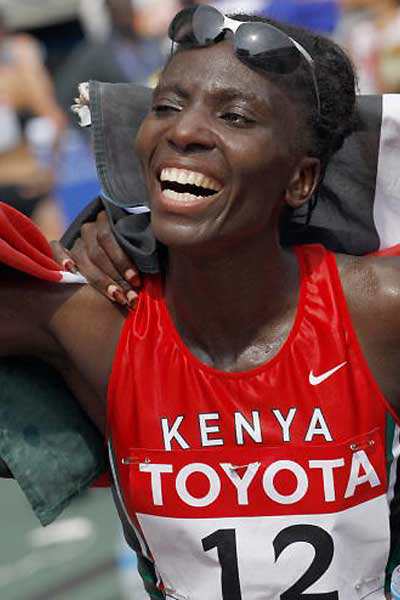 This one is named after Catherine Nyambura Ndereba who is a Kenyan marathon runner. She has twice won the marathon at the World Championships in Athletics and won silver medals in the Olympics in 2004 and 2008. She is also a four-time winner of the Boston Marathon. Ndereba broke the women's marathon world record in 2001, running 2:18:47 at the Chicago Marathon.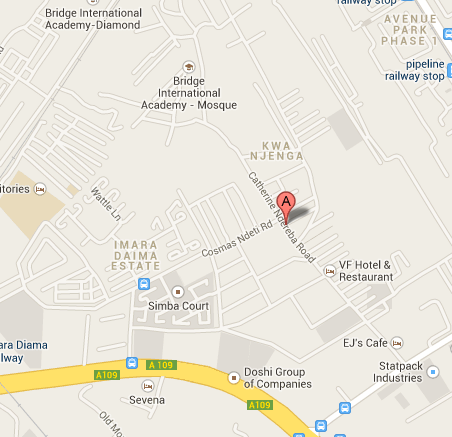 8. Tubman Road – Nairobi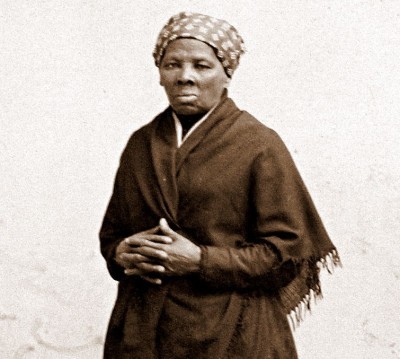 Tubman Road is named after Harriet Tubman who was an American civil rights activist and humanitarian.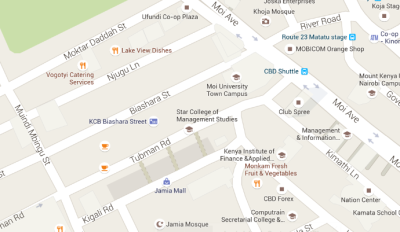 Couldn't establish who exactly the roads below were named after
9. Rosslyn Slaughter road – Ruaka Town, Kiambu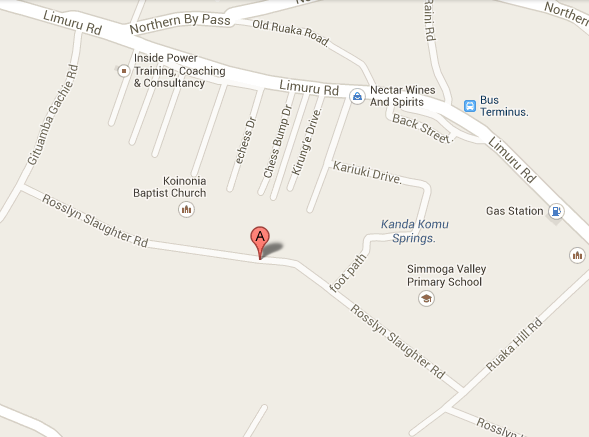 10. Aoko Road – South B, Nairobi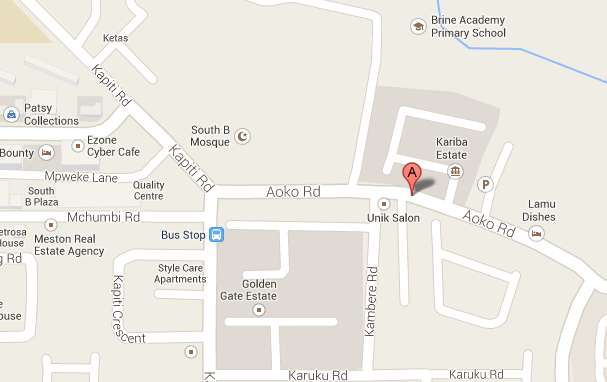 11. Mweni Road – Nairobi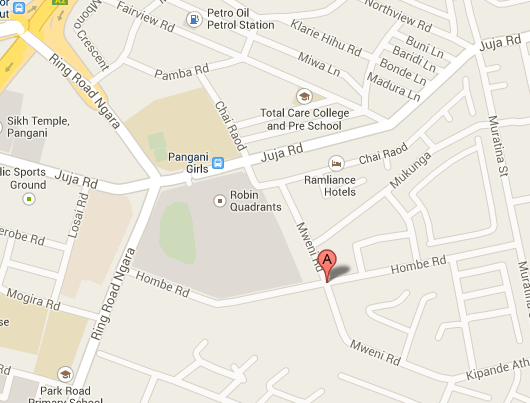 12. Wambui Road – Nairobi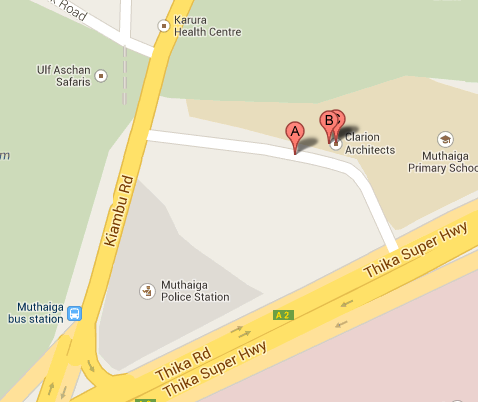 13. Mumbi Road – Nairobi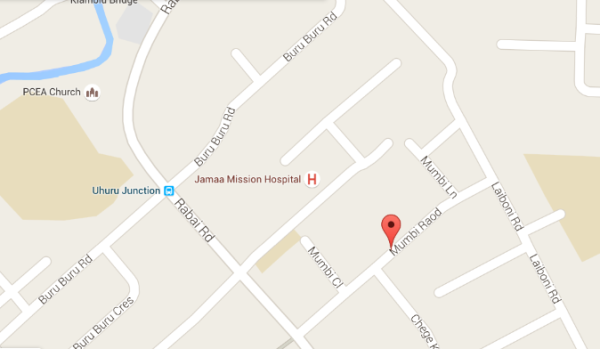 14. Mumbi Road, Nyeri