Twitter is a fountain of information if you follow the right people. For those looking to start or grow their business, engaging with a tried and tested entrepreneur on Twitter is a definite plus.
Here are five successful Kenyan entrepreneurs you should definitely follow. They share interesting business tips and links on their Twitter feeds.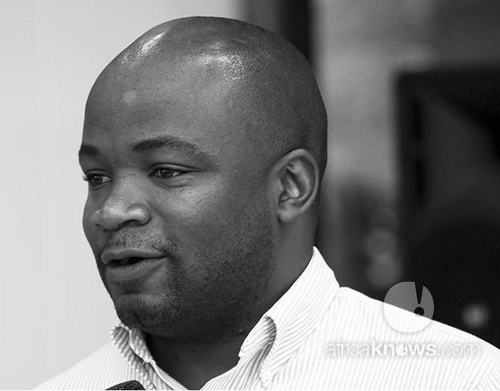 @g33kmate @SamGichuru startup life is not easy. People see one newspaper mention and they go into a tizzy, iingia trenches you will see

— Agosta Liko (@AgostaL) July 21, 2013
Agosta Liko is the founder and CEO of PesaPal. PesaPal is a payment platform that enables Kenyans to buy and sell on the Internet using MPESA and Credit Cards. Agosta has over 10 years of IT experience in Banking and Financial Services.
Prior to starting PesaPal, Liko founded Verviant Consulting Services – a Software Development Company.

Errors of commission or omission by your subordinate or agent are ultimately your responsibility. — Peter Nduati (@PeterNduati) July 8, 2013
Peter is the founder and CEO of Resolution Insurance (Formerly Resolution Health). Resolution Insurance is a general insurer that grants insurance covers under Personal Accident, Workmen's Compensation, Liability, Medical and Miscellaneous classes of General Insurance Business.
Peter is a chartered insurer with over 20 years experience in the Kenyan Insurance Industry. He is a former CEO of Metropolitan Heath Group, a South African Health insurance group and was the Managing Director of AAR Health Services Tanzania.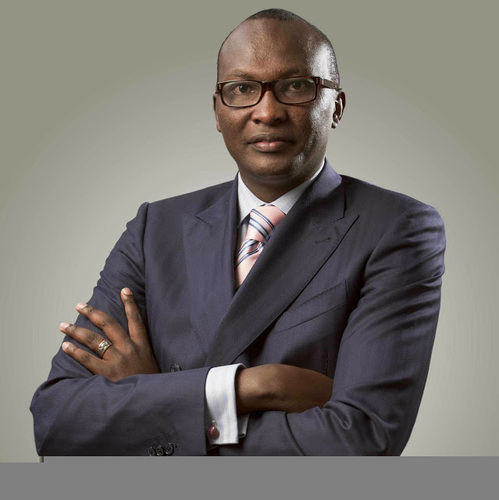 @mbuguanjihia is there a formulae to be a entrepreneur ? some times necessity drives innovation and entrepreneurship drive .

— Michael Macharia (@MikeMachariaSST) July 17, 2013
Macharia is the CEO and founder of Seven Seas Technology. Seven Seas is an IT services firm that provides integrated business and technology solutions across Africa to governments and to companies in the telecom, financial, Real Estate and service industries.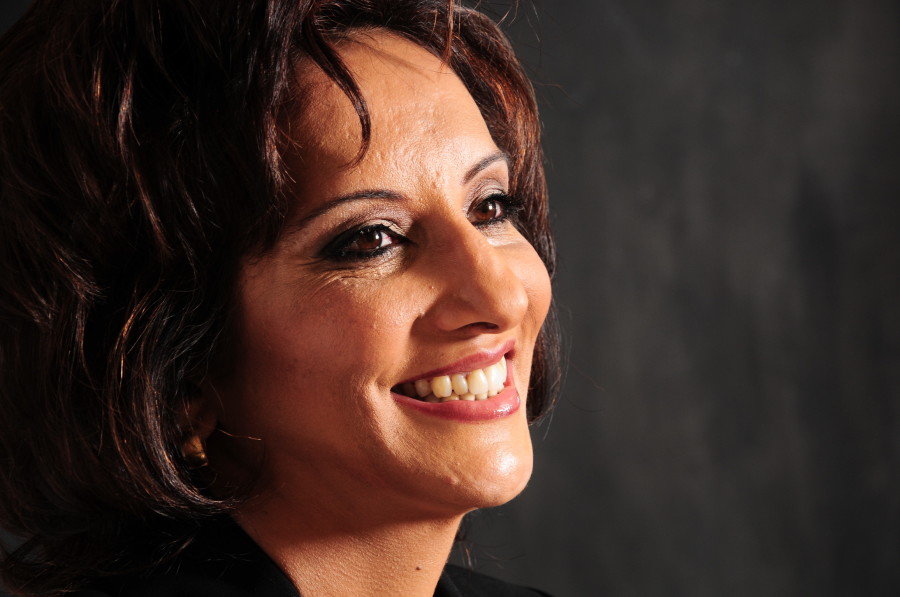 Historically PR Marketing and Advertising budgets are the first to be cut; however, that could be one of the first mistakes a business makes

— GINA DIN (@gina_din) August 9, 2013
Gina Din is the founder and CEO of Gina Din Corporate Communications (GDCC). GDCC is the leading integrated public relations firm in the East African region.
Gina Din-Kariuki established GDCC in 1997 after her 13 year tenure as the Head of Corporate Affairs for Barclays Bank of Kenya Limited.