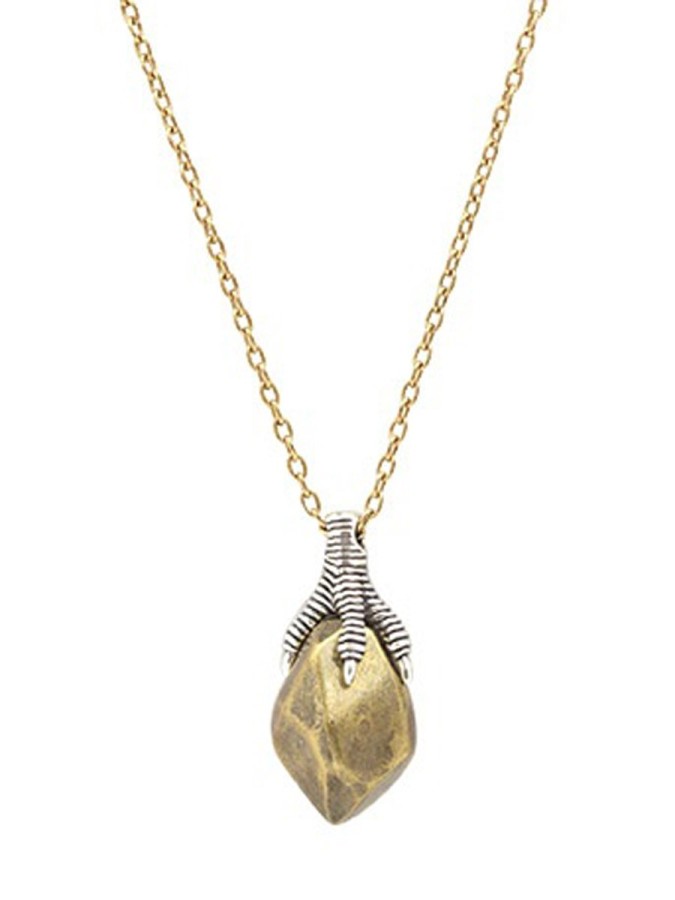 Necklaces are jewelry pieces that are worn around the neck. These jewelry pieces date back to thousands of years ago. They can be made from a variety of materials and they can also be made in different sizes and lengths. There are very many types of necklaces. The categories can be grouped depending on the materials that the necklaces are made of. They can also be grouped depending on their size and length. Different necklaces are meant to be worn with different types of outfits and are fit for different occasions. You need to know the different types of necklaces and how to wear them so that you can always look good.
Pendant necklaces: These necklaces have pendants of different types hanging from them. The pendants that hang from these necklaces can be made of beads, gemstones and other things that attract attention and add elegance to the necklaces.
Charm and talisman necklaces: These necklaces contain different types of charms or talismans hanging from them. These are cultural necklaces and they are worn by individuals who believe in charms and talismans. The necklaces are said to bring good luck depending on the types of charms that one wears on his neck.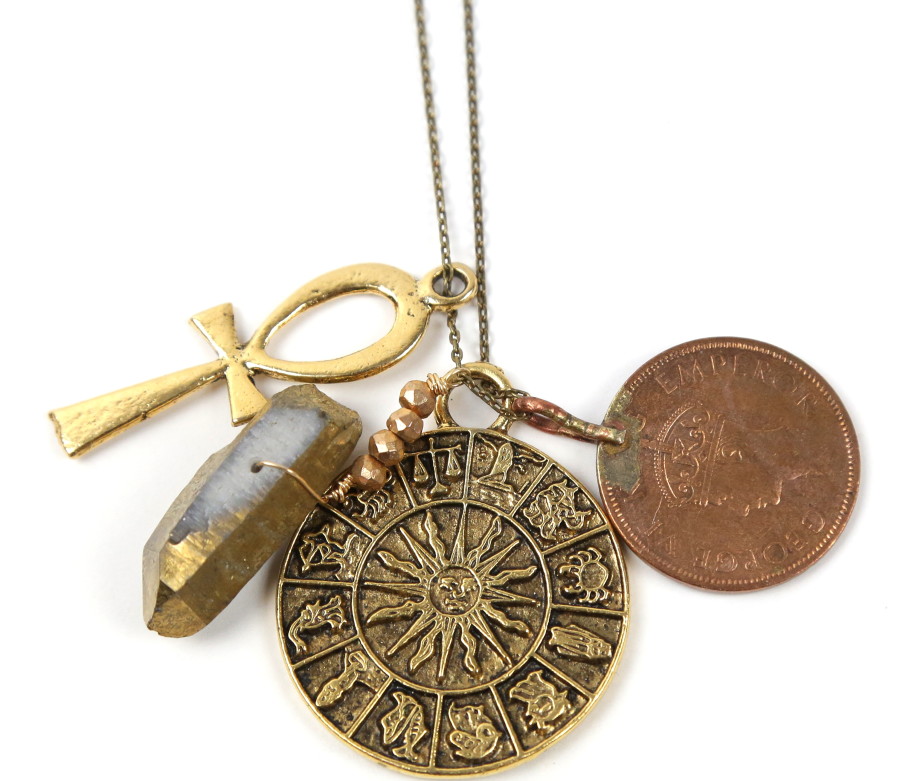 Chunky necklaces are huge and heavy. These are statement making pieces that will never go unnoticed when one wears them. These necklaces are worn by women and they are mostly worn with low cut outfits so that one can be able to show off the chunky statement making pieces on their necks. These necklaces are excellent gifts for close friends and family on special occasions. They can be made from a variety of materials.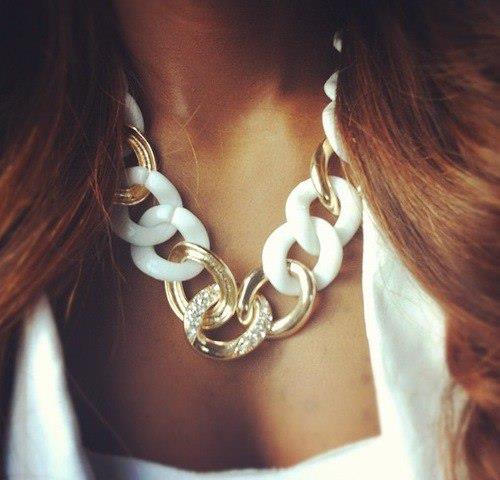 Cross necklaces contain a cross hanging from them. They can be a sign of religious affiliations and they can also be a sign of class and elegance. The cross necklaces can be made of gold, silver and even wood depending on what one finds fashionable.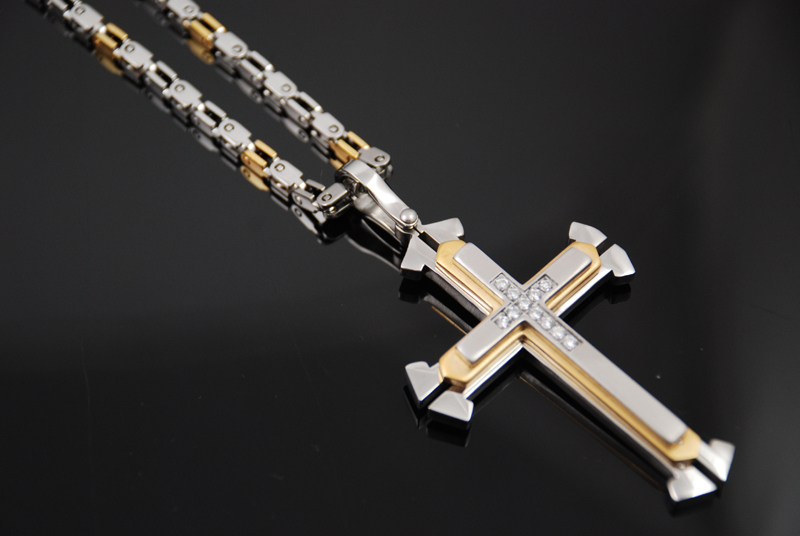 Long necklaces: these necklaces are worn by women mostly. They can be as long as below the waist. They are considered a major fashion lift especially when worn with casual outfits. These necklaces can be made from a variety of materials. Short women are encouraged to wear these necklaces as they are said to help in elongating one's silhouette.