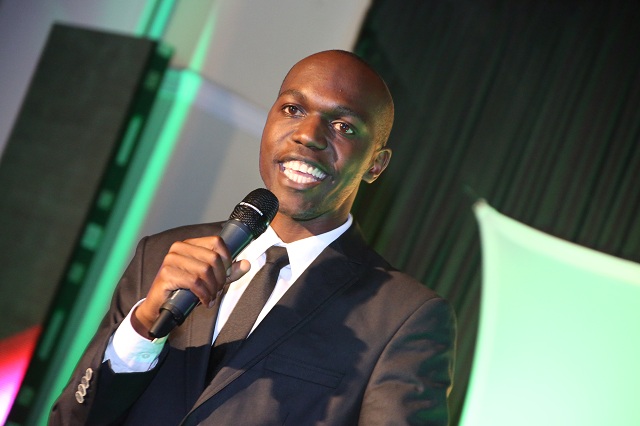 The Kenyan Blog Awards 2013 journey started last year when BAKE asked the public to nominate their favourite blogs into the competition. Judges thereafter chose the best three in each category and the public was given a chance to chose their favourite among them.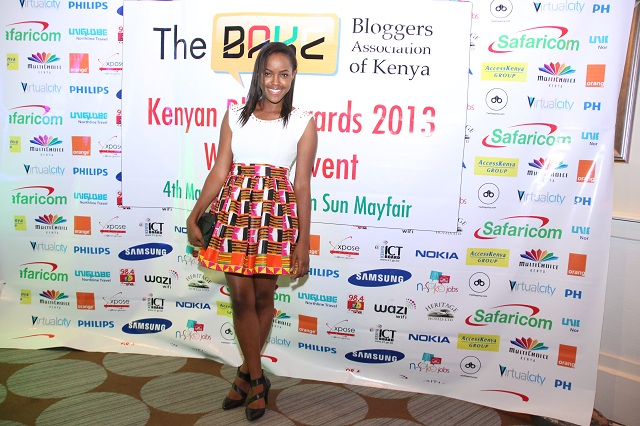 On Saturday 4th May, the winners were announced at an event at Southern Sun Mayfair Hotel in Nairobi.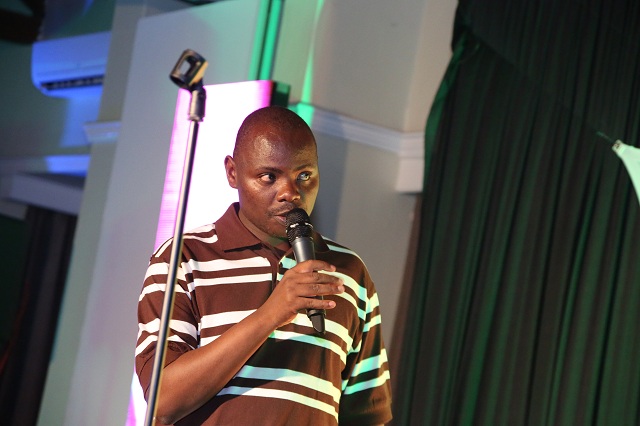 The event was attended by BAKE members, nominees, sponsors and the media. It was hosted by media personality Larry Madowo.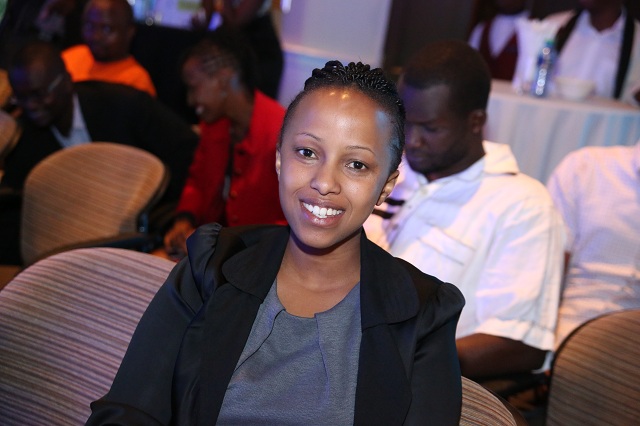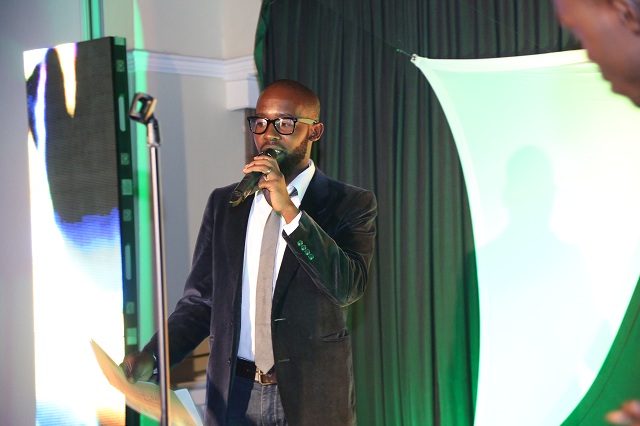 Below are the winners in the different categories.
1 Best Business Blog
2 Best Political Blog
3 Best Sport Blog
4 Best Technology Blog
5 Best Topical Blog
6 Best Travel Blog
7 Best Corporate Blog
Letsgotravelkenya.blogspot.com
8 Best Creative Writing Blog
9 Best Entertainment/Lifestyle Blog
10 Best Environmental/Agricultural Blog
11 Best Fashion Best
12 Best Food Blog
13 Best New Blog
14 Best Photography Blog
15 Kenyan Blog of the Year