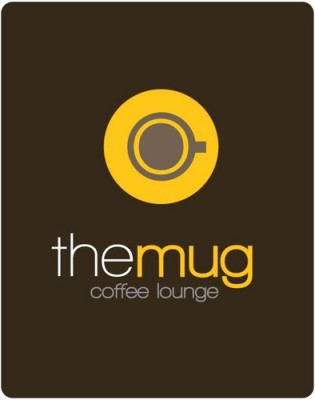 The Mug is an exquisite coffeehouse located in Nairobi's CBD. The coffeehouse is on the Ground floor of Jubilee Insurance House on Kaunda Street and its convenient location makes it a go-to place for city dwellers during breakfast, lunch, dinner or the usual cup of coffee after work. It is known for its amazing coffee, smoothies and delicious cakes as well as great tasting food and snacks that are served in a serene atmosphere. There is most definitely something for everyone at The Mug.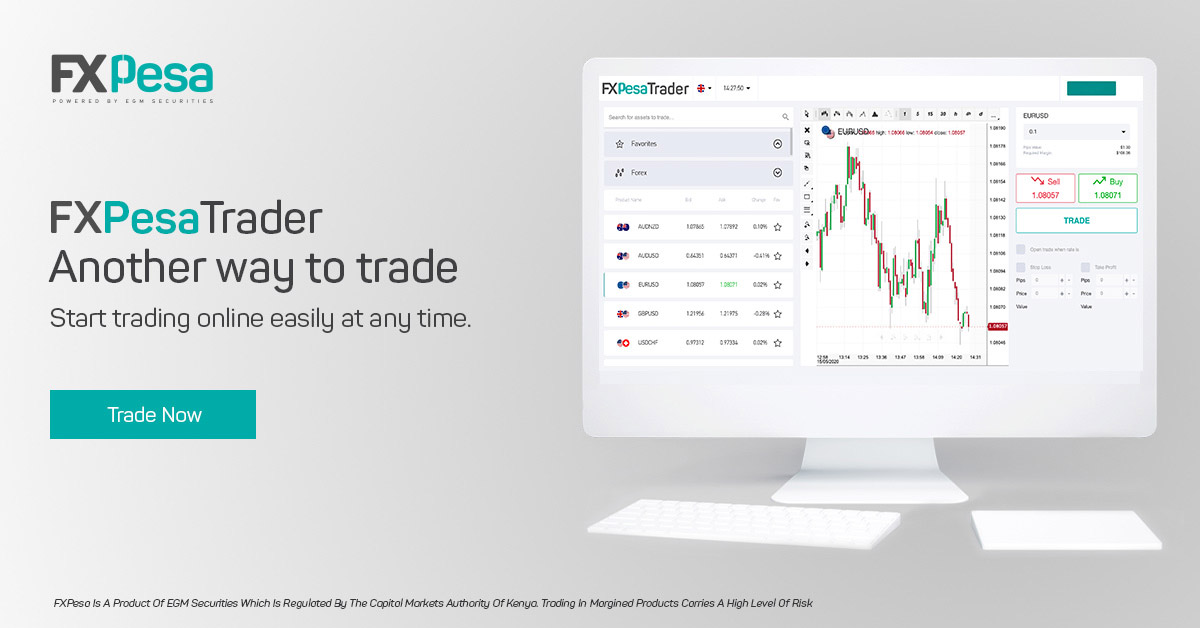 I have been on a coffee-tasting mission for a while now and though I am yet to find a place whose coffee satiates my taste buds, I admit that The Mug has tempted me to settle. The Mug serves a variety of foods and drinks and leaves the diners spoiled for choice. The interior is well furnished and the coffee-brown colour that comprises its décor adds a homely feel to the atmosphere. The dining area is spacious and the cosy couches will make you want to stay.
I visited the mug with a couple of friends so we got to try out different coffees, cakes and smoothies. We sampled cappuccino with and without cream as well as strawberry smoothies and they were incredible to say the least. There were many choices of cakes but for that visit we went with black forest, white forest and tiramisu. The cakes were delectable but I must admit that the white forest took the day; it was heavenly!
One of the things that impressed me about The Mug is how they are able to provide a quiet environment in the middle of a town filled with bustles. At some point it got so quiet we almost thought we could hear a musical rhythm of some sort in the background. Maybe there was music playing softly in the background but I would need to dine there again to be sure. The environment is conducive for business or social meetings and there is adequate space to converse without disturbing other diners. The staff is very friendly and they give details about all the alternatives offered so that one makes the best choice. It is a place I would recommend to anyone who desires to have a well prepared meal in a posh restaurant.
For the competitive ones amongst us, there's an offer for a free cup of coffee with your meal if you sign in with Foursquare in the morning before 10am. Have breakfast at The Mug or visit The Mug Website to know more about the amazing offers or to make enquiries or bookings for events. The Mug can be rented out for meeting in the evenings or on weekends.
Next time you are in town and you need to relax in a serene environment as you gulp down a smoothie or enjoy your favourite coffee you should most definitely give The Mug a try. Besides, they are committed to the promise on their coffee lounge page: "When you feel as passionately about coffee as we do (and you do), we want you to discover your perfect, personal drink."