So last week there was all this hooha about an article that outlined, albeit shallowly, that Nairobi is the 2nd Worst City To Live In Globally. I followed the tweets under the theme #whynairobiwasranked2nd and found most dismissed the article as propaganda, while many others pointed out in jest, the quirks about the city and its inhabitants that could have been responsible for Nairobi ranking so low. Few if any suggested how to improve on what was wrong, content instead, to tweet about being stuck in traffic jams and others having a field day on one-time public transport commuting, simply for fun.

Based on most commentaries on social media on this topic, the point missed was the difference between Standard Of Living Vs. Quality Of Life; as the article states Standard of living is somewhat of a flawed indicator, and the latter is more subjective and intangible, with a combination of the two contributing to a measure for well-being.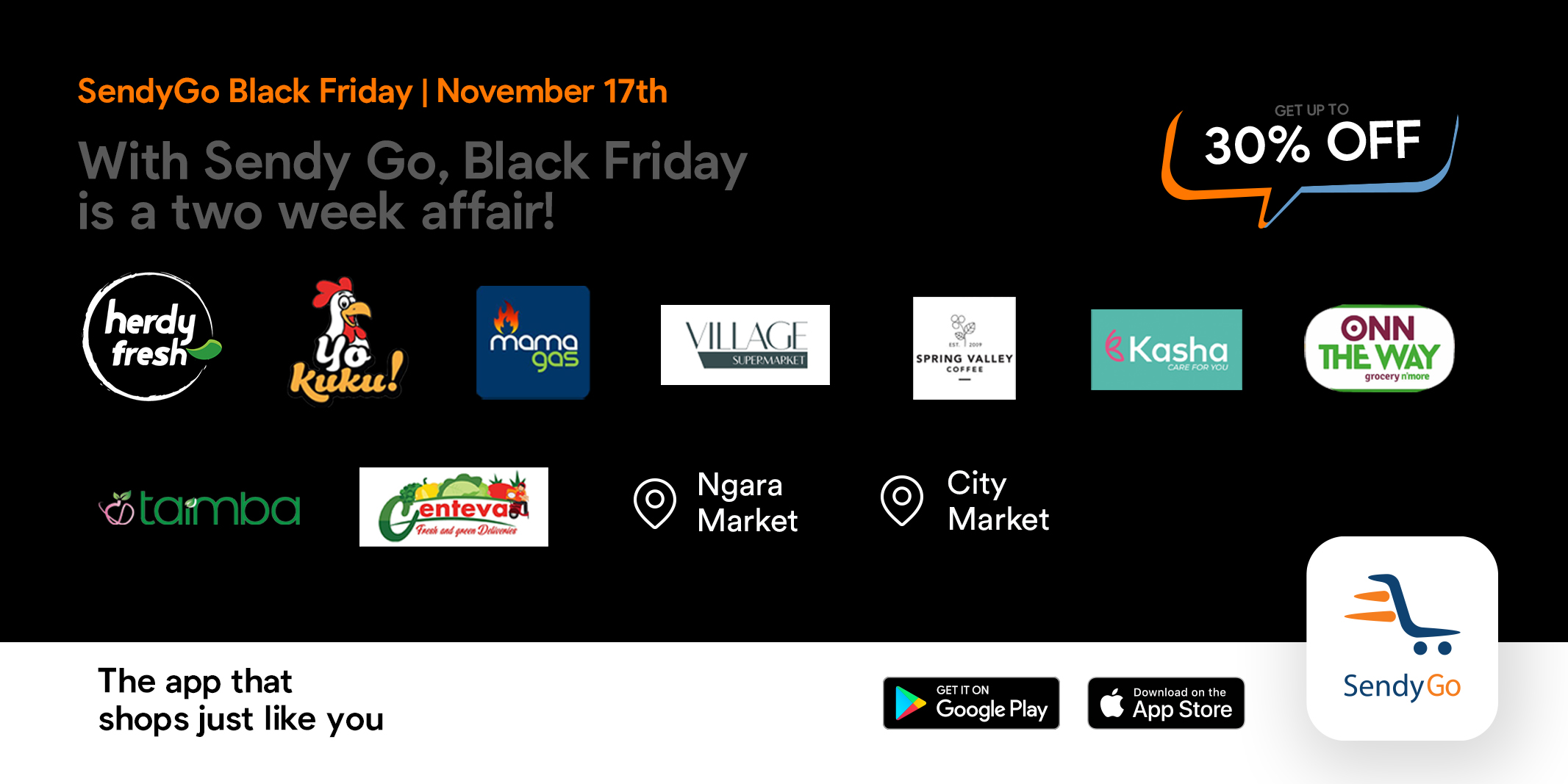 I would like to see a debate on the status of Nairobi residents' well-being instead of simply dismissing articles such us these as propaganda. For instance, I will be well at ease knowing that in the event that a matatu (public transport vehicle) swipes me, I won't die a Jane Doe at Kenyatta National Hospital Casualty.
From a Nairobi commuter cyclist point of view and a quality of life perspective, Nairobi is great! I picked a few from the list that I think apply to my cycling lifestyle:
Freedom from slavery and torture
Nobody has stopped me from cycling. Most of my relatives and friends got over the initial shock and now just watch me pedal off, one aunt even refers to me as 'The Special One'. The only torture I get is the rough, patchy, shoddy tarmac road surface in most of Nairobi, even on State House Avenue. Some rough sidewalks make for a smoother commute, the State House avenue sidewalk (closest to statehouse and the Deputy Vice President's residence) is particularly smooth an well kept, thanks to the ladies who sweep away fallen leaves every morning. I used to complain about the curbside debris, but have learned to appreciate the smooth ride it provides especially in wet conditions. I am a total slave to cycling!
Equal protection of the law
There are no laws or rights for cyclists in Nairobi, except that city by-law that prohibits propelling on the pedestrian foot paths. That's easy to keep to, especially since most pedestrians occupy the tarmac to avoid the dusty/muddy unkempt sidewalks in Nairobi anyway.
Freedom from discrimination
I get equal opportunity alongside the motor cycle guys at the sole bicycle parking in the Nairobi Central Business District. They heckle me sometimes and one of them has taken particular interest¦ I think we are seeing each other but I am unaware¦ If it's full, mainly with motor bikes, I hook it up to the pavement barriers. With motorists, I get privileges (maybe because I am a girl), as they idle in traffic and notice me coming up on the left along the curb, they create room for me to get through. No road rage in Nairobi towards cyclists at all. Now imagine if the equal opportunity was extended to include bike lanes?!!
Freedom of movement
Need I get into this one?
I never get caught up in traffic, I mean ever. Unless the Big Men are passing through in their sleek black motorcades. They should use the unfinished bypasses, maybe they will be completed faster. In Nairobi, the cyclist negotiates with motorists for room, it's a boon to the cyclist when traffic is at a standstill.
The bicycle itself is a symbol of freedom; you control how far you go and how fast. You own your destiny. I enjoy all this amidst a raging debate on women under siege in India, Pakistan, Afghanistan¦ I cannot be more thankful for being born in Nairobi and being free to cycle through a city that does not frown upon the freedom of women, getting instead high-fives from the newspaper vendors, the bus conductors, the gate keepers who want to test ride my bike. Can you imagine being snatched off your bike by gang rapists?
Presumption of innocence unless proved guilty
No I did not run the red light¦ OK well, I did. In Nairobi the cyclist is always presumed not guilty for trying to stay ahead of the traffic to stay alive. When traffic stops the cyclist does not; you weave between the cars, avoiding side mirrors and hoping passengers won't door you as they alight in traffic. The cops at the traffic lights don't know whether to stop me or not. I have to move faster than the slowest car when the traffic lights go green, as a result I have built so much quadriceps-power in such a short time, those Thogoto Hills will see me again soon, ngoja. A German pal, and a daily cyclist back home, had a hard time keeping up with me here in Nairobi, I had not realized how much stamina I have built over the past year and a couple of months trying to outpace motorists.
Right to be treated equally without regard to gender, race, language, religion, political beliefs, nationality, socioeconomic status and more
Cycling has no race, no gender, language (is the dinky bell), no religion, no political affiliation, or nationality¦ save for a few folks howling Jambo! (the Mzungu tourist greeting) and some street kids calling me Mzungu (white person), I am Black by the way. I suppose these reactions suggest that only a crazy Mzungu would cycle in Nairobi. The rest watch me through their tinted windows, from the buses or matatus in the Nairobi traffic gridlock thinking I must be poor because I don't drive a Vitz instead that covers socioeconomic status.
The bicycle in Nairobi, well in Kenya really, is associated with low income earners; the bread delivery guy, the watchman, the milk delivery guy, the newspaper vendor. This, despite the fact that few watchmen can actually afford the Blackie (common single speed).
Freedom of thought
I am writing this and you are reading it¦
Free choice of employment
I cycled to a job interview once, and got to the final two in the interviewees listing simply because I stated that I cycle to the first interview panel. Turns out the job would be an out of country job in a multi-island African nation, where on some islands cycling is the best way to get around. I took the other job, it's great to keep cycling in Nairobi.
Right to fair pay and equal pay for equal work
My current employer does not pay me any less than agreed because I cycle to work. In fact, I get access to a fuel card for when I need to drive as part of the job perks. Being a cyclist, nowadays I get sick less which means I am nearly 100% available to my employer.
****
The point is, though it's crazy cycling in this city, certain things that would be seen as peeves are a blessing to me. It would improve mine and other Nairobi's quality of life if we had more and better options for transportation. Heck, even the pedestrian, the lowest on the traffic strata in Nairobi " either by choice or circumstance" has no footing.
I will be well at ease when Nairobi is a Walkable and Cyclable city¦ Someday soon.
~ __0
_-\<,_
(*)/ (*) Enjoy the ride!! Cycling! Nairobi! and beyond!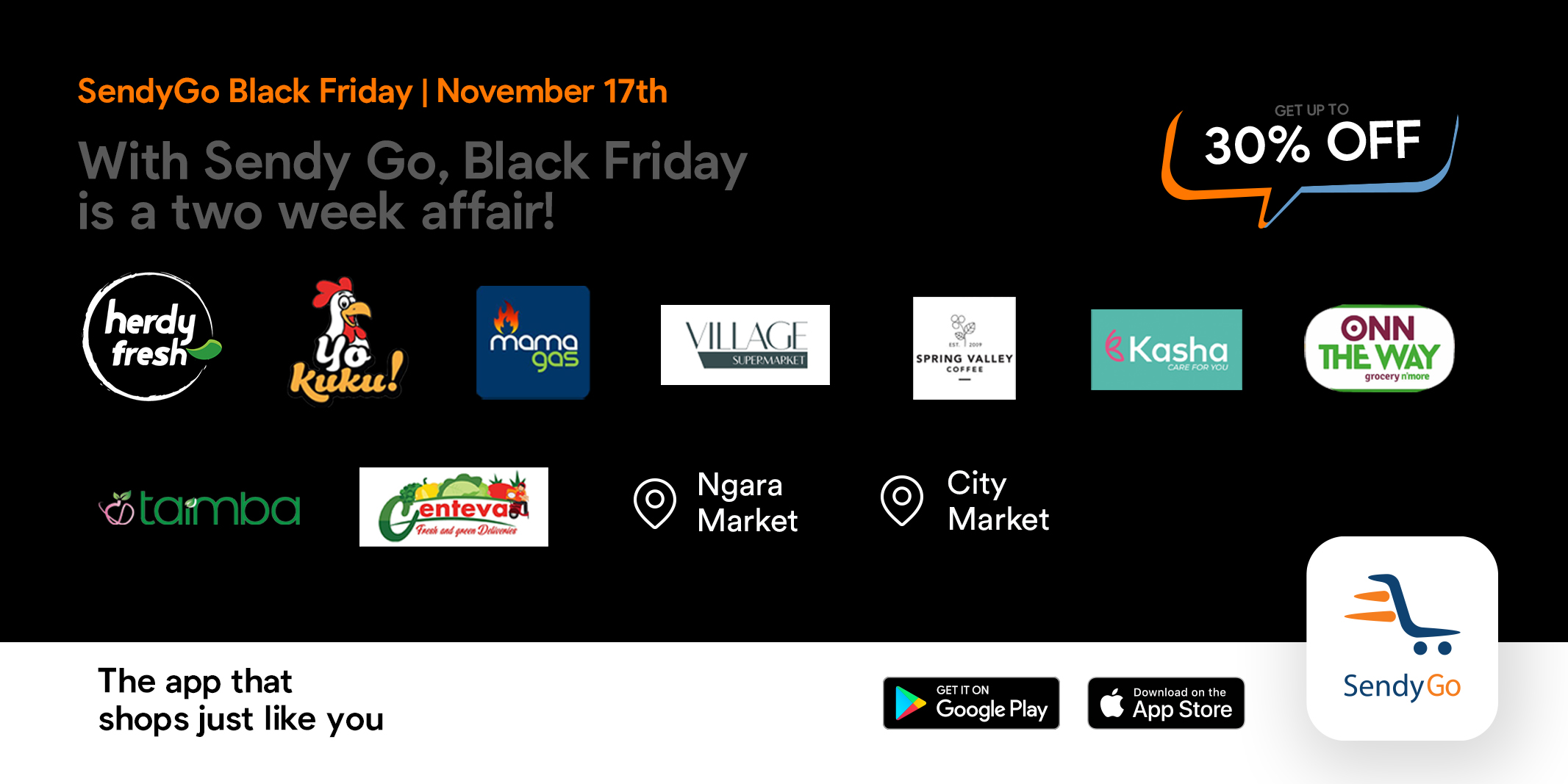 [Republished from here]