I have been waiting for this film for a long time. By "this film" I don't exactly mean Nairobi Half Life, I mean an engrossing Kenyan film which I can get lost in without being distracted by poor production quality. I can safely say that my wait is over and Nairobi Half Life delivers on this and more.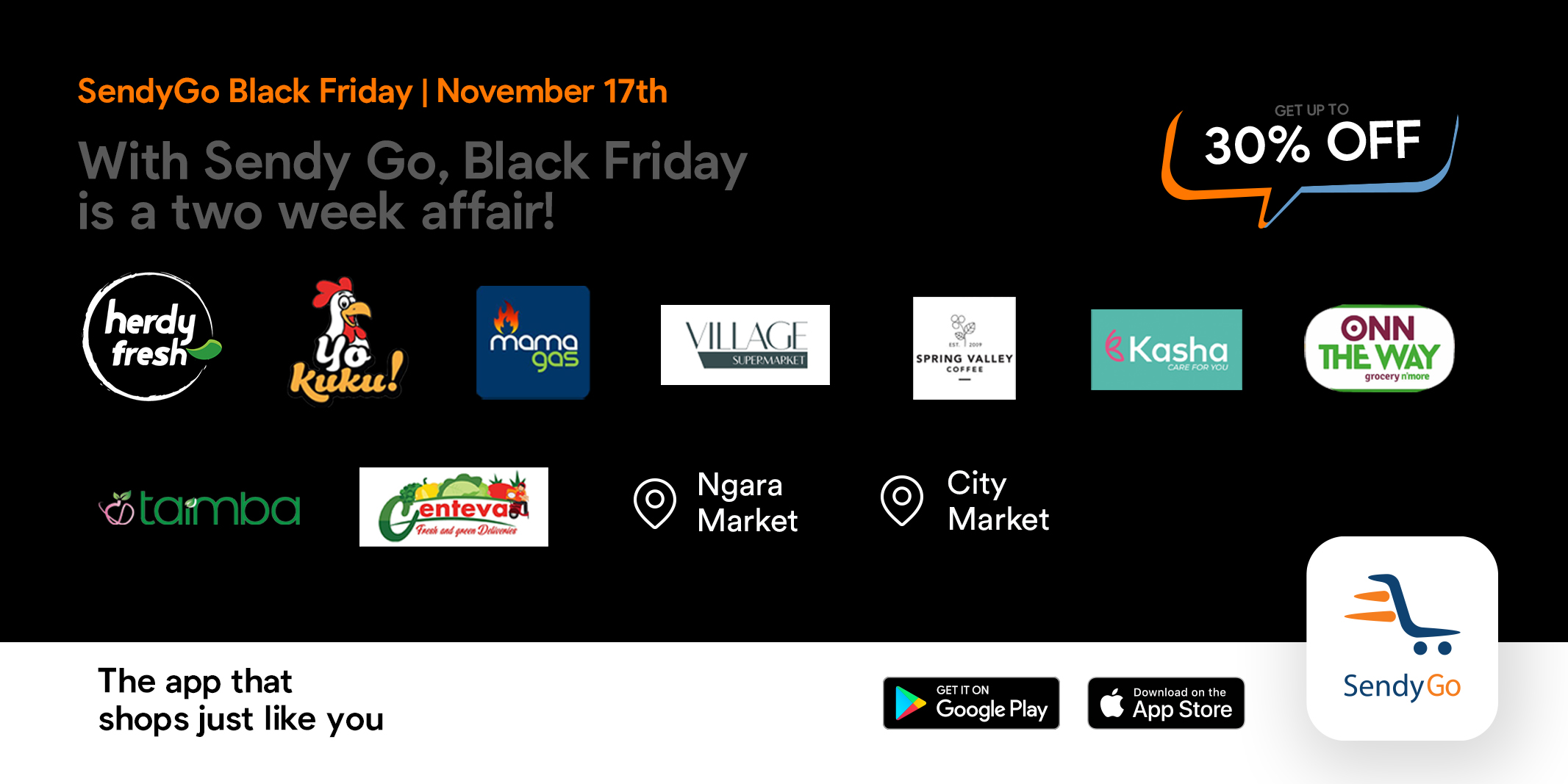 Nairobi Half Life was produced courtesy of One Fine Day Film workshops in the fields of acting, directing, scriptwriting and all other areas of film production. Tosh Gitonga, mentored by renowned director Tom Tykwer (Run Lola Run, Cloud Atlas), is the man at the helm of Nairob Half Life and he successfully creates an authentic feeling Kenyan film which shines a cinematic light on the seedy underbelly of the title city.
The film centers on Mwas (Joseph Wairimu), a young bootleg movie merchant who lives in ushago but has aspirations of making it in the big city as an actor. Due to promises made by an unscrupulous agent, he packs his bags and makes his way to Nairobi to follow his dreams.
He barely steps on the tarmac when he gets a taste of the cruel and unforgiving city. He is robbed of all his belongings and worse still is thrown in jail after a misunderstanding. While inside he meets Oti (Olwenya Maina), a local small time crook who sees potential in him. Once outside they hook up with Oti's gang and Mwas is drawn into a life of crime which the business minded and fast thinking country boy takes to quite well.
Mwas however doesn't abandon his dream of acting and in pursuing it managing to get himself a part in a play. He now finds himself living a double-life, actor by day and thug by night. This criminal lifestyle is definitely not without its pitfalls and it sends Mwas and the rest of the gang to confrontations with local gang lords and the police. Consequences of living in the fast-lane are wrought out as the film heads to a tense and emotional but satisfying conclusion.
I have to give it up to the script writers and actors who imbue the film's dialogue with authentic sheng which roots the film in a reality which many Kenyans can relate to. The script also doesn't shy away from using the colorful language which defines the sheng used in criminal circles.
The one element that stands out most in the film is the exceptional acting especially by Joseph Wairimu whose performance saw him winning the Best Actor award at the Durban International Film Festival. Supporting actors also excel in their parts with highlights including Olwenya Maina who doesn't miss a beat as the street smart Oti; Nancy Wanjiku as Oti's prostitute girlfriend Amina who is the main female character in the film and adds some drama of her own; Mugambi Nthiga who plays Cedric, a fellow actor in Mwas' play and is more than what he seems.
If I have any criticisms it's that I would have liked for the story to be sewn up tighter. There are a few loose plot points which could have been discarded without damaging the story as a whole. Also some of the scenes were weighed down with dialogue which was not very kinetic and bogged down plot momentum.
Most local films till now pull you out of their intended experience due to poor acting, shoddy production value and lazy storytelling which leave the viewer as a spectator rather than a participant. Nairobi Half Life grabs your attention from the first frame and takes you along on an exciting journey all the way to the end. This is why I don't hesitate in calling it the best Kenyan film I've seen. If this is a sign of things to come from the clearly talented Tosh Gitonga and other young filmmakers, the Kenyan film industry has a bright future.
Rating: 8.5/10
Nairobi Half Life is showing at Planet Media Westgate everyday at 3:20 pm and 7:30 pm. Charges: 450/= weekend, 350/= weekdays.