This is the moving and extraordinary story of Mohammad Mostafaei, a lawyer who has saved 20 of the 40 juveniles he has defended from execution in Iran.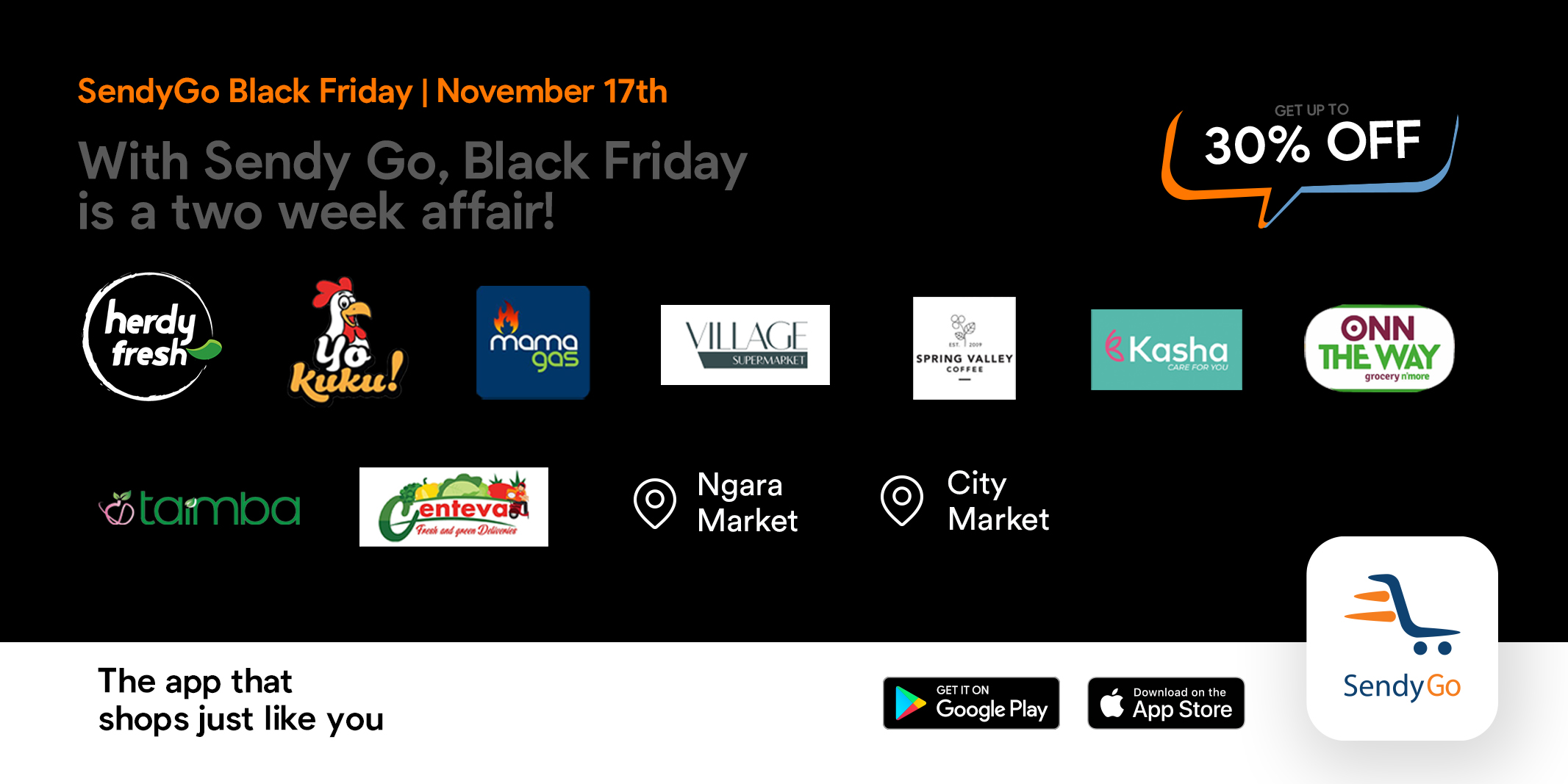 It is part of Amnesty International's 2012 death penalty campaign and it was put together by the Guardian and animators from Sherbet. Actor Paul Bettany speaks the lawyer's words.
Read more about the executions here.