BAKE [Bloggers Association of Kenya] is a Kenyan organization that promotes online content creation and represents a group of content creators. They have decided to organize bloggers awards to recognize and reward exceptional bloggers and even micro-bloggers (tweeps).
There will be a submission phase starting March 15th (already started) where blogs will be nominated in 14 categories as below: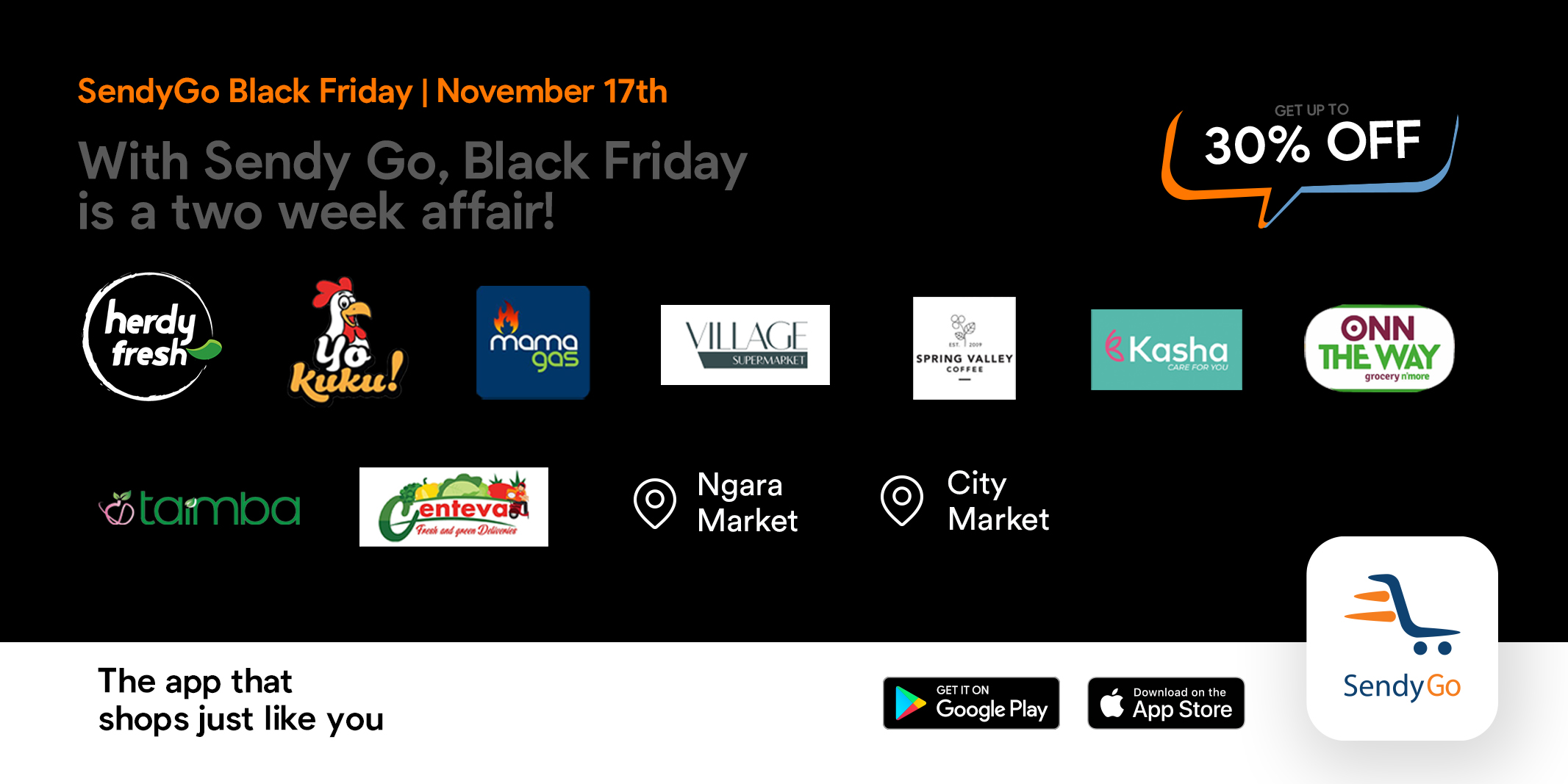 1. Best Technology Blog
Blogs that cover tech matters like social media, internet usage, consumer electronics, mobile phones, tech startups etc.
2. Best Photography Blog
Blogs that showcase original photos or have photography related content.
3. Best Creative Writing Blog
Blogs that feature original creative writing in the form of poetry, fiction and essays.
4. Best Business Blog
Blogs that feature business content like business development, entrepreneurship, startups, stocks, investments, banking etc
5. Best Food Blog
Blogs that focus on food, cooking tips, restaurants, wines and recipes
6. Best Agriculture Blog
Blogs that focus on Farming, marketing of agricultural produce, and environmental impact of climate change
7. Best Fashion Blog
Blogs that highlight current trends in Fashion as well as personal grooming, fashion shows
8. Best Politics Blog
Blogs that cover political issues in Kenya.
9. Best New Blog
Outstanding Blogs that were set up from March 24th 2011 onwards.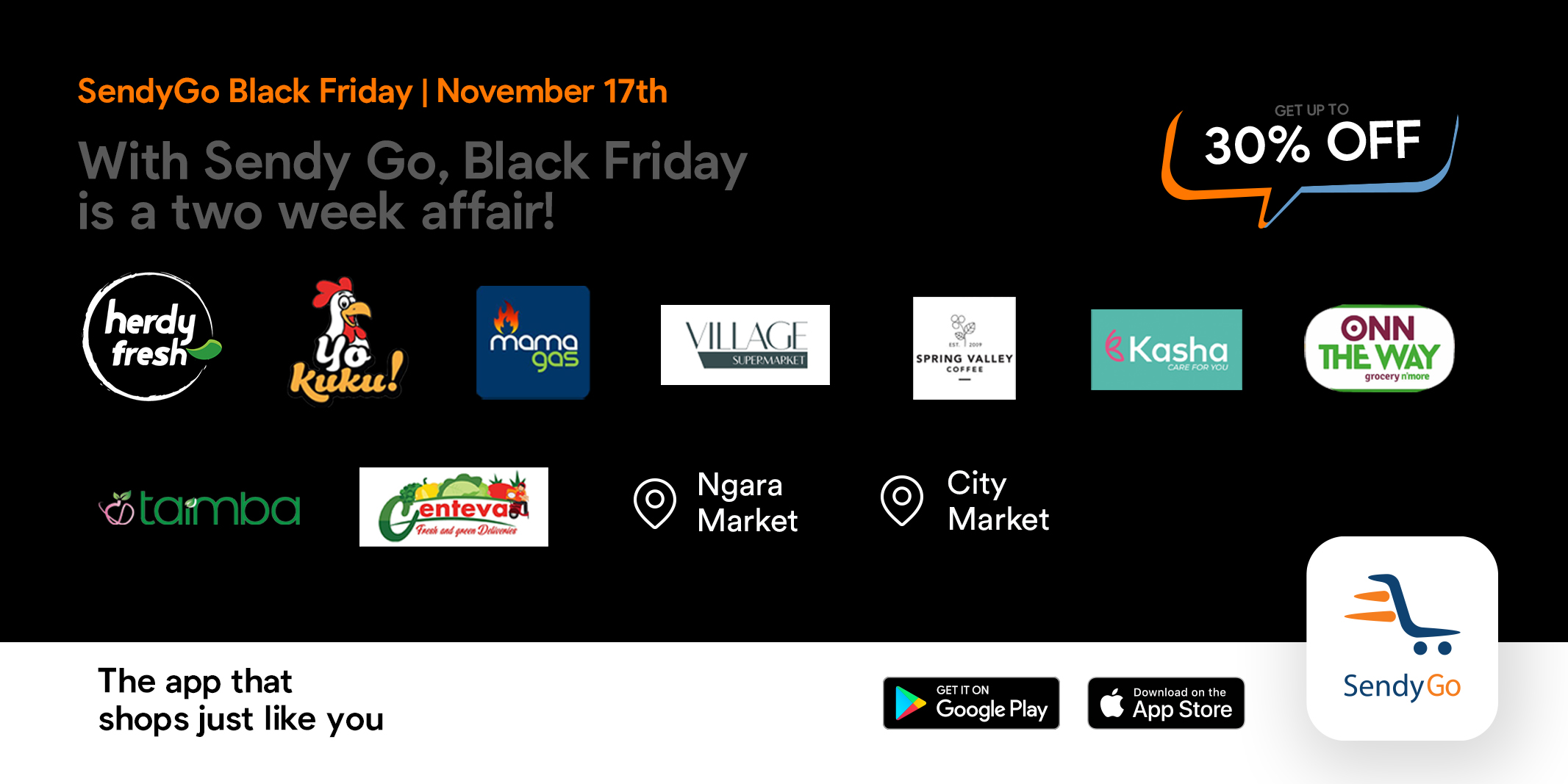 10. Best Corporate Blog
Blogs run by companies.
11. Best General Blog
Blogs that feature content that is exceptional but doesn't don't fit into any of the other 13 categories.
12. Best Sports Blog
Blogs that feature sports content.
13. Tweep of the Year – Individual
The best individual twitter user in Kenya.
14. Tweep of the Year – Corporate
The best corporate twitter user in Kenya.
The submission phase will run until March 29th and then judges will choose their best 5 in each category. The judges will be drawn from the media and the blogging community.
After the judges pick their best 5 in each category, they will then be voted for by the public from April 10th. The winners in each category will be announced at a gala event on April 28th.
Nominate a blog you like or even your own blog here.
For more information check out the Awards Website or email: awards@bloggers.or.ke.