BONK is a Kenyan clothing company, famous for its T-shirts, Bags, and Accessories. All products are designed and produced in Kenya, by a relatively sozzled bunch of Kenyan friends. When not designing tees, they'll usually be found in their lab experimenting with the next cure for the common hangover.
BONK has grown to be one of Kenya's most successful original brands, and offers both Kenyan and international markets with truly world-class merchandise.Their popular t-shirt designs feature collections that are culturally relevant, including retro Kenyan prints, beautiful hand-drawn illustrations, witty designs, and limited edition prints honouring Africa's heroes.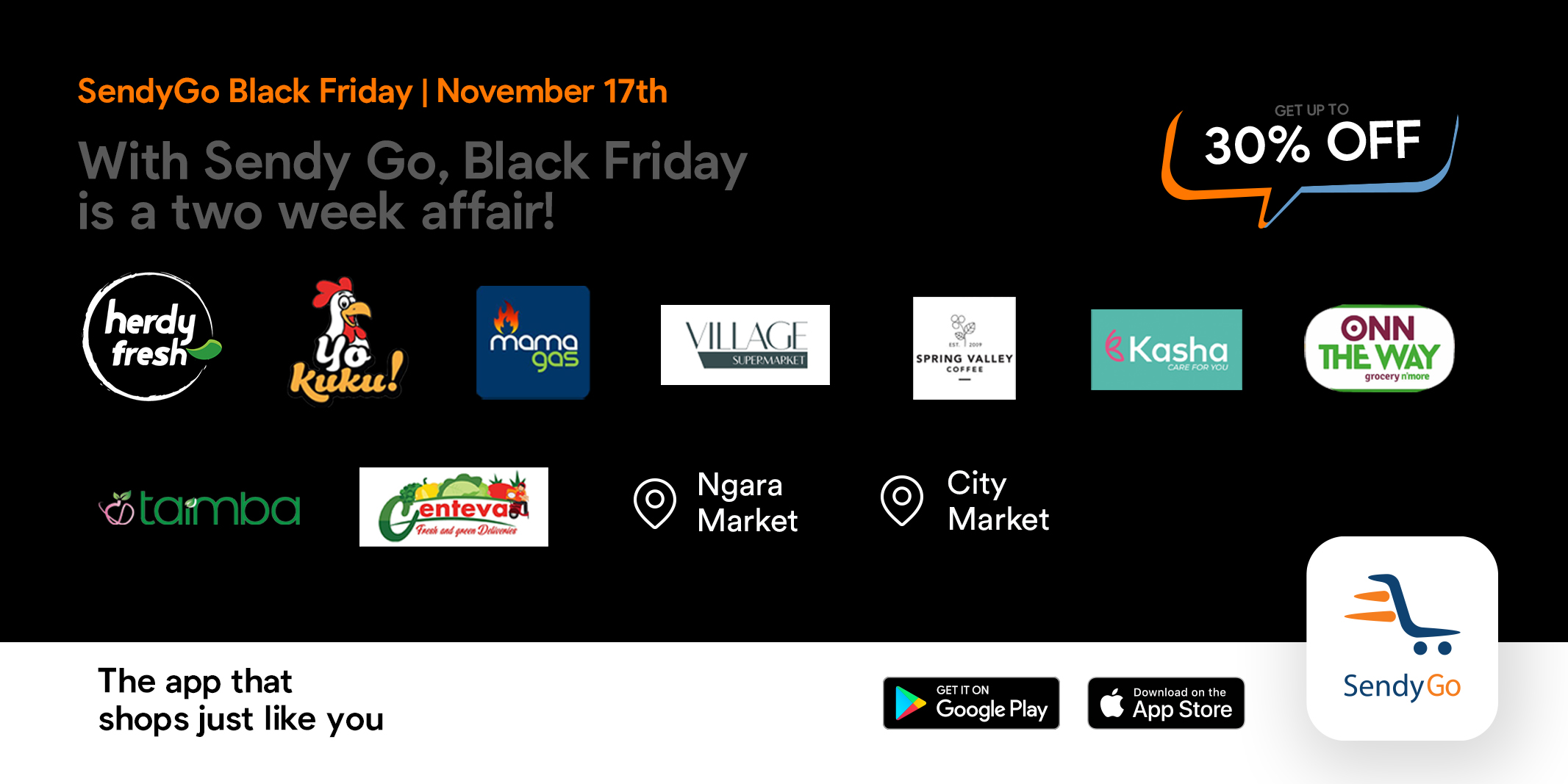 We had a few questions for them and this is what they had to say :-
1. What was your first phone?
A call box.
2. What do you prefer? Facebook or Twitter? Why?
Twitter – it reminds us of telegrams.
3. Where do you see yourself in 5 years
Stuck on an island regretting the 5 things I took with me.
4. Any question for us? We'll publish our answer as well
What are gyroscopic forces?
According to Wolfram Alpha, these are forces having the characteristics of a gyroscope. The word "gyroscopic", the site adds, has a scrabble score of 20.
5. What would you do if you were president for a day?
One day? Only one day? Probably take a stroll around State House in my pajamas.
6. Whats your favourite book & movie?
Book: Big Blue Book of Needlework
Movie: Big Blue Book of Needlework – The Movie
7. What inspired you to do what you do now?
A need to give warmth to Kenyans, in the form of awesome t-shirts.
8. If you were to change jobs, what profession would you get into? Why?
Medical marijuana tester – it's important that patients get only the finest for their treatment.
9. If you had a superpower, what would it be?
Superfast potato peeling.
10. If you were deserted on an abandoned island what 5 things would you want to have?
Socks
Pacman
Panadol
Peanuts
A red tractor.
11. If you were a car, what car would you like to be? Why?
A Datsun. Because it's a Datsun.
12. If you could be in any band in the world, which one would you like to be in? Why?
I can't sing. I can't dance. I can't play an instrument. If Just-a-band would let me sweep around their studio, I'd join them.
13. Share something interesting about yourself with our readers.
I fell off the bed this morning. It hurt. I think I'll take a short break from hangover research.