Celebrated Gospel artist Owen Mwatia popularly known as Daddy Owen has launched his sixth studio album titled Chapter IV.
The 10-record Chapter IV album was inspired by his journey as an artiste and minister in the gospel music industry as well as his 40th birthday which he celebrated earlier this year.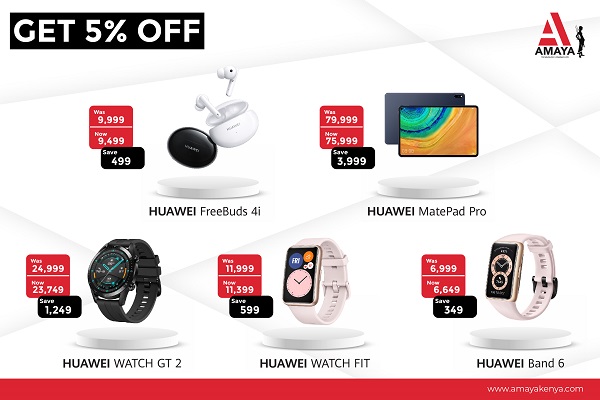 Speaking at the launch event which was sponsored by Safaricom, Daddy Owen said that the songs in the album are about bringing a message of hope and inspiration.
"The thing about life is that the older you get, the wiser you become and having spent close to two decades in the gospel music industry, this album is about reflecting how far God has brought me. It is also about giving the fans something uplifting during a time when people have lost hope and are seeking to turn a new page," he said.
Daddy Owen has partnered with Safaricom to have the songs on its Baze content platform.
Owen has been termed as one of Africa's most consistent and celebrated award-winning gospel artistes. For close to two decades, he has shaped the local and regional Gospel music industry through his music and is considered a 'Father' in the music industry for his consistency over the years.
Some of his most popular songs are Mbona which was co-authored by Gospel musician Denno, Foundation, Tobina, Kazi ya Msalaba, Saluti, and System ya Kapungala.
In addition to Baze by Safaricom, Chapter IV album will also be available on Spotify, Apple Music, iTunes, Boomplay, Amazon Music Unlimited and Tidal.