Cellulant has officially named Akshay Grover as the Acting-CEO effective May, 2021. Aksha takes over from Ken Njoroge, the co-founder and CEO, who transitioned from his position to take up new roles at the firm's board level.
Akshay has more that 15 years experience on the TMT across EMEA and Asia region. He has experience in investing, early and growth stage, portfolio management, strategy, restructuring and capital raising.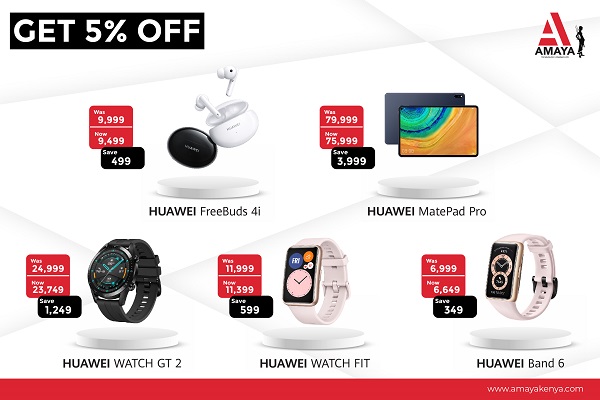 Commenting on the appointment, Ken Njoroge, the outgoing CEO Cellulant, said, "I'm particularly excited about Akshay Grover, who takes over from me as the Acting-CEO. I first met Akshay in March 2020 and resonated greatly with his energy and knowledge of the African market. Eventually, he joined the management team in January 2021. Since then, he has shown incredible leadership and has been instrumental in working with different teams to refine our growth strategy, finance and to optimize operations across Africa."
Since January, Ken says the management team at Cellulant has spent time drawing out the foundational plans that will guide growth over the next few years and building momentum in those areas.
"We have drawn inspiration from re-envisioning and recommitting to our mission of building world-class payment experiences for Africa's mobile generation," he added.
Cellulant has also mentioned that they are in the process of launching services in new markets in other African countries. They include Ethiopia, Egypt, Ivory Coast, Senegal, Morocco, DRC, Cameroon, Burkina Faso, Mali, South Sudan, Algeria, Tunisia, and Guinea.
Cellulant has also simplified its product, unifying its offering into Tingg, a digital payments platform enabling business across Africa that was launched two years ago. Tingg is an all-in-one, multi-functional consumer super app that lets you pay for different services directly from your mobile device. The app supports payments, financial services, and even commerce.
This innovation is built on a new technology platform leveraging cloud computing and data science to offer greater capacity and quality service to customers.