24 young entrepreneurs from Meru County and its environs have received business capital totaling Ksh. 800,000 from BLAZE by Safaricom at the Be Your Own Boss (BYOB) Creation Camp that was held at the Meru National Polytechnic.
More than 250 youth attended the BLAZE BYOB creation camp where mentors such as Naiboi (Music), Jibril Blessing (Producer) and Catherine Kamau (Actress). Partners including Google and IBM provided mentorship and training on the knowledge and skills required to succeed in entrepreneurship.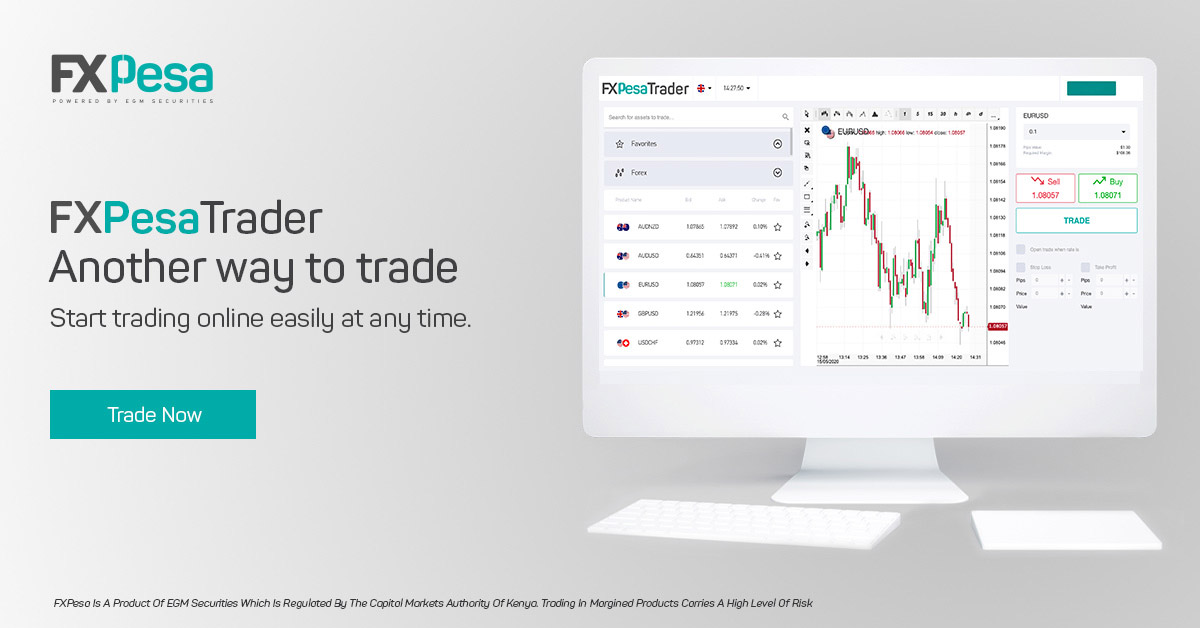 Attendees of the 3 day camp also had an opportunity to pitch their business ideas and the top three in the eight available categories won Ksh. 50,000, Ksh. 30,000 and Ksh. 20,000 respectively. Since August this year, BLAZE has awarded a total of KES 3.2 Million to 96 entrepreneurs across the country at creation camps held in Kakamega, Mombasa, Eldoret and Meru.
"The BLAZE creation camp has been very insightful. I have learnt how to package my idea in a way that others can see its value, and I look forward to taking my fashion business to the next level," said Berneditte Kemunto, whose idea on customization of clothes using different fabrics to add value and make them unique and stylish helped her top the fashion category.
Other category winners included Denis Murithi (Agribusiness), Jonathan Osiemo (Technology), George Ngugi (Creative Arts), Janet Korir (Sales & Production), Grace Wangui (Music), Brian Mugambi (Sports) and Bosco Munene (Film & Photography).
To reach more youth across the country, BLAZE expanded its engagement program by introducing the BLAZE E-Sports Tournament and BLAZE Link, an aggregator of e-learning content. Since April this year, BLAZE has held eight summits and four creation camps across the country, compared to three last year.