Patrick Komu from Nyeri is the winner of the won the BLAZE by Safaricom E-Sports regional finals which were held at the Meru National Polytechnic.
Patrick Komu emerged as the winner of the Mt. Kenya region champion after beating Morgan Njagi from Meru in a hotly contested FIFA 19 match.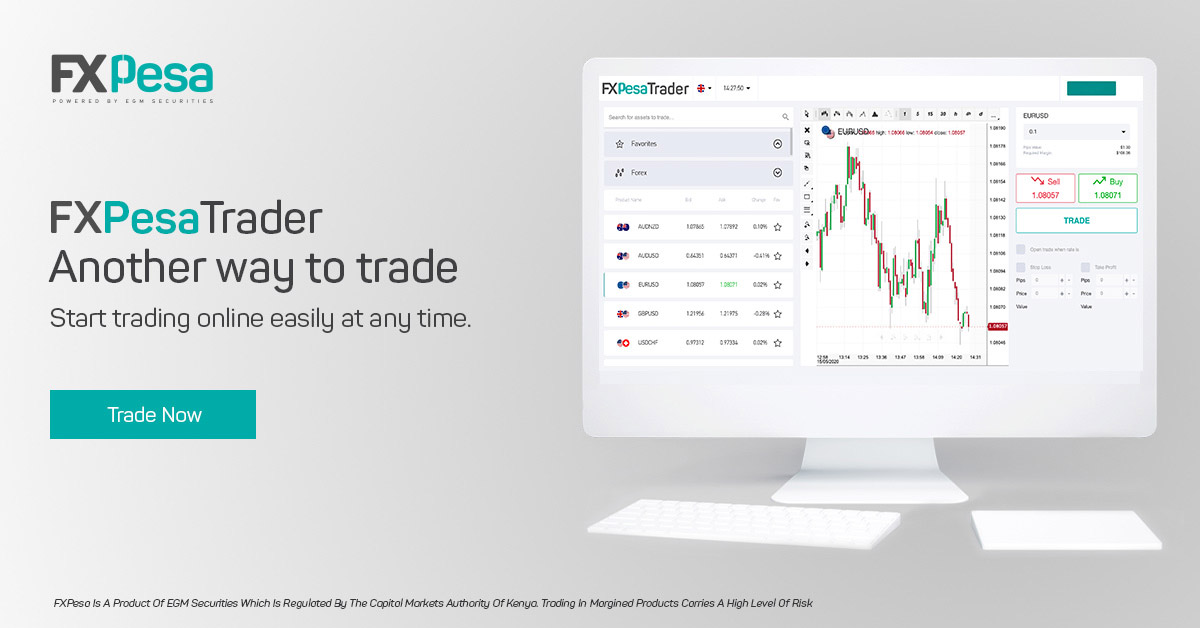 The Mountain regional finals attracted over 120 young gamers from as far as Nyeri, Kirinyaga, and Embu Counties. The tournament, which is a new addition to the BLAZE Be Your Own Boss (BYOB) platform, seeks to empower youth to regard E-Sports as a career.
"I am thrilled to be the regional champion of the BLAZE E-Sports Tournament. It was tough, but good preparation and determination earned me the victory. I want to hone my skills by competing in more tournaments and possibly make a career out of E-Sports," said the 23 years old Patrick Njagi.
The tournament, which was a culmination of the BYOB Meru creation camp, saw Morgan Njagi and Benson Mwangi all from Meru settling for second and third place respectively. A Ksh. 100,000 Prize Pool saw the top 3 taking home Ksh. 50,000, Ksh. 30,000 and Ksh. 20,000 respectively.
BLAZE by Safaricom launched the e-sports tournament in partnership with Pro Series Gaming (PSG) and Standard Group, for youth aged between 18 and 26 who are looking at gaming as a career choice. The e-sports tournament will consist of FIFA 19 and Tekken 7 knockouts running on Play Station 4 and will be broken down into 10 grassroots knockouts and 5 regional finals. At least 64 players will enter at each knockout round, which will happen the week of every BLAZE BYOB Summit.
BLAZE is a sub-brand of Safaricom and was created to give youth aged 26 years and below products, services and benefits tailored specifically to meet their everyday needs.