Wanafunzi Investment Unit Trust Fund is the first ever students' backed unit trust fund in Kenya and has been launched in Kenya. The Fund is regulated by Capital Markets Authority, managed by Nabo Capital with KCB Group as the Custodian bank.
Wanafunzi Investment is an initiative aimed at building an early culture of savings among students in institutions of higher learning. This will enable them to save and lay an early foundation for assets' growth. This investment platform will promote financial literacy through capacity building programs aimed at entrepreneurial and management skills. This platform enables students to leverage on skills and capacity of experienced fund managers to make investment decisions, hedging against the volatility they would suffer as direct investors.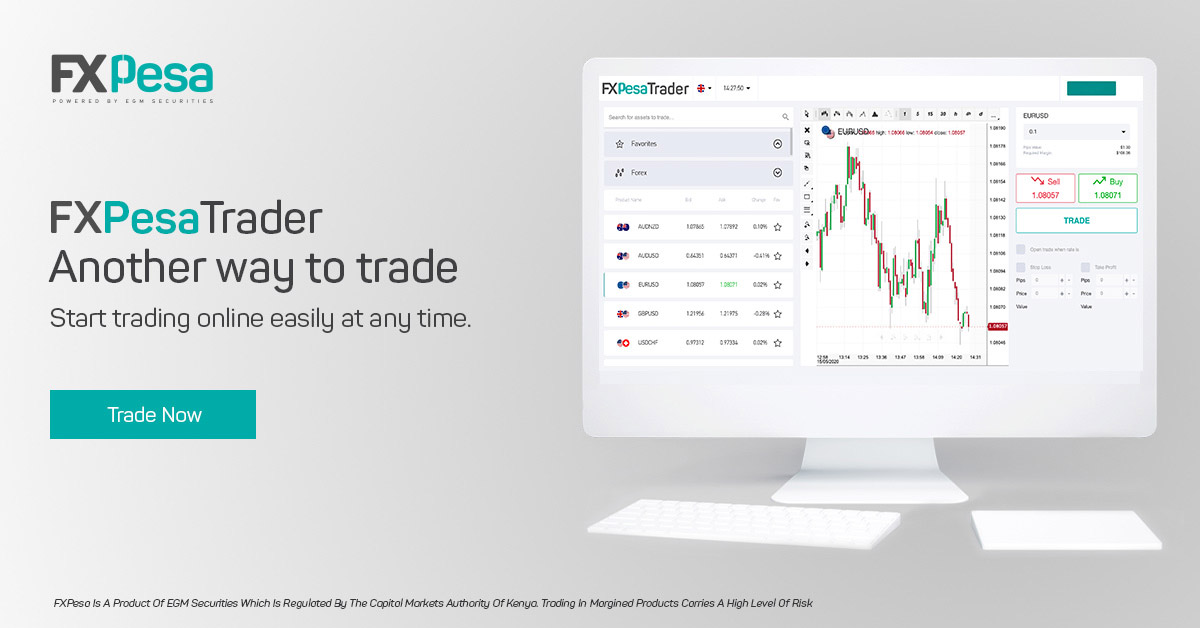 Wanafunzi Initiative Unit Trust Fund is in line with Vision 2030 goal of mobilising savings to realise a savings to GDP ratio of 25-28 %, which would further sustain an increase in the ratio of investment to GDP of around 30-32 % .Currently in Kenya we save 12% of our GDP compared to advanced economies like Singapore with a saving rate of 50%.
Speaking during the launch, Wanafunzi Initiative Unit Trust Fund CEO Dr.Fredrick Ogola said, "Research shows that students have spent a total of Ksh.89.6 billion in accessories, clothes and airtime, part of which should be directed to savings for future income. To be in a position to save requires behavioural change. Young people should strive to contribute to the national development through saving and investment."
Speaking at the same event, Pius Muchiri, the CEO Nabo Capital emphasised the need of students graduating with financial capabilities and skills, beyond certificates to help them live independent of their parents. Higher Education Loans Board chair Dr Ekwe Ethuro added, "We need to create awareness in our society about savings. I'm very excited about the board of trustee when the decided that it is not all about saving but also capacity building and nurtured financial responsibilities. I'm where I'm because of what I saved at my youthful life."
Through a mix of awareness campaigns across all universities and colleges in Kenya, the students will be sensitised and open investments accounts in the unit trust and consistently save. They can do so by dialling *483*004# on their phones. Wanafunzi Investment Unit Trust Fund targets to raise Ksh. 1.5 billion in the next 3 years. The subscribers will expect an average rate of return of approximately 8.4% and they can liquidate their investment after 4 year or earlier on demand.