The eighth BLAZE by Safaricom Be Your Own Boss (BYOB) Summit of the year was held at the Dedan Kimathi University in Nyeri County.
The first ever BLAZE BYOB summit in Nyeri saw more than 2,000 youth engage BLAZE partners and mentors on achieving success in creative arts, fashion, film & photography, sales & production, music, agriculture and sports.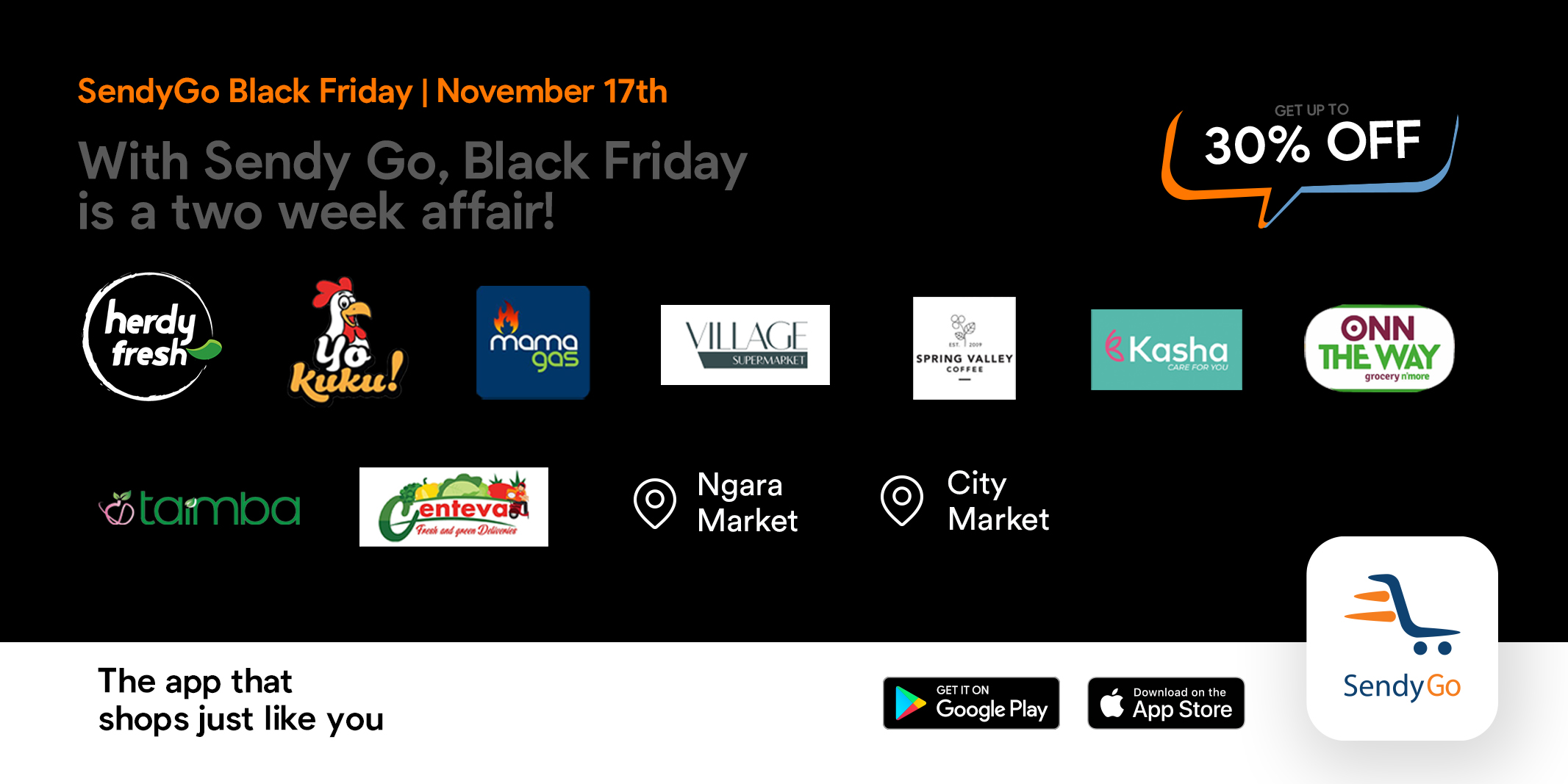 "Today has been an insightful day for the youth from this region thanks to BLAZE. As a young and aspiring entrepreneur, I have interacted with mentors such as xxx who have taught me that greatness requires internal toughness," said Joseph Gucu, student, Dedan Kimathi University.
The Nyeri Edition featured mentors such as Brian Diang'a (professional gamer), Eric Musyoka (music producer), Rodgers Kirwa (Agripreneur) and Wangari Nyanjui (Sales and Production) among others.
In addition to the mentors, trainers from Google and IBM were present to provide a mix of content, training and employment opportunities to blazers who attend the summits.
The summit was preceded by the regional knockouts of the BLAZE E-Sports Tournament, which saw Victor Biwot, Brian Kibet, Paul Mutua and Zakary Kamau in FIFA 19 and Sylvia Wahome alias Queen Arrow, Doxael Muthoni, Juliet Kiriti and Sharon Mwirigi in Tekken 7 qualify for the Mt. Kenya regional finals to be held on 2nd November at the Meru National Polytechnic.
BLAZE is a sub-brand of Safaricom and was created to give youth aged 26 years and below products, services and benefits tailored specifically to meet their everyday needs.
Earlier this year, BLAZE committed to increasing the number of regional engagements and has seen BLAZE hold more than double the summits it held last year. In addition to the Kitale edition, BLAZE has also held BYOB Summits in Trans Zoia, Kakamega, Kisii, Kisumu, Mariakani, Kilifi and Kericho.