Kofisi, a provider of flexible office work space across Africa, announces the opening of a new office site in Karen.
Joseck Angote, Finance Manager Cadbury Kenya Ltd, said: "We value Kofisi's knowledge of how to support businesses to operate successfully in the local market. Their focus on providing a sophisticated space, integrated technology and leading service, allows us to be more agile, and to concentrate on the core of our business."
Kofisi offers clients a flexible the number of desks to rent, and they can take on more, or reduce, desks as required. They offer both private offices and office suites to rent to suit companies of any size who require their own separate office area. Clients can use all the additional on-site facilities available in shared areas, such as meeting rooms booked by the hour and phone and Skype booths. They offer other services such as uninterrupted power supply, Internet, coffee, water, lounges and a kitchen.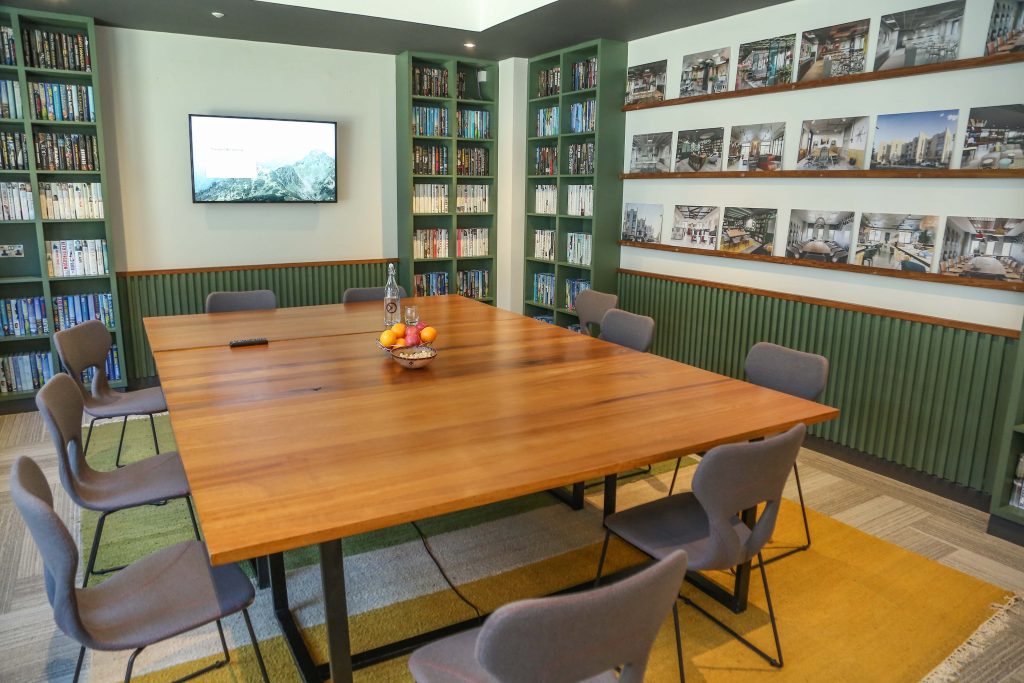 Kofisi also has other office locations in Kenya at Riverside Drive, Landmark Plaza and Wilson Business Park. They are also planning to launch another location at Eden Square.
"As a result of population growth, and infrastructure development, affluent suburbs like Karen are evolving and a need for flexible office work space is growing." said Kofisi CEO Michael Aldridge. We are currently in six countries, our vision is to open in 25 cities, representing a market size of 11 million users. Wherever we are, we continue to set new standards by combining high end collaborative African design with global know how and state of the art integrated technology.''
Kofisi is a provider of flexible office workspace with over nine centres across six cities, including Lagos, Nairobi, Johannesburg, Kampala, London, and Dar Es Salam. Kofisi is part of Sunbird Africa. Sunbird Africa is leading provider of flexible workspace, fit out and facilities management. Responding to client demand and the market opportunity, Sunbird, recently rebranded its flexible workspace offering to Kofisi.