Toyota Kenya has launched two new Yamaha motorbikes, i.e. the Yamaha AG125 and the Yamaha XT250 in the Kenyan market.
Speaking at the launch, Toyota Kenya MD Mr. Arvinder Reel said the introduction of the new models comes at a time when the number of Kenyans depending on motorcycles for personal and commercial purposes is on the rise. "According to the Kenya National Bureau of Statistics and Motorcycle Assemblers Associations of Kenya, approximately 4.8 million people in Kenya today depend on motorcycles directly or indirectly. At Toyota we understand that motorcycles have become a popular transportation means in Kenya due to their affordability and capability to beat traffic jams in urban areas. That's why we brought in these new models to serve this steadily emerging market."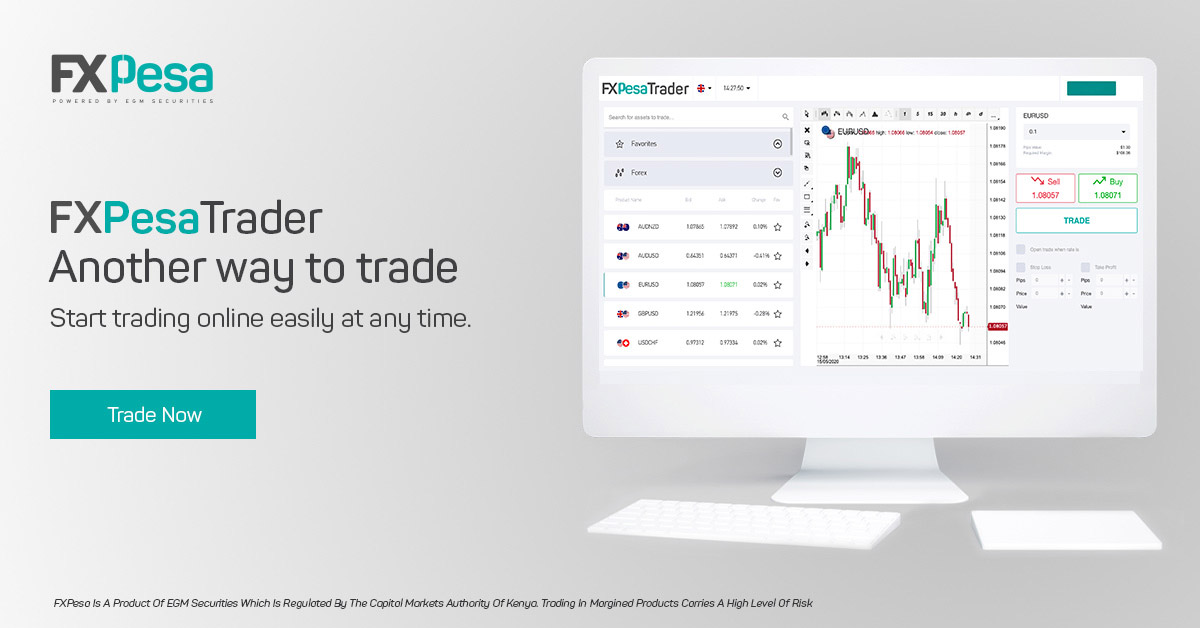 The Yamaha AG125 motorcycle is fitted with an 11-litre capacity engine and a 5-speed constant mesh transmission.The motorcycle is designed and built for the tough Kenyan conditions with modern conveniences such as an electric start and mono-shock suspension. Its sealed drum brakes and a sealed chain case keep the mud out of hard-working parts while its heavy-duty front and rear racks and plenty of chain, engine and handlebar protection.
The Yamaha XT250 comes with a 9.9 litre engine Yamaha XT250 and it caters for the biking enthusiasts who are commuting to work or exploring an out of town plan. It is a dual sport bike that is easy to ride, light and can easily be a perfect 2nd car. It also comes with an electric start and a low seat height built to go wherever the ride is destined, on or off-road.
The two motorbikes will be available at all Toyota Kenya showrooms and selected dealerships across the country. The Yamaha XT250 will cost from Ksh. 754,000 and the Yamaha AG125 from Ksh. 395,000.