Kenya Breweries Limited recently announced that, through its beer brand WhiteCap Lager, it will sponsor the Country Roads Festival events. The Country Roads Festival is a country music extravaganza that is hosted in different locations in Kenya.
The first event under the partnership took place at Thika Greens Golf Resort on 28th September 2019. At the event, KBL also hosted the WhiteCap Brunch, which is a pairing of Kenyan food and WhiteCap.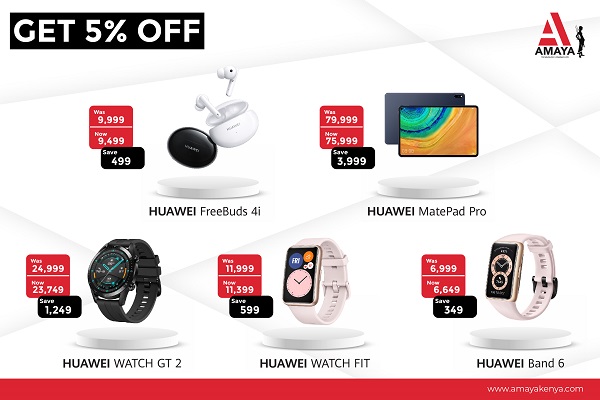 The event was hosted by Jeff Koinange and comedian Prof Hammo. It featured musicians such as legendary country music star Sir Elvis, Kareh B, and an appearance by celebrated musician Kidum aka Jean-Pierre Nimbona.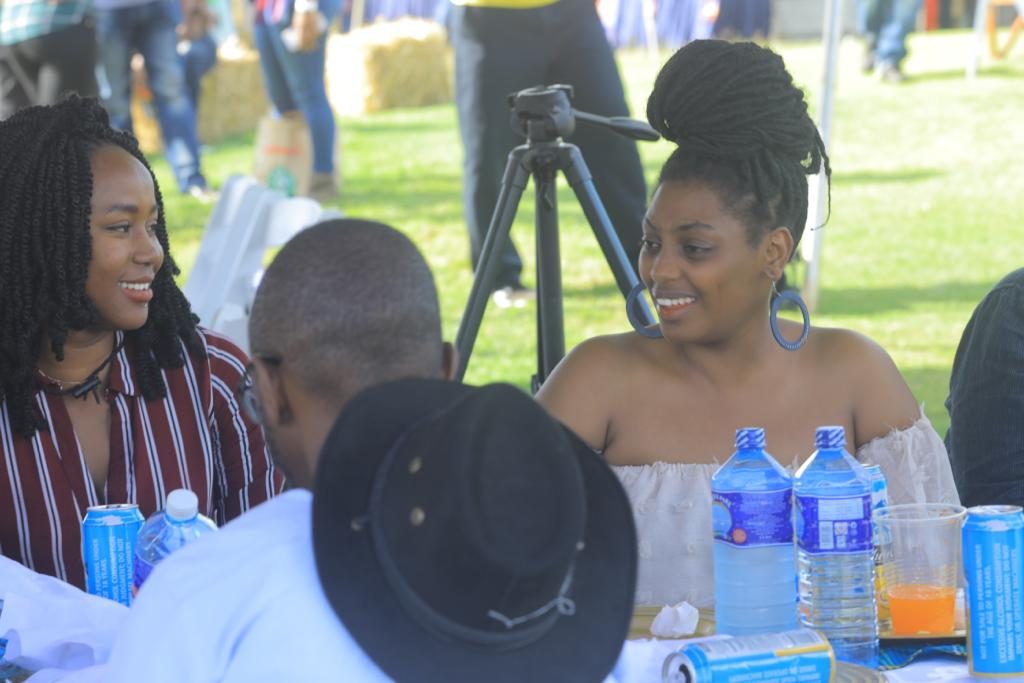 The Thika Greens edition of the event started at 11am with a country music DJ set. The live performances started at 4pm with Sir Elvis and Kareh B kicking it off. The pair performed country songs covers that included; Jolene by Dolly Parto, Coward of the county by Kenny Rodgers, Old town road by Lil Nas X, Wagon Wheel by Darius Rucker, Whiskey lullaby by Brad Paisley, and Mother how are you today by Maywood. Kidum brought the house down in two sets with his hit songs that included; Haturudi Nyuma, Kwetu, Mulika Mwizi, Mapenzi, Number Moja, Nitafanya, and Nipe nguvu.
The event featured the WhiteCap brunch, a pairing of Kenyan dishes and a free WhiteCap at a cost of only Ksh. 600. Some of the food items on the menu included chicken biriyani, beef biriyani, ugali, chapati, viazi karai, samosa, mutura, choma sausage, and nyama choma.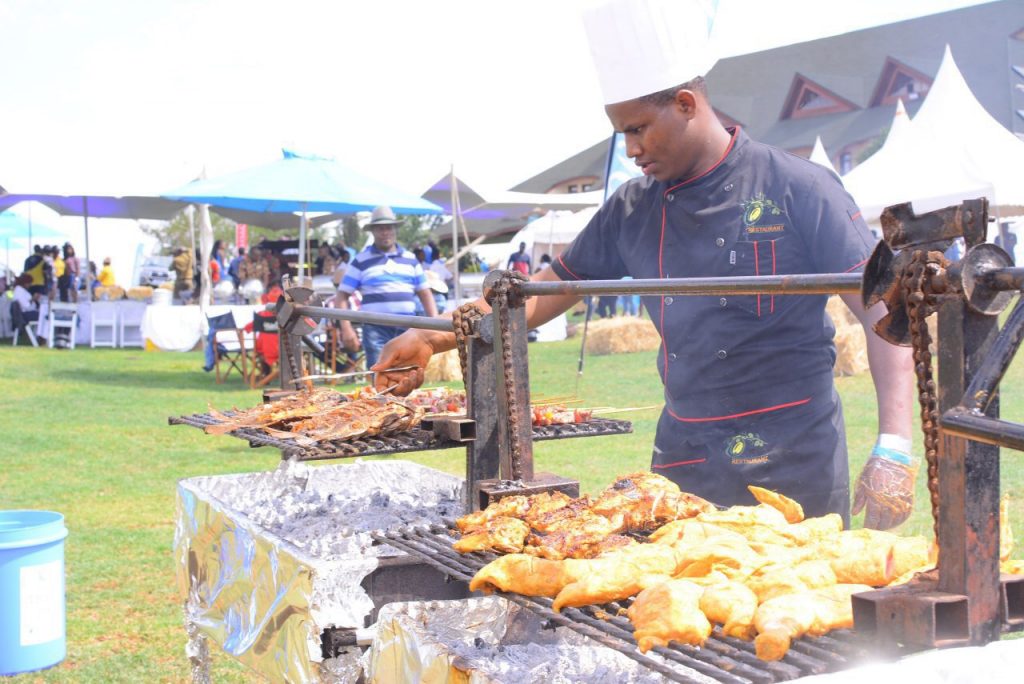 As usual, there was a WhiteCap Volkswagen combi van complete with ice cold WhiteCap Lager and WhiteCap Lite selling at only Ksh. 200.
The event was amazing which was topped up with a special moment when Jeff Koinange danced with his mum and also dedicated a song to her. The event went on till 5am the next day.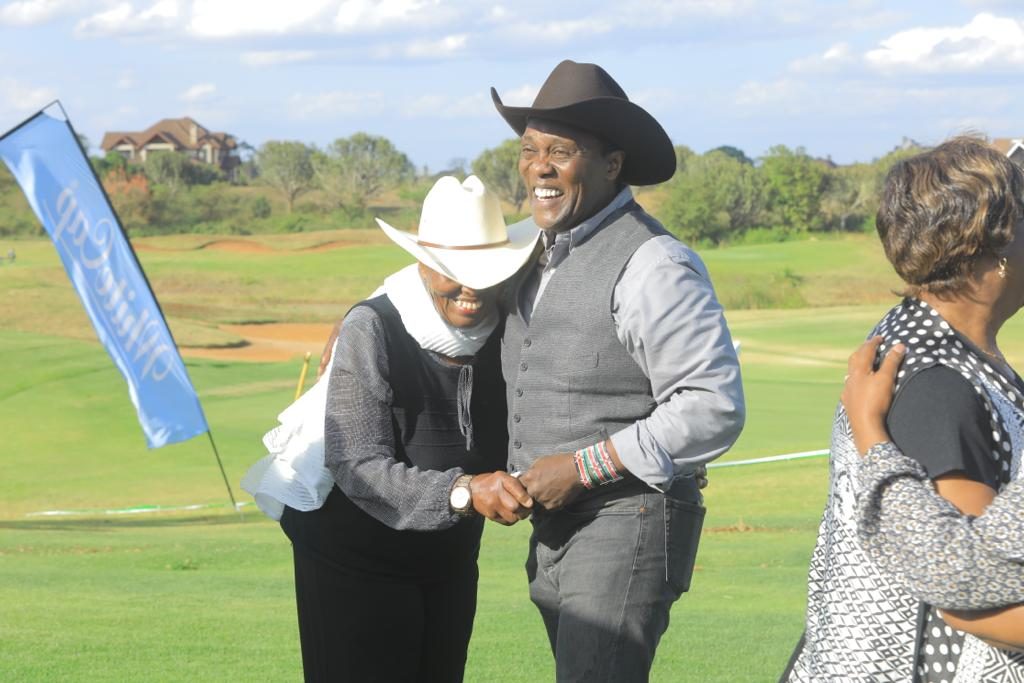 The Country Roads Festival was founded by media personality Jeff Koinange and is an event that features country music sang by various Kenyan musicians. The events are held in different locations across the country and previous editions have been held in Naivasha, Limuru, Kirinyaga among others. The Country Roads Festival and WhiteCap partnership will continue through the year with the next event being held in November in Nanyuki, Laikipia County.
The WhiteCap Brunch was recently hosted at the Kenya International Polo Tournament and will also be held in Nanyuki. The Tusker Oktobafest this weekend at Ngong Racecourse. will host the WhiteCap Brunch on Sunday.