KCB Group has announced that it has appointed insider Paul Russo to head the National Bank of Kenya (NBK) for the transitional 2 year period of its integration into KCB. The appointment will be subject to approval by the Central Bank of Kenya (CBK).
Russo will take over from Wilfred Musau who has served as the Managing Director and CEO of NBK since 2016. He took over from the previous CEO Munir Sheikh Ahmed.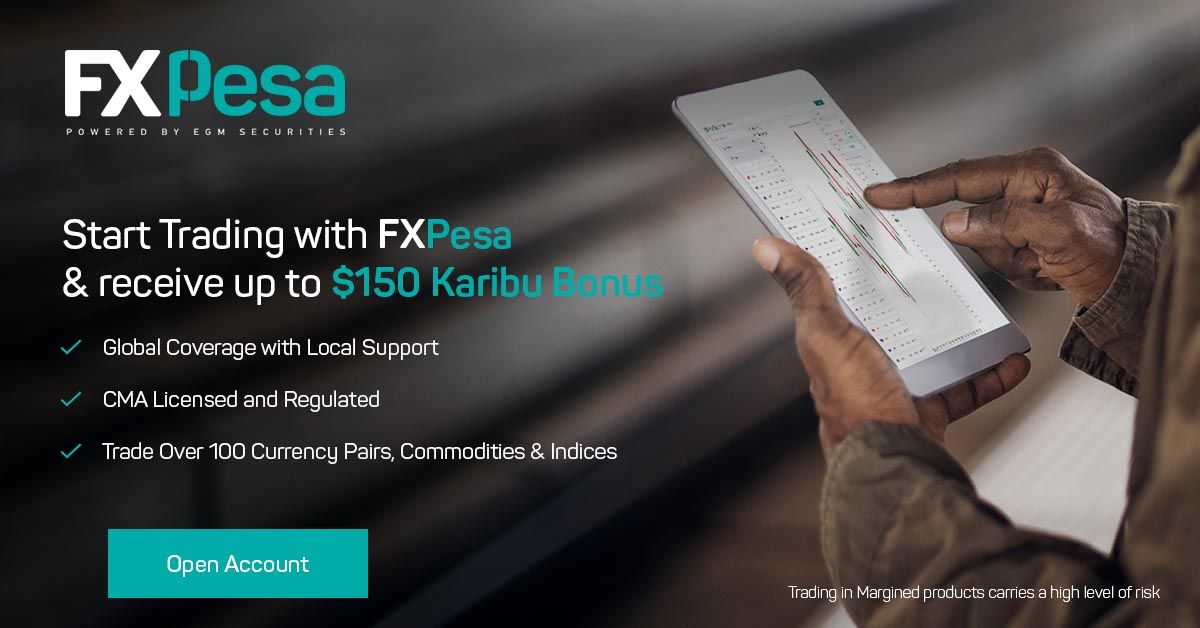 The Kenyan banking group had received approval from the Central Bank of Kenya (CBK) in its bid to take over NBK. CBK on Monday 2 September approved KCB's 100% acquisition of NBK. In addition, the Competition Authority of Kenya had earlier given the deal a clean bill of health.
KCB had recently disclosed that it has received acceptances in respect of 262.97 million shares which is equivalent to 77.62 percent of NBK's total of 338.8 million issued shares. This is a clear indication that the government, which controls 70.6 percent of the lender through the Treasury's 22.5 percent shareholding and National Social Security Fund's 48.1 percent stake, had backed the sale.
Mr. Russo currently serves as KCB Group's director of Regional Business. In 2016, while serving as the KCB Group HR Director he was appointed as the Chase Bank appointed Receivership Manager and was instrumental in the reopening the bank. Chase Bank was finally sold to SBM Holdings and rebranded to SBM Bank shortly thereafter.
KCB has announced that it plans to fully integrate NBK into its operations with a period of 2 years. It is expected that NBK branches will be rebranded and various staff members will be retrenched as part of integration process.