Capital FM has announced that Alpha Blondy will headline the 27th Koroga Festival that will be held on September 21-22 2019 at Two Rivers Mall. The festival will take place over a period of 2 days.
Alpha Blondy aka Seydou Kone is a reggae singer and international recording artist from Ivory Coast. He sings in Dioula, French and in English. He has fifteen studio albums, two live albums, eight compilation albums, and sixteen singles. He is known for songs such as Brigadier Sabari, Jerusalem, Sweet Fanta Diallo, and Peace in Liberia.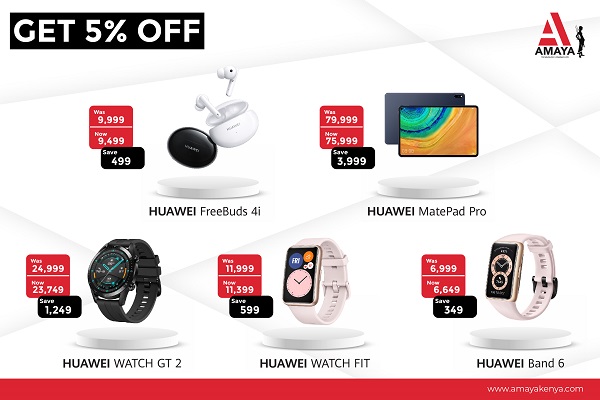 Koroga Festival is organized by Kenyan radio station Capital FM. It is a celebration of African music, food, art and fashion. It features music from Kenyan and African musicians. The previous Koroga Festival was held at Tatu City on  6-7 July and headlined by Nigerian music star Femi Kuti.
On Saturday 21st September 2019, Day 1 of the festival will feature up-and-coming Kenyan artists. On Sunday 22nd September 2019, Day 2 there will be a family event with activities for all and a line-up of top artists from across the continent.
Advance tickets for the events are available as follows;