Health insurance service company Cigna has officially opened a new office in Kenya at the One Africa Place building in Nairobi. The office will serve as headquarters for its operations in Africa.
The move to Cigna's new African headquarters marks another milestone in its operations. The 8,300 sq ft premises is a fully-fledged office space, accommodating more than 80 Cigna employees across the company's group health solutions.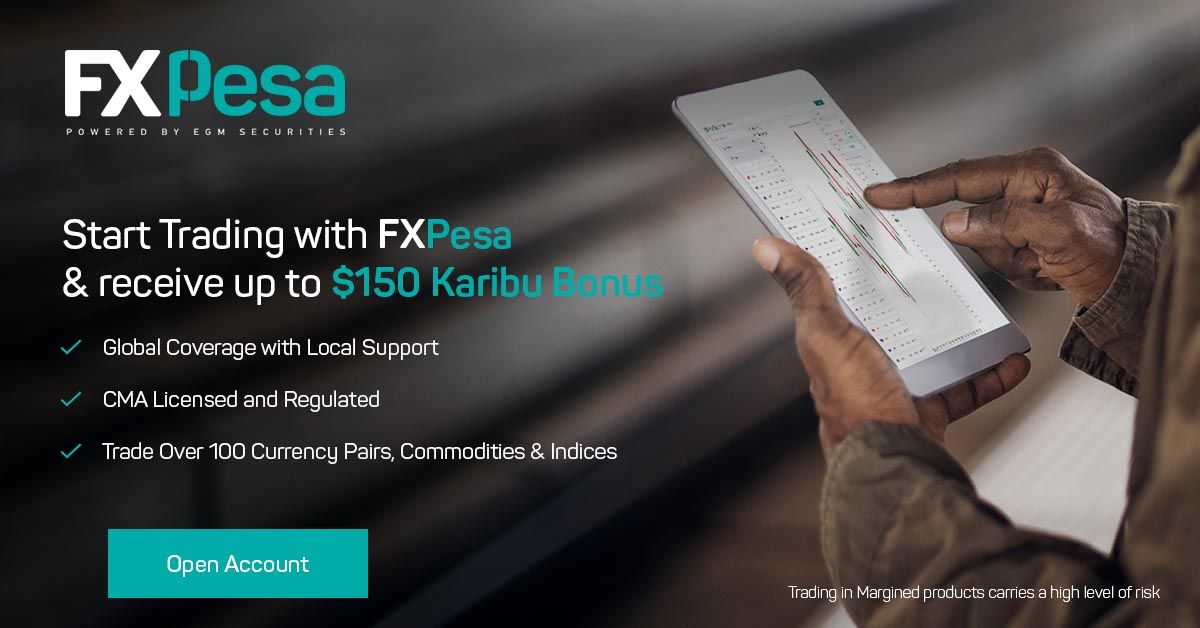 40 employees have already joined the existing Cigna team in Nairobi, Kenya. Cigna also has staff members in South Africa and the Democratic Republic of Congo.
In keeping with Cigna's mission "to improve the health, wellbeing and peace of mind of those we serve," the new office space has been designed to promote employee health and wellbeing, as well as efficiency and productivity.
To further improve easy access to care in Kenya, Cigna has also recently opened an office in the Aga Khan hospital. This office presents a new opportunity to personally engage customers. Patients have easy access to speak directly to Cigna staff with local knowledge about payment options and eligibility.
The opening ceremony of Cigna's new headquarters was attended by Ivan Feys, Deputy Head of Mission, Belgian Embassy, Eric Kneedler, US Deputy Chief of Mission, US Embassy Nairobi, Joseph Mbuvi , Director of Industry in the Ministry of Trade, Industry and Cooperatives and Bill Fanjoy, Director of the U.S. Department of Commerce's U.S. Export Assistance Centers in Virginia and Washington, D.C.
Speaking at the official opening ceremony, Mr Jospeph Mbevi Director of Industries on behalf of Cabinet Secretary Peter Munya said: "As a Government we are committed towards creating a conducive business environment for all investors in order to ensure that there is ease in your business operations hence making the positive contribution towards our economy."
Arjan Toor, CEO of Cigna International Organisations & Africa, said: "We are delighted to reach another milestone in the continent with the opening of our new African headquarters in the One Africa building in Nairobi. Growing our Kenyan team will enhance our local and regional presence and bring us closer to the people we serve. We believe that investing in local knowledge and talent and serving Africa from Africa sets the right foundation to offer personalised and sustainable health care plans and to deliver excellent customer service."