The Kenya Airways chairman, Michael Joseph's term has been extended for another 3 years after the airline's shareholders approved his re-election at their AGM.
The former Safaricom CEO began his term at the airline in 2016 when he took over from the current Toyota Kenya chairman Dennis Awori. He has been at the forefront of the implementation of a turn around strategy at the airline which is yet to succeed. KQ posted a loss of Ksh. 7.55 Billion for the year ended December 2018.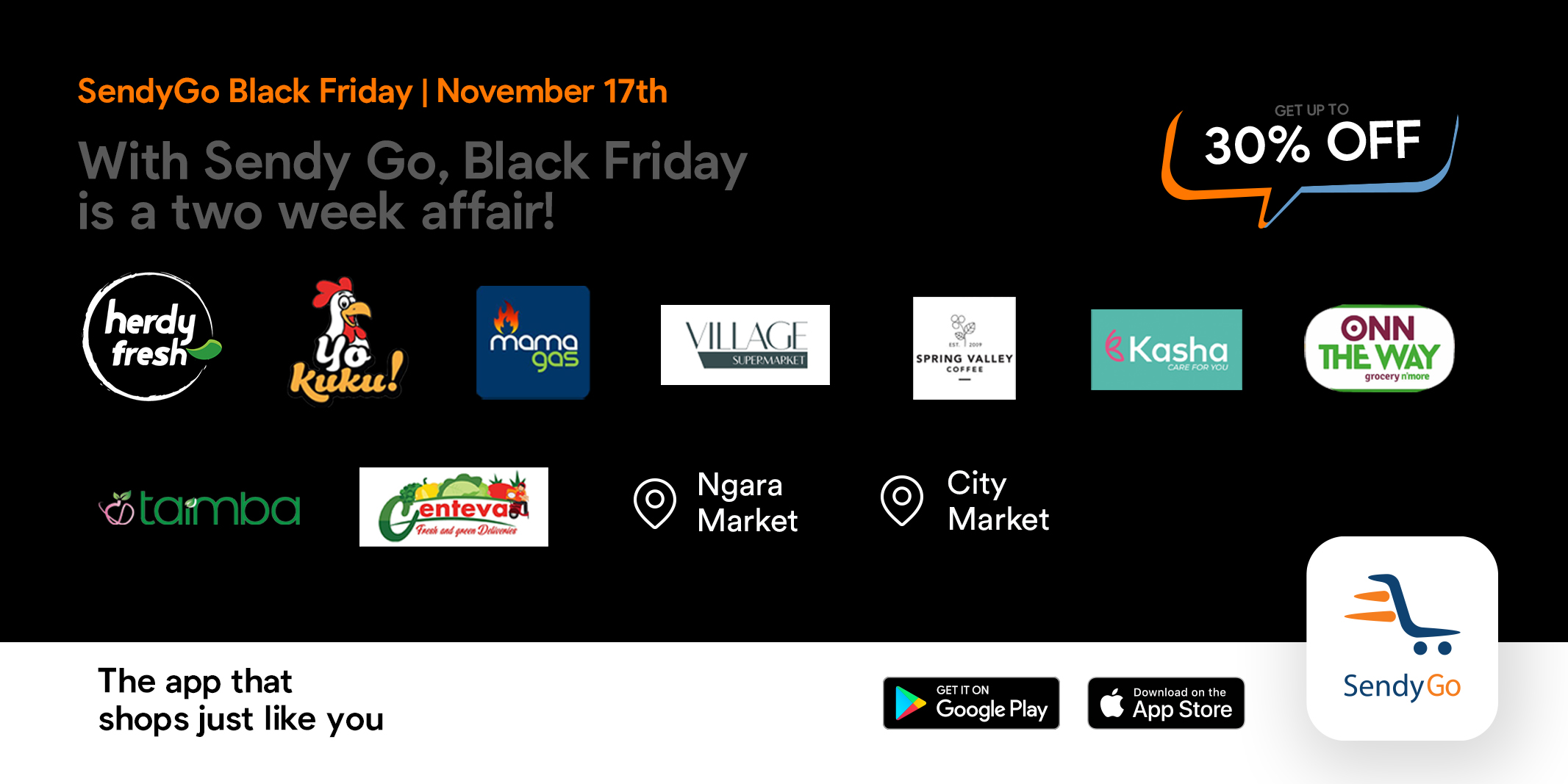 His re-election comes soon after the current CEO Sebastian Mikosz announced that he will be resigning from the helm of the airline in December 2018. This is in my opinion a move to ensure a stability as the airline look out for another CEO now that Sebastian is on the way out.