Hospitality company Hemingways Collection has rolled out a five-year Guaranteed Fixed Return offer for buyers of the Hemingways Residences in Watamu which are now fully complete and ready for sale.
The offer guarantees a return of 7% per annum on the USD purchase price including service charge, for five years. This will result in 8.5% rental incomeper annum and a 33% discount rate on the sale price of the properties.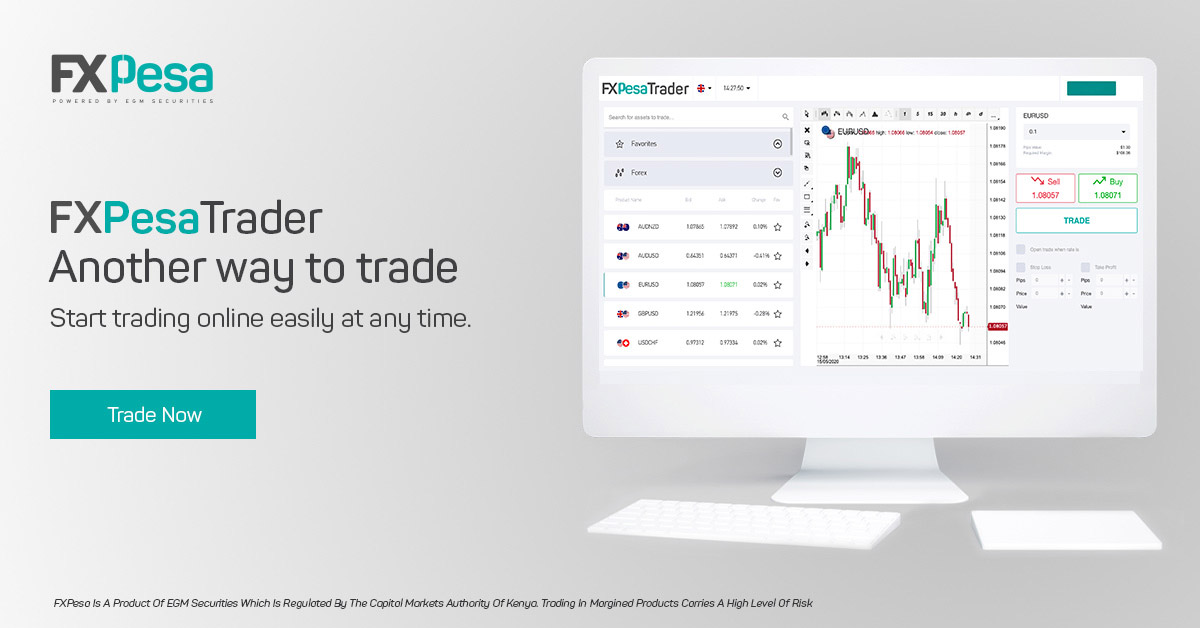 The Hemingways Residences comprise of 21 one, two and four bedroom apartments located within the five star Hemingways Watamu hotel. The prices of the apartments range from Ksh. 52.5 million to Ksh. 150 million depending on the size of the apartments.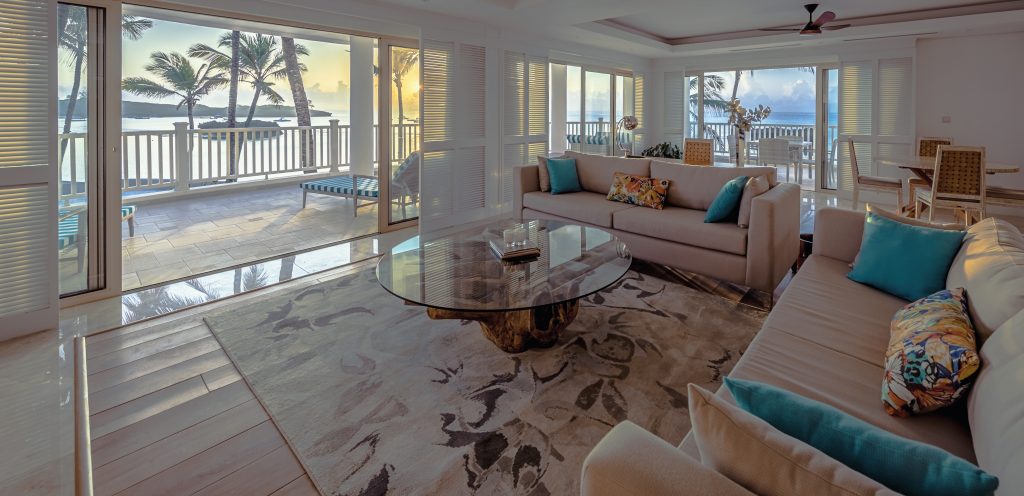 The five-year Guaranteed Fixed Return Offer will entail the signed-up apartment being included in Hemingways Watamu room inventory.
"Owners wishing to take advantage of this exclusive investment opportunity will enter into a short term lease agreement, essentially leasing the apartment back to Hemingways Watamu Limited for the five year term," explained Hemingways Collection Operations Director Mr. Ross Evans.
Owners will be entitled to 15 complimentary nights in their apartment per annum between mid-April and mid-December and a further 50% discount on the prevailing rack rate.
Besides this, owners will be able to enjoy other benefits with exclusive privileges throughout the three Hemingways Collection properties. These include discounted rates at Hemingways Nairobi and Hemingways Ol Seki Mara, discounts on F&B items and spa packages. There will also be the use of private travel services from Express Travel Group, a Travel Management company and subsidiary of Hemingways Holdings.
The Hemingways Collection consists of Hemingways Nairobi, Hemingways Ol Seki Mara, Hemingways Watamu and Hemingways Residences. Hemingways Watamu was launched in January 2018 after a complete redesign spanning two years. It is located on Turtle Bay within the protected Marine National Park of Watamu, and has 39 beautifully appointed hotel rooms, all with ocean views. 21 spacious one, two and four bedroom apartments are also available, offering exceptional space and privacy.