DISCOP Abidjan in partnership with the African Animation Network (AAN) will host the 3rd annual Animation du Monde pitching competition in May 2019. Entries are now open for the competition.
DISCOP Abidjan is the second of 5 preliminary rounds of the Pan-African Animation du Monde 2020. Through the DISCOMICS footprint, an initiative run by DISCOP Markets and AAN, and which includes partnerships with 3 of Africa's longest running comic conventions, AAN will be hosting 4 regional preliminary rounds. They will be in Johannesburg (at ICON CGC), Abidjan (DISCOP Abidjan), Lagos (at Lagos Comic Con), and Nairobi (Nairobi Comic Con). AAN has also partnered with the Accra Animation Film Festival (AAFFia) to add a 5th regional preliminary round.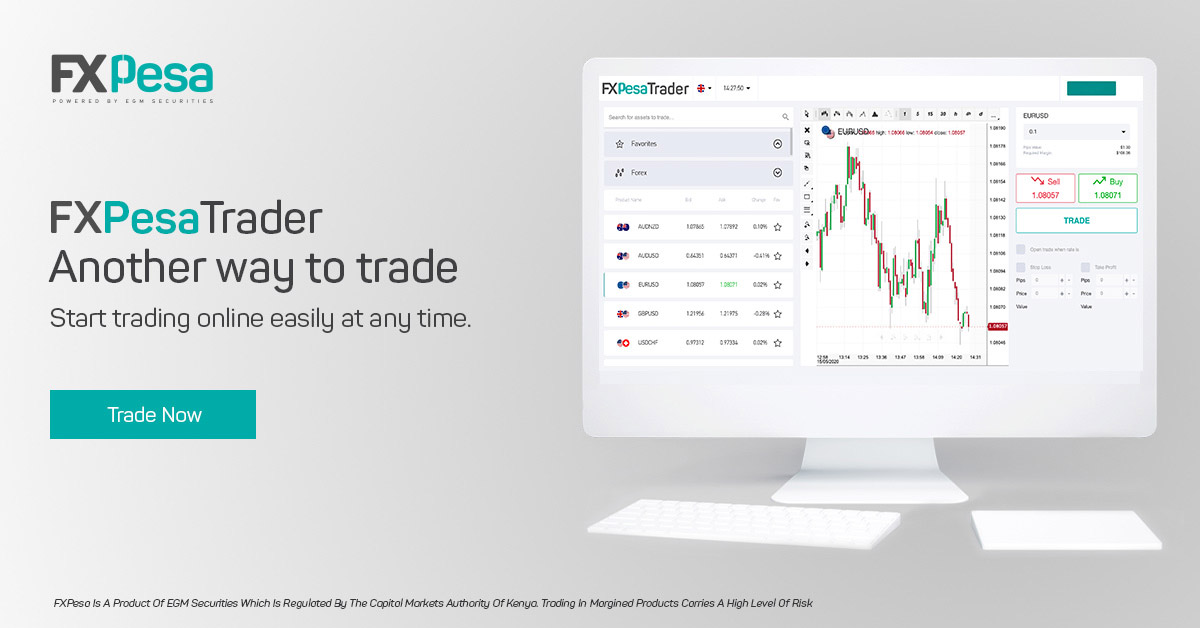 The MIFA Pitches are arguably the biggest animation focused pitching forum in the world and take place against the backdrop of the Annecy Int. Animated Film Fest' & Market/MIFA (Annecy/MIFA). A place where filmmakers can celebrate the craft while building relationships and a deeper understanding of the industry. Contestants have until the 17th of May to submit their project and can do so by clicking HERE.
Video pitches will be accepted for those not able to attend the preliminary regional round at DISCOP Abidjan however, candidates who are able to attend the event will be given preference. The competition regulations can be viewed HERE.