KCB Bank Kenya has announced that it has partnered with UnionPay International to enable payments from the UnionPay App as well as on Apple Pay. The payments will be made possible via the on KCB Point of Sale (POS) terminals regionally via tap & go.
The UnionPay app will enable KCB customers to enjoy mobile payment services in 46 countries and regions. UnionPay QR code payment is accepted at over 10.5 million merchants in mainland China, and is available in 28 countries and regions outside mainland China. The app users can also make tap & go payments at over 2 million POS terminals in 35 countries and regions.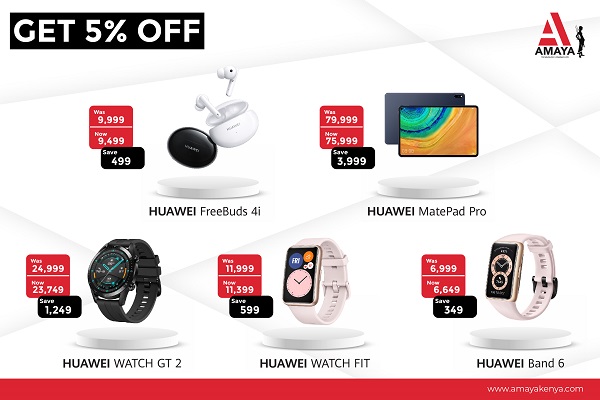 This new partnership will enable the digitalization of payments at retailers, large and small, to take advantage of one of the world's fastest growing payment processing networks.
"We have managed to make various milestones around this partnership which we see as a way of boosting economic relations between Kenya and China. As an enabler of East Africa's economic journey, we are keen to roll out more services to drive this agenda, boosting trade, e-commerce and remittances," said KCB Group CEO and MD Joshua Oigara while hosting a delegation of senior UnionPay executives led by Cai Jianbo, the CEO Union Pay International.
KCB and Union Pay have partnered over the past five years in the areas of merchant acquiring both for POS Acquisition and E-commerce, ATM Acceptance and issuing. Last year, the two rolled out the UnionPay Prepaid Travel Mate cards in Eastern Africa. As a result of the partnership, UnionPay prepaid and debit cards with chip-enabled technology are now being issued in the Kenyan market and later on in East Africa.
At present, 90% of merchants and 75% of ATMs in Kenya accept UnionPay. KCB has also enabled all their ATMs and merchants in Kenya, Burundi, Rwanda, Tanzania and Uganda to accept UnionPay cards. Currently, cardholders can use UnionPay cards in 48 African countries. Multiple UnionPay card products have been issued in Mauritius, Seychelles, Tanzania and Congo (Kinshasa).
UnionPay International is a subsidiary of China UnionPay focused on the growth and support of UnionPay's global business. In partnership with more than 2000 institutions worldwide, UnionPay International has enabled card acceptance in 174 countries and regions with issuance in 52 countries and regions.
KCB Bank Kenya is the largest commercial bank in Kenya. It is a subsidiary of KCB Group Plc and its network in Kenya includes 200 branches, 367 ATMs and 16,000 agents offering banking services on a 24/7 basis in East Africa. KCB Group Plc has a presence in Uganda, Tanzania, South Sudan, Burundi, Rwanda and a representative office in Ethiopia.