I have to start by saying that I have not used a Huawei phone before but they have a good reputation of producing quality phones. As such I was curious to see what the Huawei Y5 Lite had to offer considering it is a low budget smart phone.
Now for a bit of background on this phone, the Huawei Y5 Lite runs on the Android Go operating system otherwise known as the Android Oreo. This is a basically a stripped down version of Android designed to run on entry level smartphones with up to 1 GB of RAM. The phone also comes with Android Go apps which require up to 50% less space and perform better on low end hardware.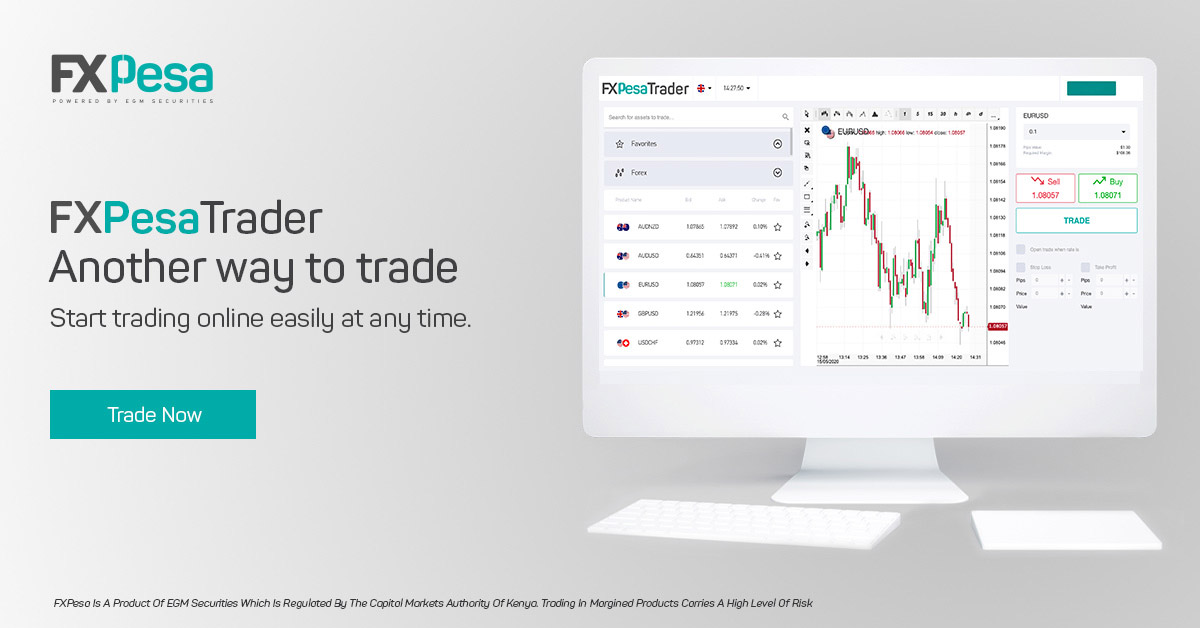 I used the phone for a couple of weeks and here are my thoughts;
Unboxing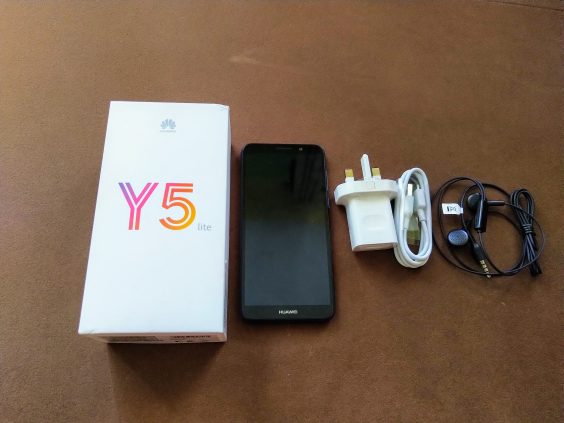 The Huawei Y5 Lite comes with;
1 charger
1 set of earphones
1 screen protector
1 pin for the sim card slot
Appearance
The Huawei Y5 Lite has smooth round edges which make it easy to handle. It has a 5.45 inch screen with an IPS capacitive touchscreen. The screen while not being the biggest in the market still makes consumption of media especially videos more fun. The screen which is HD comes with 1440 x 720 pix resolution which ensures that images are crisp. The phone's 18.9 aspect ratio means more screen and less bezels.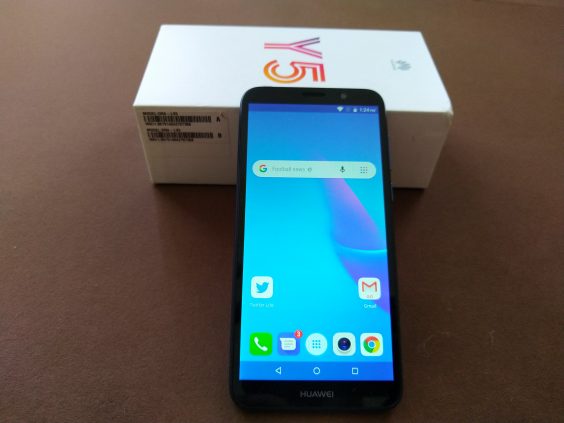 Camera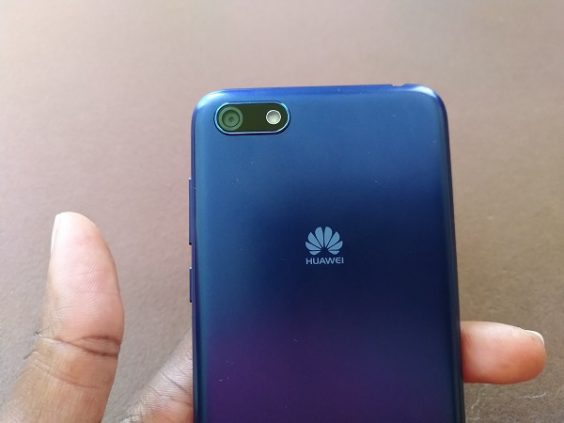 The phones comes with a 8 MP back camera and a 5 MP selfie camera. I would not say that the phone's camera is the best I have ever used but what I can say is that it takes some decent shots during the day but at night it is not all that.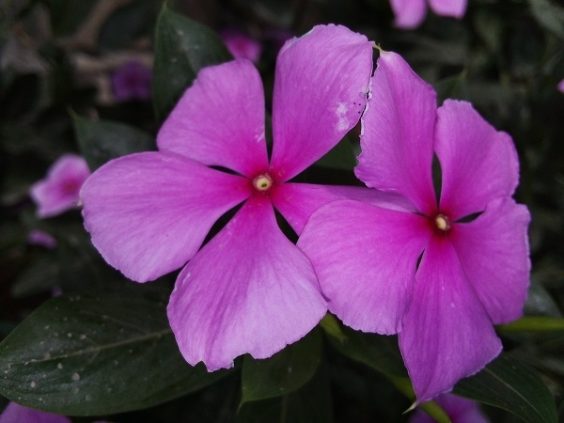 Fingerprint Sensor
I am so used to having phones which have fingerprint sensors that during the review period, I often found myself touching the back of the phone for one. My opinion is that it could have used one but still works well without it.
Sound
The speakers for this phone are located at the earpiece, which took some getting used to as they are normally at the bottom of the phone.
Nonetheless the sound quality was not bad at all for a budget phone.
Performance
The phone comes with a 1 GB RAM, a MediaTek MT6739 Chipset and a Quad-core 1.5 GHz Cortex-A53 CPU. Being that it has such a small RAM, it tends to have a lot of lag especially if you open apps which don't have a Go/Lite version. This can be quite annoying if you are used to having a faster phone however, for those who aren't intensive phone users, this can work.
Battery
The phone comes with a 3020mAh which is non-removable. A big battery means that you can use the phone for long periods without having to recharge.
However, being a budget phone, it does does not have a fast charge option and one has to wait for almost two hours for it to charge fully.
Storage
The phone comes with 16 GB internal storage which can be expanded using a Micro SD to up to 256 GB
Conclusion
If you are operating on a limited budget and looking for a good entry level smart phone, look no further than the Huawei Y5 Lite which is retailing at Ksh. 8,999.