I have to say that over the years I have come to appreciate Tecno phones due to their quality. However, my experiences have been limited to the Phantom series so I was curious to see what the Tecno Spark 2 which is a low end smartphone had to offer.
The Spark 2 runs on an Android Go operating system also known as Android Oreo. This is a stripped down version designed to run on entry level smartphones with up to 1 GB of RAM. The phone also comes with Android Go apps which require up to 50% less space and perform better on low end hardware. I took the phone out for a spin and here are my thoughts;
Unboxing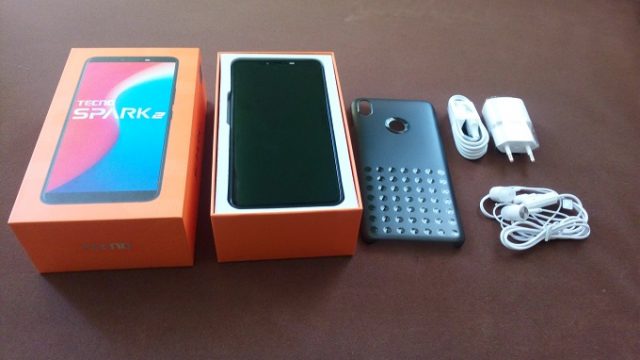 The Tecno Spark 2 comes with;
1 charger
1 set of earphones
1 phone cover
1 screen protector
1 pin for the sim card slot
Appearance
The Spark 2 comes with smooth rounded edges that make it easy to handle. It has a 6 inch screen with an IPS capacitive touchscreen. The thing about having a phone with a 6 inch screen is that it makes consumption of media especially videos more fun. The screen is HD with 1440 x 720 pix resolution which ensures that images are crisp. The phone's 18.9 aspect ratio means more screen and less bezels.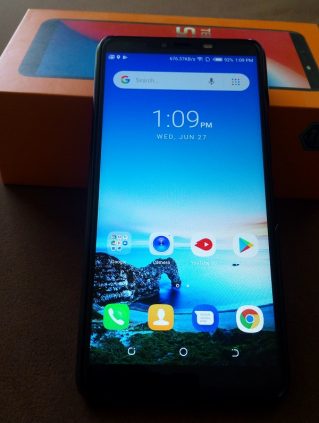 Camera
The phones comes with a 8 MP front camera and 13 MP back camera. If you are into selfies, the front camera will do you some justice. It also has a flash that allows you to take selfies at night which are surprisingly clear.
The 13MP back camera also has a flash and takes some decent photos.  Check them out below.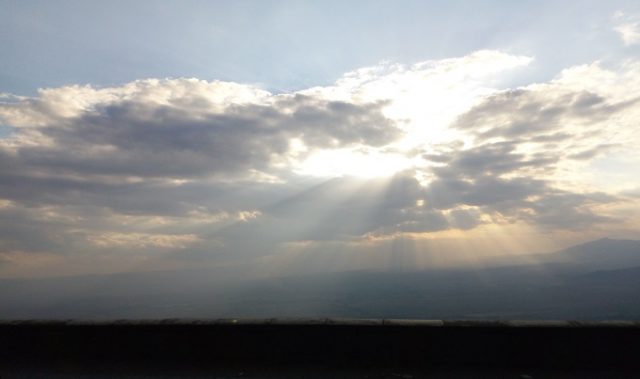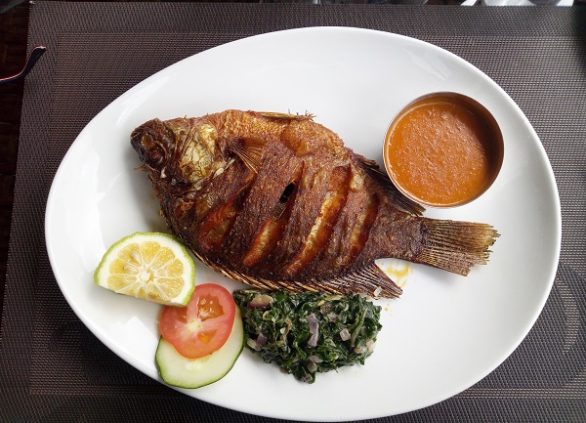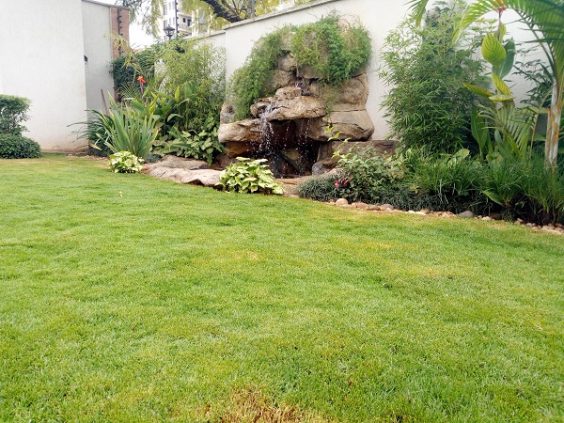 Fingerprint Sensor
The phone comes with a fingerprint sensor at the back which makes unlocking the phone that much easier not to mention the added security. The sensor can save up to five fingerprints and it is fast and accurate.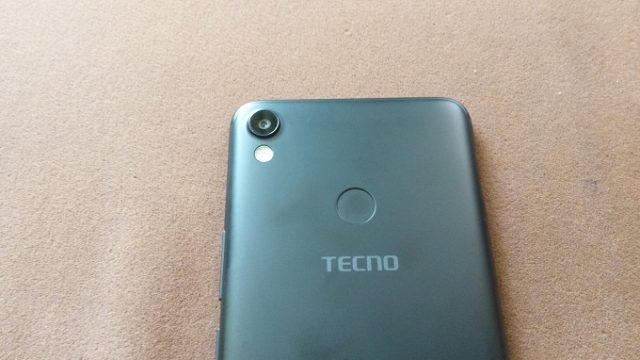 Sound
Given the fact that the Tecno Spark 2 is a lower end phone. The sound quality is not bad at all and works for its price range.
The speakers are conveniently located at the bottom so you can listen to your music whichever way you place the phone.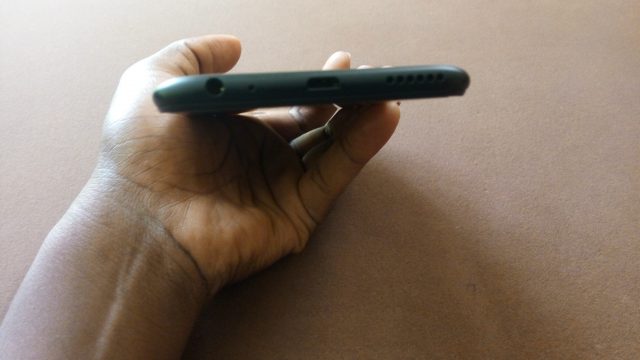 Performance
The phone comes with a 1 GB RAM, a MediaTek MT6580WP 1.3 GHz. I have to say that the RAM has been my biggest let down with this phone. This is because it develops lag when you open too many apps. It can be quite annoying if you are used to a fast phone.
Battery
The phone comes with a 3500mAh which is non-removable. A big battery means that you can use the phone for long periods without having to recharge.
However, it does not have a fast charge option and one has to wait for almost two hours for it to charge fully.
Storage
The phone comes with 16 GB internal storage which can be expanded using a Micro SD to up to 32 GB.
Conclusion
If you are looking for a good entry level smart phone on a budget, the Tecno Spark 2 retailing at Ksh. 11,000 is the phone for you. However, don't buy if you are looking for a fast smart phone.