Toyota Kenya and NIC Bank have signed a partnership agreement that will see customers get Toyota HINO truck customers with up to 80% financing payable within 60 months. Toyota Kenya is the sole distributor of the HINO trucks in Kenya.
Speaking at the signing ceremony of the financing deal, Toyota Kenya Managing Director, Arvinder Reel said the company is well cognisant of the big role financing plays in the total cost of ownership of a motor vehicle.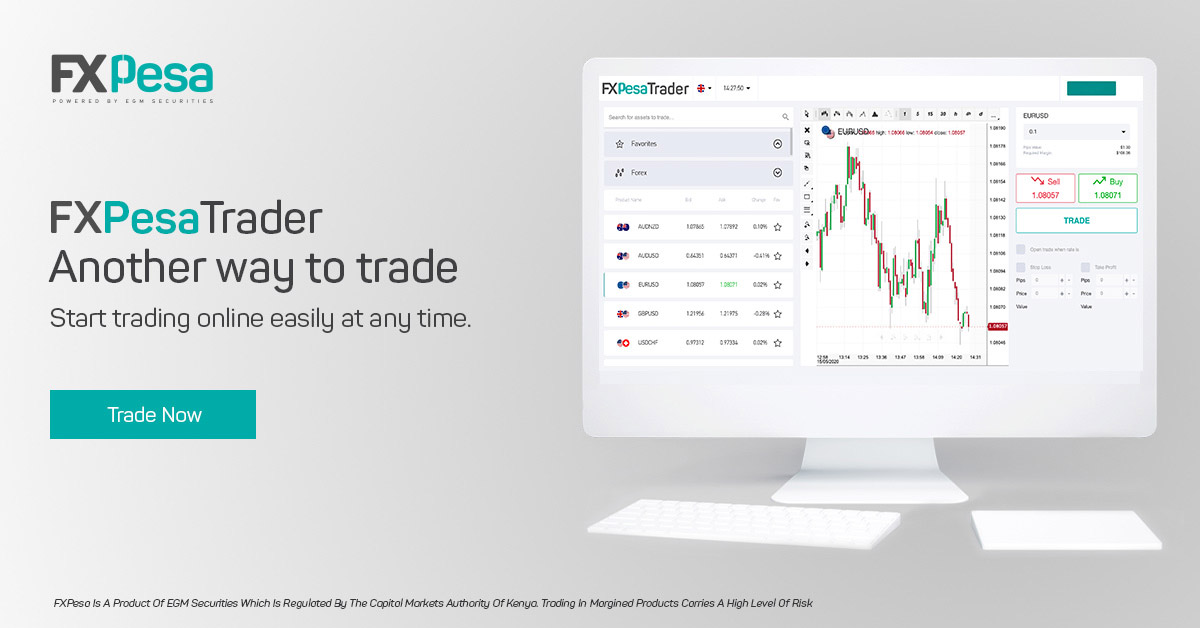 "This partnership between Toyota HINO and NIC Bank will therefore go a long way in easing the financial load on the customer. By offering small medium enterprises and corporate organisations the opportunity to acquire a commercial vehicle through asset financing, you free up cash that is directed into other lines of the business."
On his part, NIC Bank Executive Director Alan Dodd, said that he was excited to be partnering with Toyota Kenya, one of the foremost automobile brands in the country and that the partnership demonstrates their shared goal of empowering small businesses to grow and expand. He further noted that the deal will reinforce NIC position as the leading bank in asset finance in the country
"By virtue of our strengths in our product offering, this strategic partnership for Hino Trucks presents a strong value proposition to SMEs and individual customers who are keen on expanding their businesses and buying new assets but face strained cash flows due to ever fluctuating economic situations in the business environment".
Toyota Kenya has been selling the HINO trucks in the country since 2013. Two of the HINO models, the HINO 300 and HINO 500 FC trucks have particularly done well in the market. The trucks are assembled in Kenya and the chassis, power train and suspension system is optimised for the Kenyan terrain.