Safaricom Home Fibre service provides Internet via fibre to homes all over the country in Kenya.
It is available in Nairobi, Nakuru, Mombasa, Kisumu, Eldoret, Thika, Bungoma, Kitale, Nyeri and Nanyuki among other towns. In Nairobi, the service is available in Nyayo Estate, Imara Daima, South B, Langata Estate, Ongata Rongai, Kiambu Road, Ruaka, Runda, Parklands, Westlands, Kileleshwa, Mountain View, Kinoo and Kikuyu among other estates.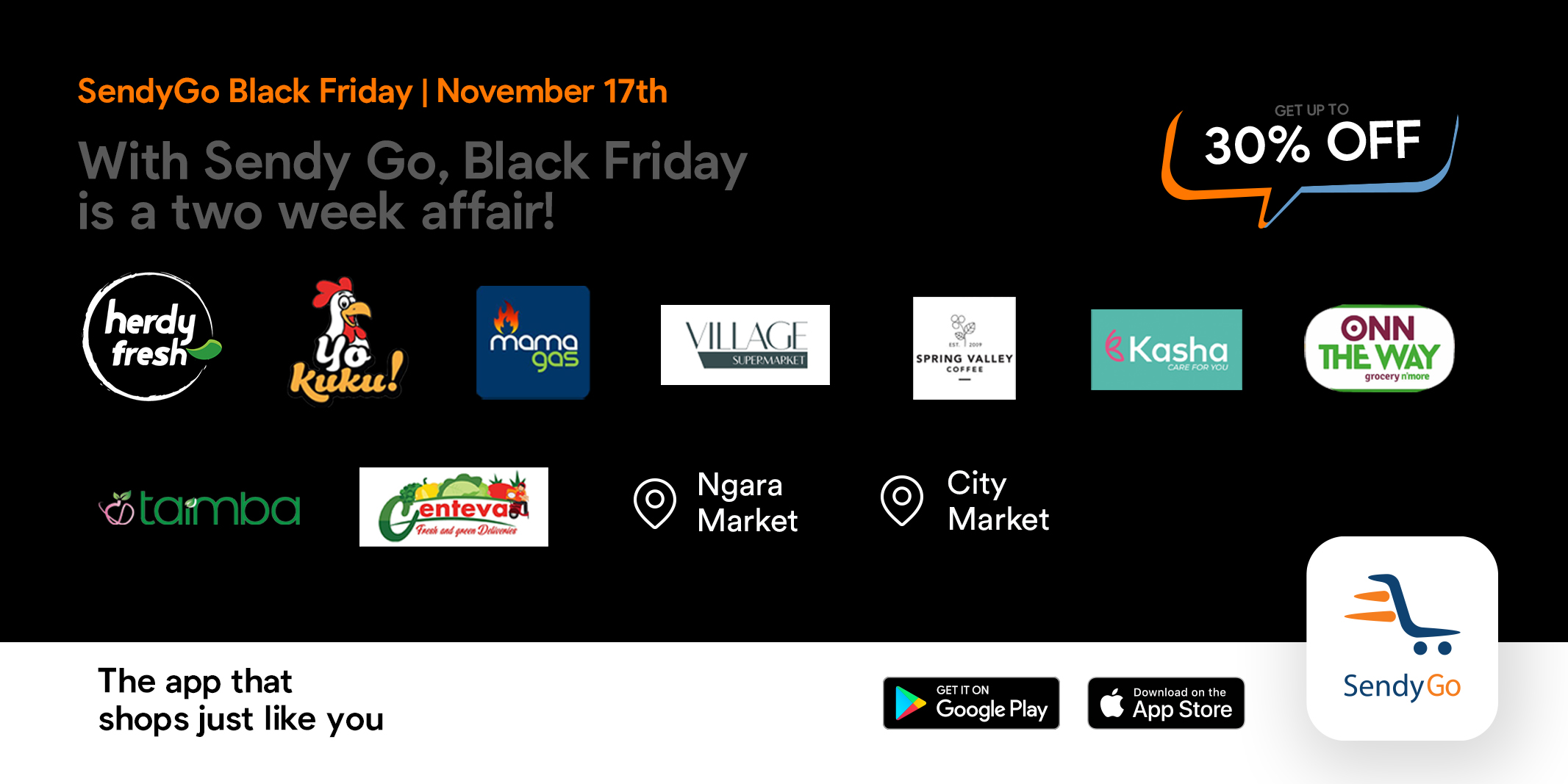 Here is everything you need to know about Safaricom Home Fibre:
1. Plans
The Safaricom Home Fibre service has two plans:
Safaricom Home Fibre – Fibre Internet only
Safaricom Home Fibre Plus – Fibre Internet, mobile calls, mobile data, and SMS
2. Signing up for the service
To sign up for the service, just dial *400# and select Get Safaricom Home Fibre and follow the steps. You will get a call back from Safaricom within 24 hours.
If the Safaricom Home Fibre service is in your area, you should be connected after they get in touch with you. They will also need the following from you;
Filled application form
Copy of ID or valid passport
Customer Account No. issued by Safaricom
Payment Confirmation
3. Safaricom Home Fibre Prices and packages
| Package | Current Price(Kshs) | New Price(Kshs) |
| --- | --- | --- |
| Bronze | 2,500 | 2,900 |
| Silver | 3,499 | 3,999 |
| Gold | 4,999 | 5,699 |
| Platinum | 9,999 | 11,499 |
| Bronze Plus | 3,000 | 3,400 |
| Silver Plus | 4,499 | 4,999 |
| Gold Plus | 5,999 | 6,699 |
| Platinum Plus | 10,999 | 12,499 |
4. How to pay for Safaricom Home Fibre
Once you are a Safaricom Home Fibre customer, you can pay for your subscription in the following ways.
a. USSD
Dial *400#
Select Manage Your Subscriptions (2)
Select your Fibre package i.e. Fibre only or Fibre Plus
Select My existing Account (2)
Select subscription (1)
Select Account
Confirm the subscription and complete payment via M-Pesa
b. M-Pesa
Use M-Pesa PayBill Number 150501 and then use your Safaricom Home Fibre account number under the account number section.
c. MySafaricom App
You can also pay your Safaricom Home Fibre via the MySafaricom app. The Safaricom Home Fibre payment feature is under Bill Manager within M-Pesa.
To pay just, input your account number.
5. Others
Installation is free.
Customer care is accessible via 400 (customers only).