Former Chase Bank business customers were in for a shock on Monday as SBM Bank insisted that they have to practically open new accounts to transact. Among the documents they are asking for include regsiration documents, CR 12, PIN numbers among others which are normally asked for when opening new accounts.
What is infuriating about this situation is that neither Chase Bank nor SBM Bank communicated to the customers about these requirements. The customers only found out when the acquisition was complete on Monday. Additionally, because Chase Bank already has these records, why didn't SBM Bank just access the records as part of the acquisition? Chase Bank had been offline between 17th August and 20th August before the final transition and one would hope that this is part of the data that they would be transferring.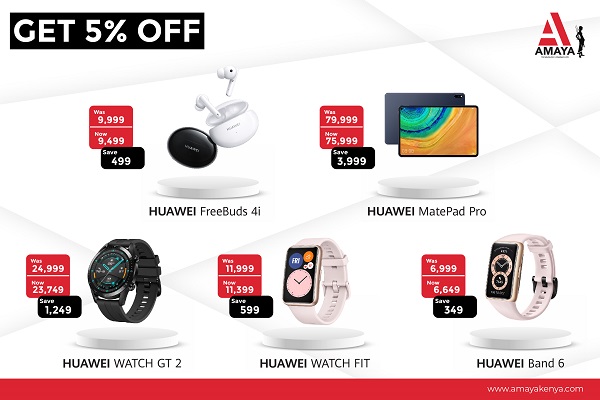 Unfortunately in this situation SBM's newly acquired customers will already be angry at the new outfit and that won't benefit anyone. Chase Bank's customers have already suffered since 2016 and it is unfair that they have to go through additional suffering for sticking with Chase Bank up until the acquisition.
A customer, Anne Murungi, shared her pain on the new hurdle she had to overcome to transact on Twitter. The bank on the other hand blamed the new requirements on CBK.
SBM Group's acquisition of Chase Bank was made official on 20th August.