Award winning artist, Noel Nderitu and hit gospel artist, Rigga have collaborated to create a 5 track EP titled Undugu, which they say is targeted at lovers of afro urban and soul music. The joint project was released on 1st May 2018 for digital download and streaming on Spotify, iTunes, Deezer and MyMookh.
Both artists have had successful solo projects; Rigga with Chumbani EP and Noel Nderitu with The Bridge, both released in 2017.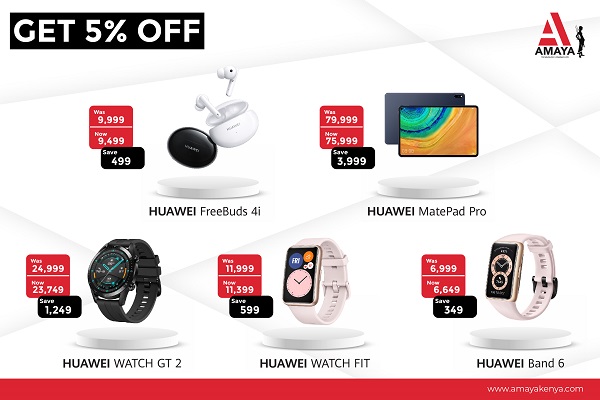 Rigga and Noel Nderitu produced, mixed and wrote the tracks on the EP which draws influences from Hip Hop, R&B, AfroBeats and Kapuka.
"It was awesome collaborating with Noel, feeding off each others' energy and creativity. It helped that we've been friends for so long. On our own, we couldn't have come up with what we did together," says Rigga.
The first track off the album, imma do me is an upbeat song which Noel Nderitu describes as a celebration of individual uniqueness, "Don't be a copy!" he emphasizes.
On the name Undugu, "Noel is my brother from another mother. He also possesses a very similar skill set to my own. That shouldn't be a reason to feel threatened by him. On the contrary, it should (and did) propel us to work and create together. That's what we're promoting with this E.P.… brotherhood and collaboration. We hope it rubs off to our contemporaries in the industry," says Rigga.
Rigga's claim to fame was through his 2013 hit song, Sina chorus, off his debut album, Urban Prayers. Nderitu has also had a successful run, peaking this year when he was honoured with a bronze medal at the Global Music Awards for his song Perfect.