The Next Economy program is focused on supporting young people from all walks of life in creating sustainable income generating activities, through direct job creation and entrepreneurship activities. It is jointly run by: SOS Netherlands, GoodUp, SOS Kenya and Nailab. 
So far, the program is currently running in Mali, Somalia, Somaliland, Nigeria and Kenya. Recently, the Kenyan program initiated a second intake after the success of the 2017 pilot program.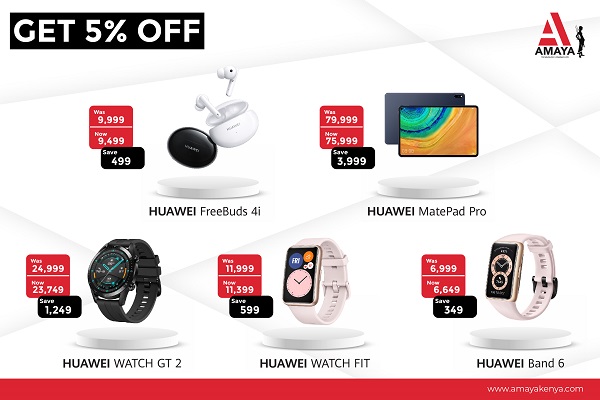 The pilot program which ran in Nairobi attracted applications from 701 young people. These applicants were from Nairobi and its environs and were aged between 18-30 years. 150 applicants were selected to kick off core life skills training, 32 managed to get into the entrepreneurship-training and another 57 went through employability training.
From the program, 21 young people have managed to get internships and job placements and 22 businesses managed to raise Ksh. 1,477,737 cumulatively following an initial one-month crowd funding campaign.
Following the success of the pilot program, the partners rolled out the initiative in both Nairobi and Kisumu in February 2018. Both regions saw a total of 1,483 with 515 of the applicants in Kisumu and 968 in Nairobi. 27% of the applicants have been selected to join the program in both regions.
The 3 year program aims to equip 600 young people in the country with the skills needed for job placements while 30% of them grow their businesses. This is essential not only to cover for their basic needs but ultimately in the creation of more jobs.
To enroll in the program, go here next-economy.com/register.