The Kenya Commercial Bank board has this week announced the resignation of Dr.Nancy Asiko Onyango from her position as a non-executive director. This follows her appointment by the International Monetary Fund (IMF) in December 2017 to the position of Director Internal Audit and Inspection effective February 2018. The unit is charged with conducting independent examinations of the Fund's internal control and governance processes.
Prior to her appointment to IMF, Dr. Anyango was the CEO of Reliance Risk Advisory Solutions and has also been previously a Partner at PricewaterhouseCoopers (Kenya) as well as Ernest & Young's Governance, Risk and Compliance Leader for Africa.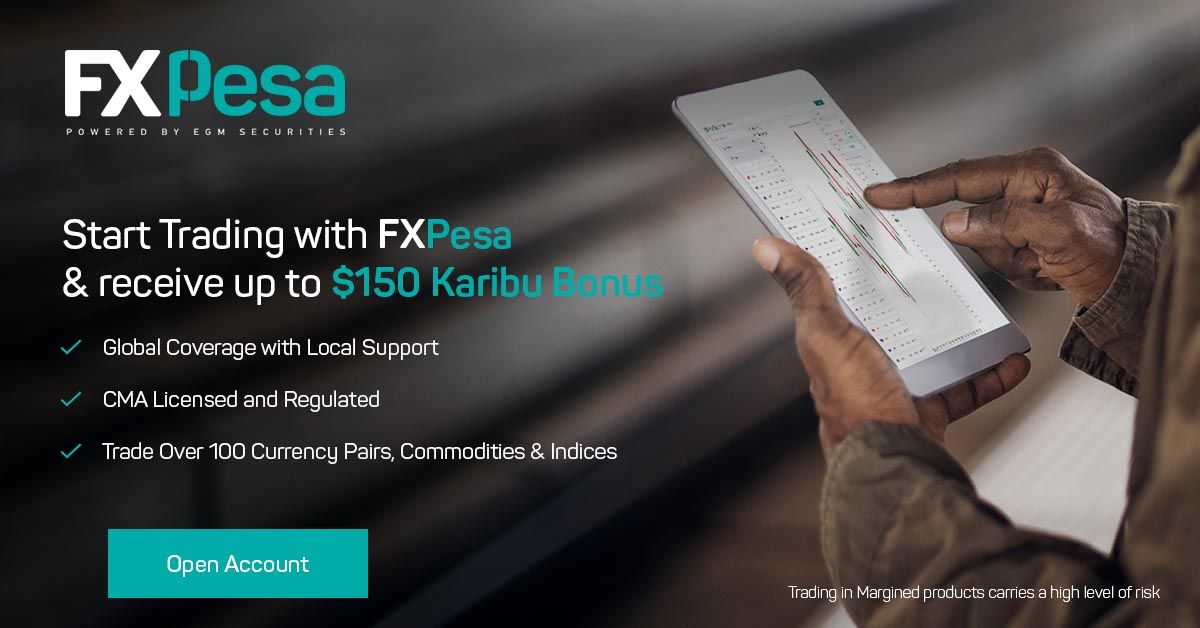 Dr. Onyango was replaced by Josephine Tata Djirackor, a telecommunications engineer. Josephine is a co-founder of Elris Communications Services Limited a company that deals in telecom engineering, civil works and electrical works.