Nowadays almost all the banks have apps, however, not all of them work as advertised. This is where the EazzyBanking app from Equity Bank differentiates itself from the rest. Not only does it work but it is also guaranteed to exceed your expectations.
Here are a few of the reasons why;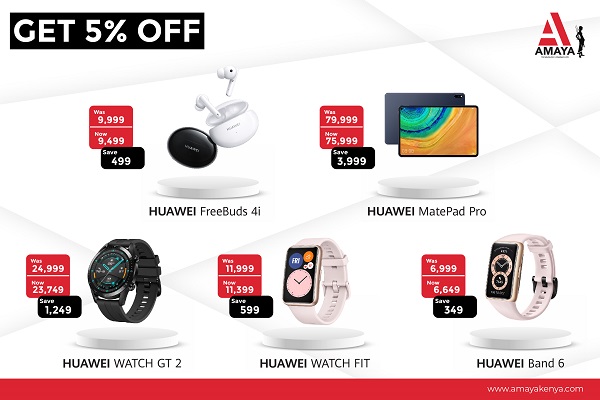 Social Media Money Transfer
In a first for Kenya, the EazzyBanking App lets you make payments on social media!! Yes you read right. You can actually make a payment to someone on Twitter, Whatsapp and Facebook at the touch of a button. How cool and convenient is that?? All you need to do is generate a code on the app and send it to whoever you want to pay via social media. The recipient can then go to an Equity agent or bank to get their cash.
Free Bill Payment
When using other payment platforms, one has to part with a fee in order to make a bill payment as if things are not only hard enough with this economy. However, with the EazzyBanking app it is absolutely free of charge. When I came to the realization on how expensive it is to pay bills using some of the mobile wallets in the market, I resorted to cash payments till I came across the app. Not only does the let you pay for the bills free, it also remembers the bill payment details so that you don't have to key them in all the time. You also get prompts when the bills fall due hence no more late bills and fines.
Preloaded Merchants
If you have fat fingers like me, you have most probably faced a situation where you inserted a wrong digit in a merchant's paybill and it went to a different merchant. In such a case, one has to make a call to the service provider to have the funds reversed which can take some time. Such a situation can be a great inconvenience If say you didn't have any other funds to spend. With the EazzyBanking app, this is a thing of the past because all the merchant accounts come preloaded on it. Not only does this feature ensure that there are no more mistakes when making payment but it also reduces the amount of time taken to make a payment.
Real Time Stock Market Trends
For the avid investors in the house, the app gives you real time information on your stock portfolio. While investing in the stock market, the decision on when to buy or sell is what determines whether you will make or lose money. For example, in a situation where the price of a stock in which you are investing in is falling. Timely information on the downward trend can help you make an informed decision to sell and cut your losses. On the other hand, if a stock's price is rising due to favorable news you can choose to buy more of the same and sell off when it reaches its peak.
My Goals Feature
I have to say that I am not very good at saving, this is because no matter how hard I try to save I always find myself dipping into the savings. Basically, I lack the discipline to save effectively. Therefore, I need to be able to save in a place where I can't be able to easily withdraw the funds. The My Goals feature comes quite handy in this case not only does it lock in the funds for a particular period but It also gives you an option of having the funds deducted directly from your account.
If you don't have the EazzyBanking App yet, just head on to the Google Playstore to download it and thank me later. Once you download it, ensure to pass by an Equity Bank branch to cop yourself an Equitel SIM card to be able to enjoy all the services.