Independent Police and Oversight Authority (IPOA) has released a statement assuring Kenyans that it will investigate the shooting incident that occured on 23rd July 2017 outside the WizKid concert organized by BBQ Live. This was after a fan attending the concert shared a video of the aftermath of the shooting sparking outrage from Kenyans online.
According to the policeman, Anne Wairimu the victim, was shot by accident. The police officer was trying to clear traffic outside KICC after the concert. He confronted the driver of the vehicle that Ann was in and asked him to move away as he was obstructing other motorists. The driver declined and grabbed the muzzle of the AK-47 rifle. He then extended his hand to the trigger and accidentally shot Anne in the arm and thigh.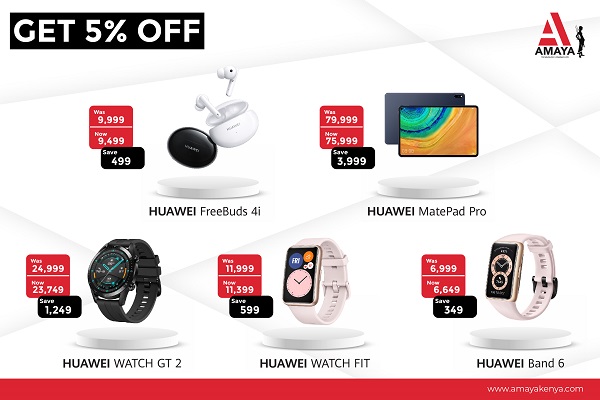 The police officer's statement of events is contrary to the witnesses'  account as he is captured on video by a fan trying to flee the scene while hiding his face. The fan who recorded the video asked the policeman to report the incident to which the police officer allegedly threatened to shoot and kill him. The fan who recorded the video stated that he was later arrested and the video deleted but he'd already sent it to his friends as backup.
The head of communications at IPOA, Dennis Oketch, called on members of the public who witnessed the shooting to come forth and give their testimony on the matter.
It is not the first time that the legality of police shootings has been brought to the fore by Kenyans. Earlier this year, a video showing a police officer shooting a teenager who was a suspected criminal in Eastleigh sparked debate on whether it was justified. Kenya is also ranked 122/177 in countries in Africa with the highest number or extra-judicial killings carried out by police officers. Whether the investigation of these cases leads to any prosecutions is something that is not known.
The video of the shooting was shared on Facebook by Magunga Williams.