Jacque Njeri is back with her latest project called MaaSci, which is a futuristic series that is inspired by the Maasai. Jacque is a Kenyan digital artist who did that awesome series in which she redesigned old postage stamps. We wanted to find out what inspires her art and the motivation behind her latest series.
1. What inspired your digital art?
It just happens that I am the breed of designers that consider themselves artists. Design has been my main focus for a while and I felt like I had neglected my artistic side so I decided to delve into it & push that envelope.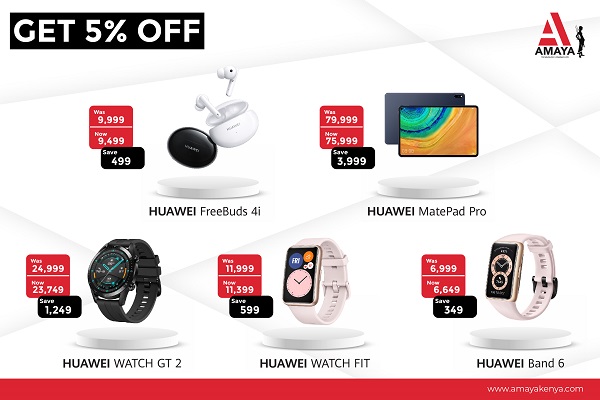 Jacque Njeri redesigns postage stamps in the most amazing way
2. How did the new MaaSci series come about?
I have a great interest & enthusiasm for Afro-futurism & I thought to explore it through the aesthetics of our very own Maasai people. The theme is inspired by Sci-Fi hence I coined it #MaaSci.
These are the pictures of the Maasci series as shared on her Instagram page.