The Saffir Lunatic Express, a train trip from Nairobi to Mombasa on the old railway, took place on 28th April 2017. It was coincidentally the last time there was a scheduled train on the old railway. It made the trip even more special.
The trip culminated in a two day excursion in Kilifi at the Distant Relatives Eco Lodge. It was organized by Saffir Africa in partnership with Tecno's new phones, the Camon CX and Camon CX air.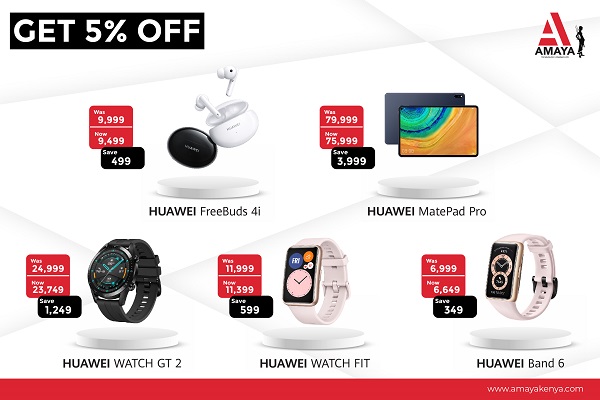 Here's how the train ride went down in pictures.