Katanu Kay had her art work exhibited at the Dusit D2 art exhibitions just last year. At age 19, she continues to impress with her immense gift. She has now included African fabric  in her art work which has added depth and perspective.
Take a look at her work;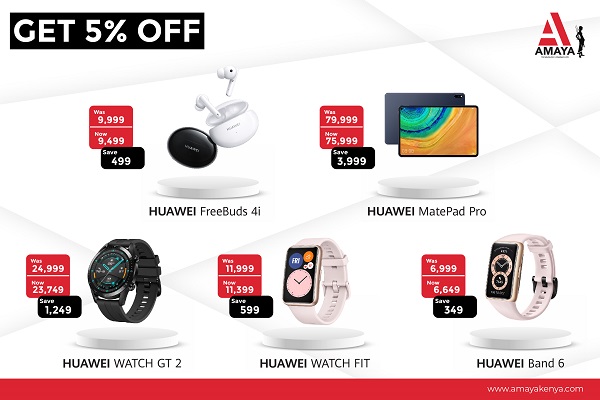 Catch her on Instagram.