Barclays Bank of Kenya yesterday hosted a forum of their Ready to Work program with students drawn from Strathmore University and University of Nairobi. In the forum the students got to listen to Jay Jay Okocha the prolific former professional footballer and Wale Akinyemi a motivational speaker. Ready to Work is a free online platform through which the youth can build the skills they need to make a smooth transition into the job market. It also has a segment that is appropriate for persons of all ages interested in upgrading their skills.
The Ready to Work program is in line with the bank's global citizenship strategy which aims to provide young people with access to the skills and opportunities they need to find meaningful employment or start successful business ventures.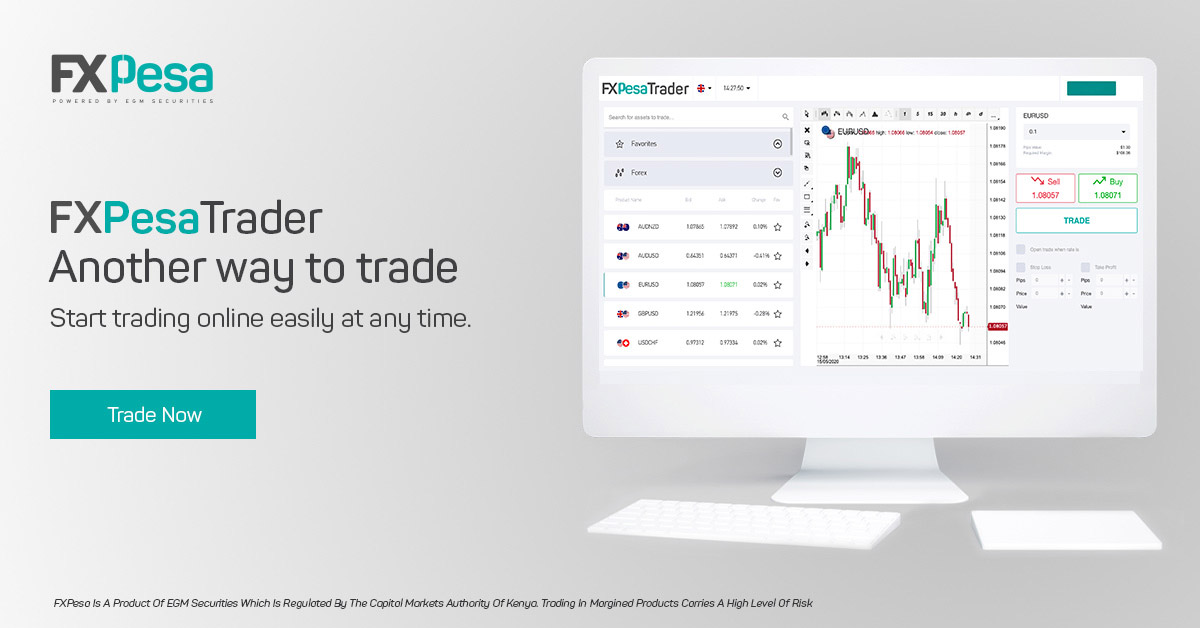 Speaking at the event to some of the students who are already absorbed in the program, Barclays Managing Director Jeremy Awori, emphasized on the need for students to go outside the box and determine what exactly employees are looking for when they get into the job market. He added that it was unfortunate that some students who go through up to 5 years of undergraduate studies are not able to properly write a CV or how to conduct themselves in a job interview. He continued to state that the Ready to Work platform would be a ready solution that would provide graduates with the necessary skills to enhance their competitiveness and sharpen their resumes as they sought employment.
Some of the main objectives that the program intends to achieve include
Helping graduates understand what employers are looking for.
Bridging the gap between an employer and a job seeker.
Imparting students with knowledge and skills that are vital for the job market but are otherwise looked down upon while in their learning institutions.
Increasing the knowledge and practical skills of those already in the workforce.
Ready to Work involves 4 pillars that help the youth learn & equip themselves with skills, these are;
Work Skills
These work skills help you prepare for job applications, help you in looking for work and also help you to start off your new found job successfully. The module covers criteria that ranges from how to prepare for job applications, making sure your CV is in tip-top shape and learning how to act and behave during a job interview.
People Skills
The People Skills module covers ground that most graduates ignore until it's too late; how to work well with others in the workplace. Lack of this vital skill set has been the cause of loss of employment for many– this module changes all this.
Other than getting through an interview and settling down into your new job, one has to have the right people skills to get along with others. Through the program you get to learn how to effectively handle emotional reactions in the office and how to apply effective workplace communication skills as well as knowing how to effectively grow your networks.
Money Skills
It's imperative that the youth know how to handle their money. Scores of young people nowadays who are getting their salaries don't know how to budget or spend their money wisely, let alone invest in opportunities that help their money grow. The Money Skills module helps in issues such as how to manage money, how to deal effectively with credit and how to know exactly how to use your credit to work for you.
Entrepreneurial Skills
For those interested in being their own employers, the entrepreneurial module covers criteria that one needs to consider when choosing to be self-employed – an area that most youth do not focus on. With most young people who see self-employment as a much-needed beak from the constant pressures of an 8-5 job, there is so much more work involved than what meets the eye. The course helps you cover all the bases required as you choose your business and also helps you to find your way in starting, setting up and growing your own business.
Aside from the modules, the site also has a number of very vital and easily accessible resources that include but are not limited to; How to negotiate your salary and understanding your pay slip, Understanding the culture of the workplace, Dealing with stress, Choosing a good bank among others.
These resources come in downloadable files that can be accessed by anyone who has registered for the program. They can come in handy at any time and are just a click away! The courses take approximately an hour to complete but they don't have to be completed all at a go. Once the curriculum is completed, you receive a certificate of completion which you can add to the skills portfolio of your resume.
To register for the free Ready to Work program, click here.