NIC Bank was appointed to be the Assets and Liability consultant for Imperial Bank (IBL) by the Central Bank (CBK) last week. This perplexed many given that it was KCB and DTB which have in the past been handling payments to depositors. According to the CBK, this move was taken after shareholders of IBL failed to implement a proposal that would have enabled the reopening of the bank. This led many to wrongly assume that NIC Bank was in the process of taking over Imperial Bank.
We reached out to NIC Bank so as to get clarification on whole matter and this is what they had to say;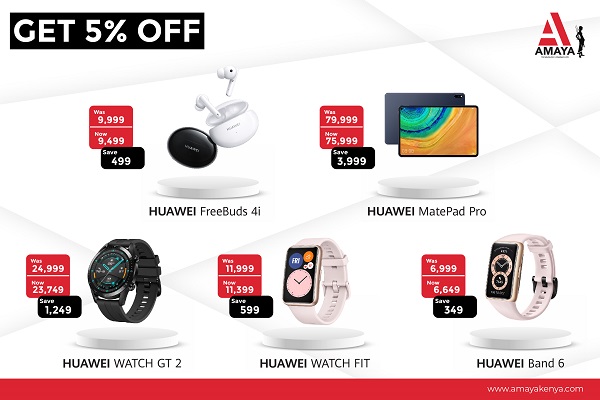 NIC Bank only became involved with the issue of Imperial Bank when CBK called out for proposals on how best to handle the IBL issue. This is after the shareholders failed to meet set guidelines for the reopening of the bank. The proposal drafted by NIC was deemed to have been the best option among those presented in terms of commitment, certainty and timeliness of execution. Timeliness of the proposal was particularly important in this case due to the fact that each day the bank stayed closed there was a deterioration in the value of assets. Hence their appointment as the Asset and Liability consultants for IBL.
According to John Gachora, the Managing Director at NIC their move was not based on profit making but rather it was a bid to bring stability to the banking sector. "The banking system is based on confidence and trust and the moment that is shaken, it does not matter how good you are as a bank your customers also get shaken". He continued to explain that this was the reason that KCB went to the aid of Chase Bank and also cited a case in South Africa back in 2014 whereby African Bank was put under receivership and a consortium of banks recapitalized it allowing it to reopen. These banks included Absa, Capitec Bank, FirstRand, Investec, Nedbank and Standard Bank Limited. In my opinion, the closure of the three banks namely Dubai, Imperial and Chase Bank has really shaken the market's confidence in the banking sector.
As the Assets & Liability consultants NIC Bank is to analyze the assets and liabilities of IBL, advice KDIC on the activation, restructuring and collection of certain assets, determine which part of assets were to be disposed of by KDIC and assumed by NIC, determine and agree a payout process for deposits, review branch network and other assets of IBL with a view of acquiring them, develop a people plan for the IBL staff for assumption, disburse all depositor funds on behalf of KDIC. However, in doing this NIC will be indemnified by KDIC against any claims by creditors, shareholders of IBL or any third parties. This is a wise move by NIC in getting indemnity given that the shareholders are already in court.
In short NIC Bank will seek to make IBL's assets which are the loans productive so as to enable them make payments to depositors and also take over the workforce who currently face an uncertain future. As such NIC is only taking over some of the assets and not the entire bank as many have presumed, this is due to the fact that Imperial Bank is still under receivership and not liquidation.
This move was however dealt a blow following a High Court directive to preserve the collapsed lender's property until an application filed by its shareholders is determined.