Renowned Kenyan photographer Mwangi Kirubi aka Mwarv is among the winners in this year's Kenyan Photography Awards. The winners were announced at a black tie gala event that was held at the National Museums of Kenya.
This year there was no overall winner as the judges felt no one deserved that accolade this year.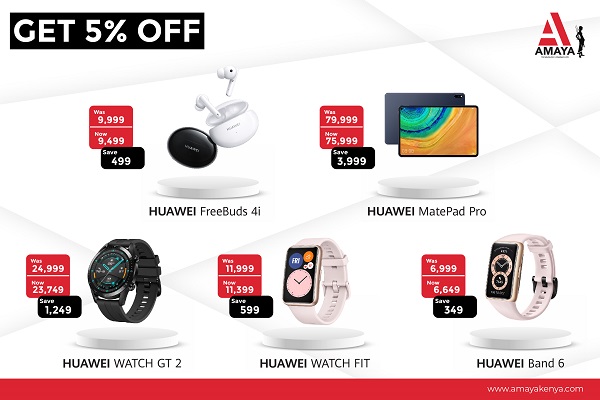 The annual photography competition attracted a total of 1607 entries this year in nine different categories – News, Creative, Sports, Nature, Portraiture, Daily Life, Young photographer of the year, Special category (Climate Change), and People's Choice.
The awards are organized by PAWA 254 and sponsored by Canon.
There were two winners in each category (except in the People's Choice category), one for a single photo and another for a series of them. Georgina Goodwin in the Daily Life category was lucky enough to win both Single and Series awards.
Below is the full list of the winners
1. News
Daniel Irungu Mwangi – Single
Kevin Onnoka – Series
2. Daily Life
Georgina Goodwin – Single and Series
3. Sports
Larry Asego – Single
Suleiman Mbatiah – Series
4. Nature
Mwangi Kirubi – Single
Abdulrahman Mutuma – Series
5. Portraiture
Migwa Nthiga – Single
John Wambugu – Series
6. Creative
Larry Asego – Single
Iteba Alloys – Series
7. Most Promising Young photographer of the year
Churchill Oele – Single
Peter Ndungu – Series
8. Peoples' Choice Winner
Richard Alele