Elani have now come out of the woodwork to explain their one year hiatus. Following a tremendously successful 2014, the fans expected nothing short of greatness in 2015. The break was triggered by massive losses made from their 2014 concert dubbed Cheery love that saw them sink in to debt.
In an effort to deal with the situation they reached out to all the income avenues. The artists who are registered to Music Copyright of Kenya (MCSK) which is the organization to collect music royalties on behalf of artists. They asked for their royalty cheques and they received only Ksh. 31,000. After prodding for accountability they received records which they attempted to reconcile by calling radio stations. The radio stations on their part told them that they'd paid MCSK as required. When they asked MCSK about it they received a compensatory pay amounting to Ksh. 300,000.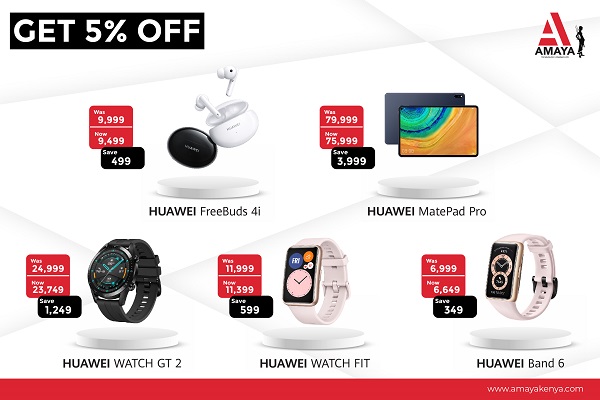 Through a YouTube video they have expressed their disappointment in the body's lack of accountability. They are asking MCSK to make public their monitoring and distribution process of artists' royalties earned from creative works they have produced.
Going forward MCSK or the artists themselves should invest in a system like PlayData which monitors independently the number of times an artists music is played on radio or TV. PlayData is currently available in Nigeria.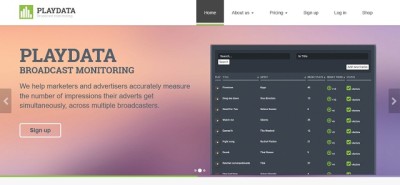 Kenyans on Twitter have sympathised with Elani with some asking action for action on the matter raised by MCSK. Here are some of the tweets.