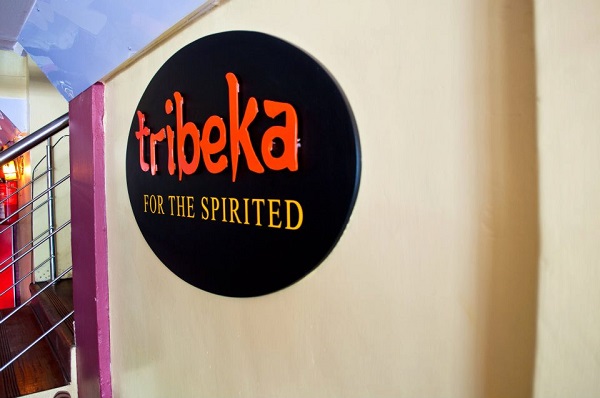 Tribeca will on the Friday, 28th August 2015 play host to the Tusker Malt "The Taste of Legends Experience" event. DJ Stretch will be on the decks to keep revelers entertained the whole night.
The event is meant to celebrate the achievements of Kenyans through the brand and will take place from 6 p.m till dawn.
As a bonus, lucky Tusker Malt Lager enthusiasts will be rewarded with trendy and stylish merchandise from the brand.