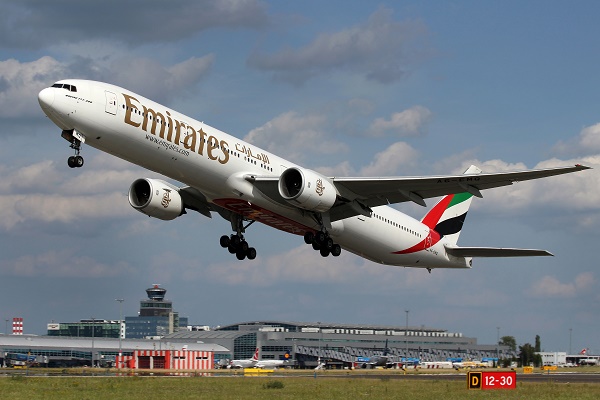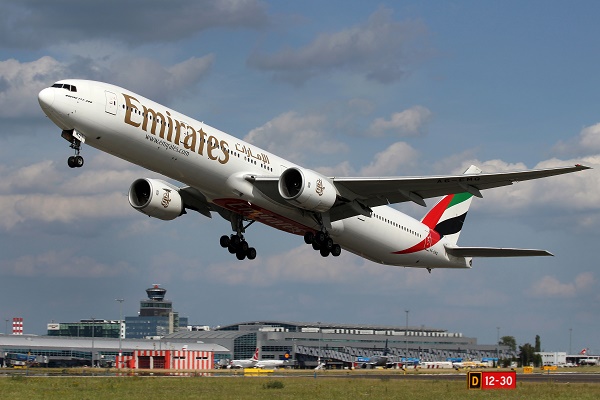 Emirates has introduced a new feature 'Hold your fare' that enables customers to lock in competitive fares on the airline for up to 48 hours. One will only be charged a nominal fee which is calculated based on the route booked and applies to all passengers except infants.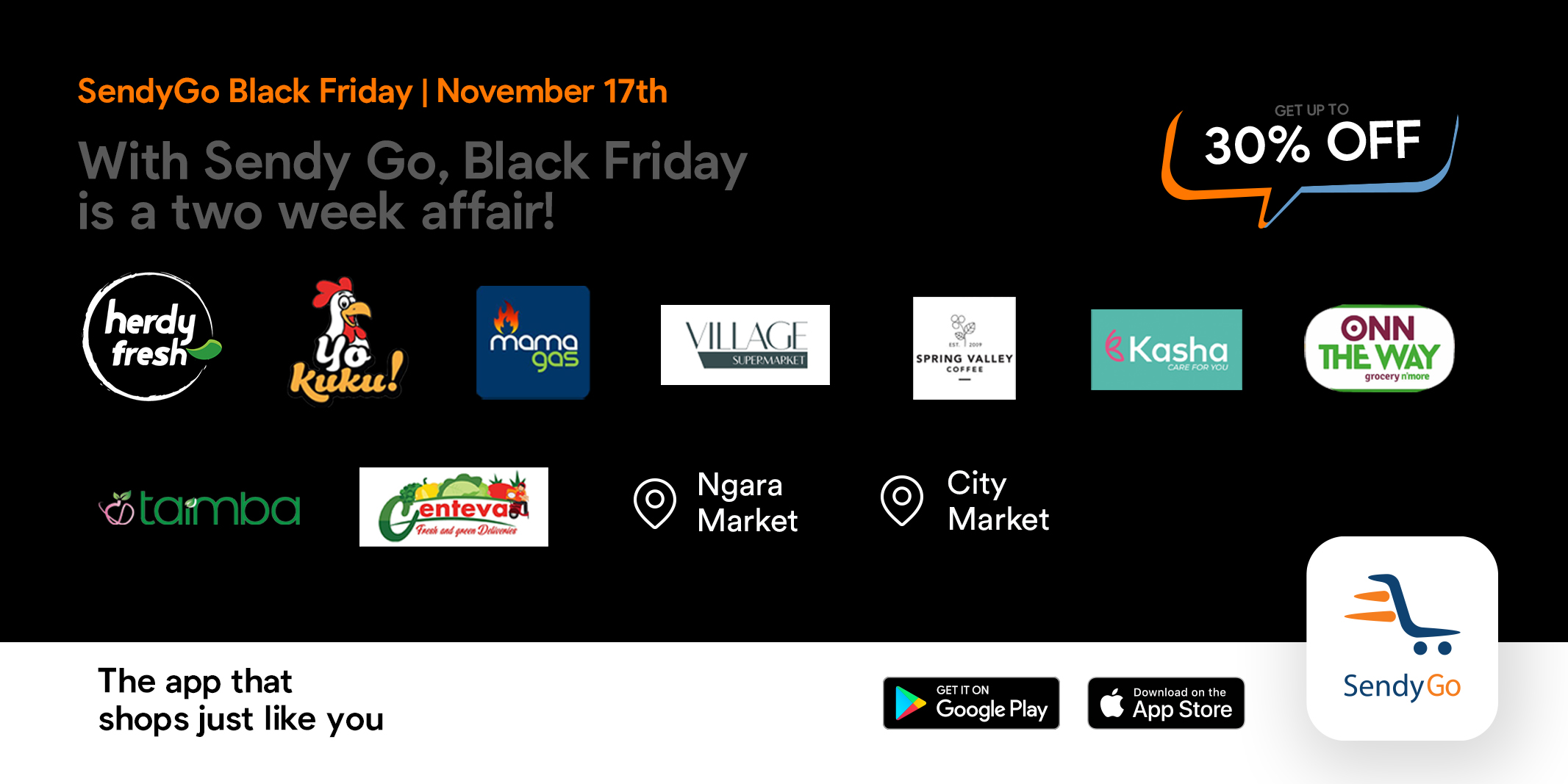 To lock in the fare, you are expected to authorize the reservation which will then be held on your credit card. The fee is reimbursed if the ticket is paid up within the 48 hours. Customers can choose the option on the payment page of emirates.com. Thereafter you receive an email with booking confirmation which has information on when booking will be held until as well as instructions and links to the 'manage a booking' page when they decide to pay for the flights. Once you choose 'Pay Now' more services like travel insurance, hotel stays and car rentals can be added to the journey.
It appears that the airline is really committed to finding innovative ways to make the booking experience more convenient unlike some airlines. By using the feature customers can finalize details of the journey, organize accomodation with the peace of mind that their preferred flights won't sell out and that they are guaranteed that their fares will remain fixed.
Having seen the convenience brought about by this feature, it is my hope that our national airline Kenya Airway will come up with something similar.