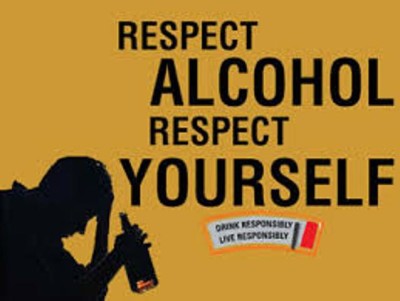 According to a survey ran by Ipsos Synovate, about 56 percent of alcohol consumers start consuming alcohol at the age of 12 to 16 years. In light of this information, Kenya Breweries Limited has launched a campaign to discourage the serving of alcohol to minors.
The campaign will bring together manufacturers, retailers, parents and the government in a bid to address the problem and come up with sustainable solutions.
Speaking at the launch of the campaign, EABL's Corporate Relations Director, Eric Kiniti stated that KBL will be training 15000 retail staff on responsibly retailing alcohol, the number is set to increase to 90,000 in the two years.
Kenyan law dictates that no person shall knowingly provide alcohol to persons under the age of 18. However, the survey conducted by Ipsos Synovate indicates that boys in high school are more susceptible to underage drinking compared to their female counterparts. The amount of pocket money students acquire per term is also a determinant with the higher the amount, the greater the likelihood that they will indulge in underage consumption of alcohol.
Other factors that contribute to underage drinking are either socio-cultural, physiological or biological