I am in the market for a new phone. Now selecting one has been big trouble for me; you see I've never shopped for my own phone. Previously, I'd just talk to my big brother and he would do all the hard work. (Un)fortunately, people do grow up and I am at a point where I feel like delegating phone-buying duties is no longer allowed. I am looking around on my own.
The first thing that struck me is how vast the phone market is; it's a sea out there people. How do you choose? What do you consider? I had no idea either, so I figured I should do some research and share.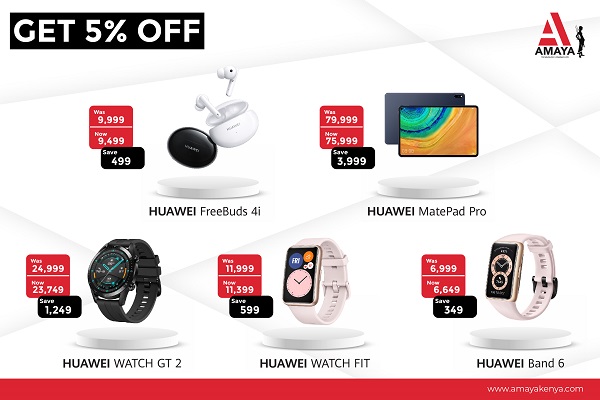 1. Price
The things we want are often out of our reach; in monetary terms. Consequently, you need a budget. Figure how much you can afford to spend on that new phone you want (phones do cost money) then go out and see what is in your price range.
Also you might want to check prices from different outlets because different stores tend to sell similar models at fluctuating prices. The difference could be as two hundred Kenyan shillings; but that's still a difference, is it not?
2. Size
After coming up with a budget, you know what phones are open for consideration and which ones aren't but that only brings you onto another question; size. Some people swear by phablets (phone-tablet hybrids) but if you have smaller hands like I do, or just smaller pockets, you might want to reconsider. Plus, some people like to operate their phones using one hand; I do, so size becomes a major consideration.
3. Weight
Still on the issue of using a phone single handedly,; the lighter a phone is the longer you can hold it up.
4. Operating System
If you choose an iPhone, then there isn't much to say because whether you are using iPhone 4, 4S, 5 or 6 you will get iOS 6 as Apple keeps its operating systems up to date for most phones.
Android on the other hand is notorious when it comes to updating old phones. If you want to get the most out of Android, pick a model that runs on 4.0 at least.
Did I mention there are other operating systems, besides the two? Well,there are, one is Microsoft's Windows OS.
5. Resolution
If you own a phone you are definitely going to read stuff on it, or even write, so resolution is a key factor. I would recommend that you make sure the phone you are buying is in the 300 to 400 Pixels per Inch range.
6. Resale value
Truth is you aren't going to own that phone all of forever, at some point you will want an upgrade so what to do with the current phone? Sell it perhaps. Apple products depreciate lesser than other electronic brands, so you might consider getting a product there. But if you can't afford an iPhone, worry not; the local market for smartphones is really huge- and still growing- so you should not have a problem when you decide to resell your handset.
7. Storage
I don't speak tech so I am just going to blurt this out. The more storage you have on your phone, the more media you can keep on your phone at once. Phone models with large internal storage tend to be a little pricey but the good thing is that most android phones have MicroSD card slots you can put to use and expand your storage.
Different factors are important to different people at different scales so the key point is really to really to rank all these in your personal order and go about your shopping.